Hunan Zhenheyikang Medical Instrument Co.,ltd
Hunan Zhenheyikang Medical Instrument Co.,ltd., founded in 2004, is a national high-tech enterprise, a State Council medical and epidemic prevention supplier, a double "white list" enterprise of the Ministry of Commerce, a small giant enterprise, a caring enterprise of Hunan Province, an advanced collective of Hunan Province, a famous brand product, and a major drafting unit of the standard of "Disposable Protective Clothing". The company has passed ISO9001, ISO13485, ISO11135 system certification. The products have passed the FDA of the United States and the CE certification of the European Union.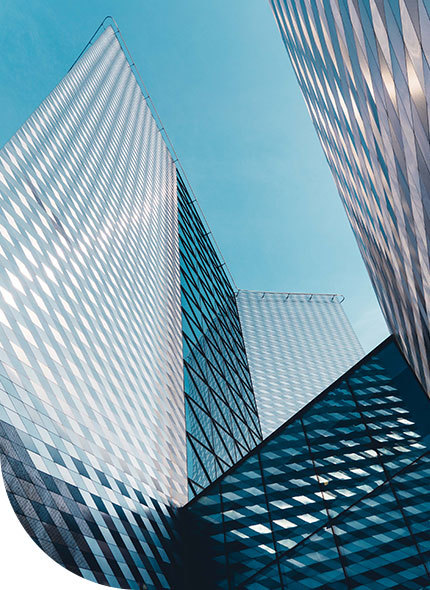 2022-11-23
What is the reason for Zhenhe Yikang?
Hunan Zhenhe Yikang Medical Products Co., Ltd. (hereinafter referred to as Zhenhe Yikang) is located in Xiangtan City, producing medical disposable protective clothing, medical surgical masks, medical infrared thermometers, disposable general medical masks, medical protective masks and other medical devices. After the outbreak of the COVID-19 in early 2020, the demand for medical masks increased sharply. Zhenhe Yikang overcame many difficulties, organized staff to work overtime, overfulfilled the tasks assigned by the Hunan Provincial Party Committee and the Hunan Provincial Government, and provided a strong guarantee for the prevention and control of the epidemic.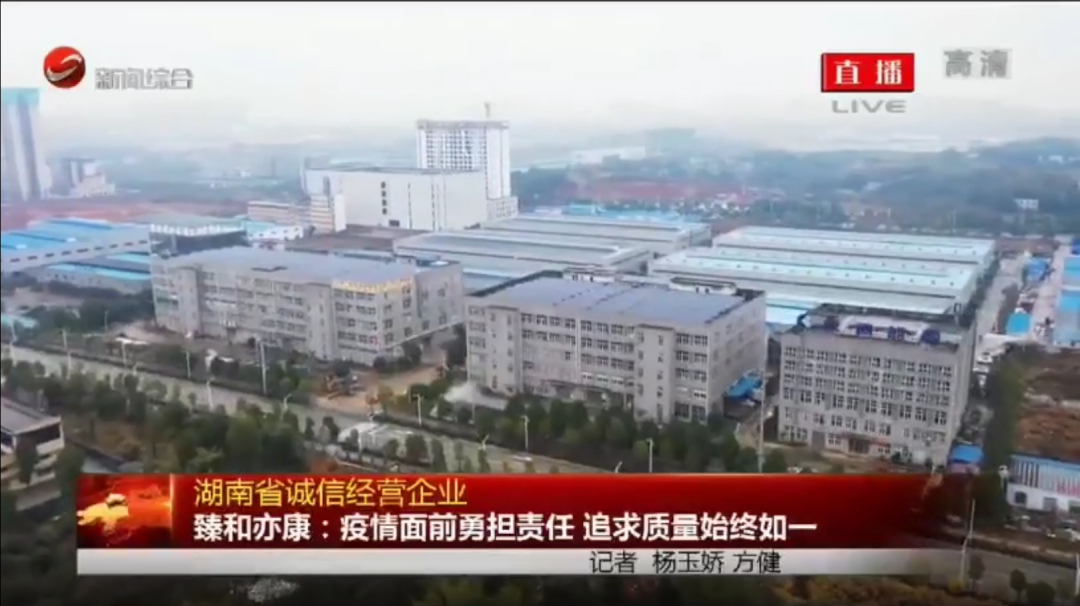 2022-11-16
Integrity 315 | Many media focus on Hunan Zhenhe Yikang. What do they see?
"We do not accept, manufacture or sell a nonconforming product." This is the way Hunan Zhenhe Yikang Medical Products Co., Ltd. has always adhered to. In the medical consumables industry for 18 years, a large number of customers have always followed him, just because his integrity is paramount and he never passes the inferior for the superior; The partner is willing to do business with him only because he is sincere and steadfast and always promises the best; Consumers have a good reputation for him because he "strives for perfection even when making disposable products". Recently, Zhenhe Yikang won the title of "Integrity Management Enterprise" in Hunan Province in 2021. Yin Yilin, the chairman of the company, said that Zhenhe Yikang has grown up from scratch, from small to large, and "integrity" has always run through every detail of the enterprise, which is the lifeblood of the enterprise's pioneering efforts.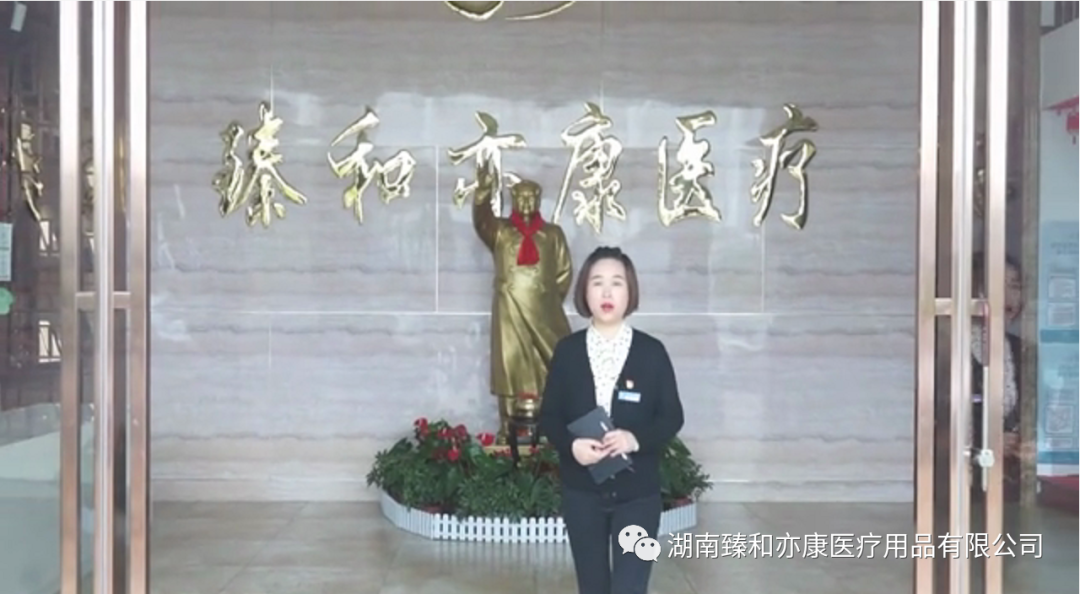 2022-11-16
May Day special | Carry forward the spirit of model workers and gather positive energy of enterprises
In the afternoon of April 26, Xiangtan High tech Zone held the first model worker commendation and model worker preaching meeting to celebrate the "May Day" in 2021, and 10 people were awarded the first model workers in the High tech Zone. Ms. Peng Shuang (3 from the right), our vice president of procurement, was commended and awarded the title of "Model Worker in Xiangtan High tech Zone".
RESEARCH TRENDS Warmly welcome to contact us for a win-win coorperation


Official wechat
Check the product information at any time and know more about us Add wechat search "Zhen He Yi Kang"
---
COPYRIGHT O2019-2022 14/5000 Hunan Zhenheyikang Medical Instrument Co.,ltd