Vice Mayor Yang Xiaojun visited Hunan Zhenhe Yikang
Hunan Zhenhe Yikang Medical Supplies Co., Ltd
---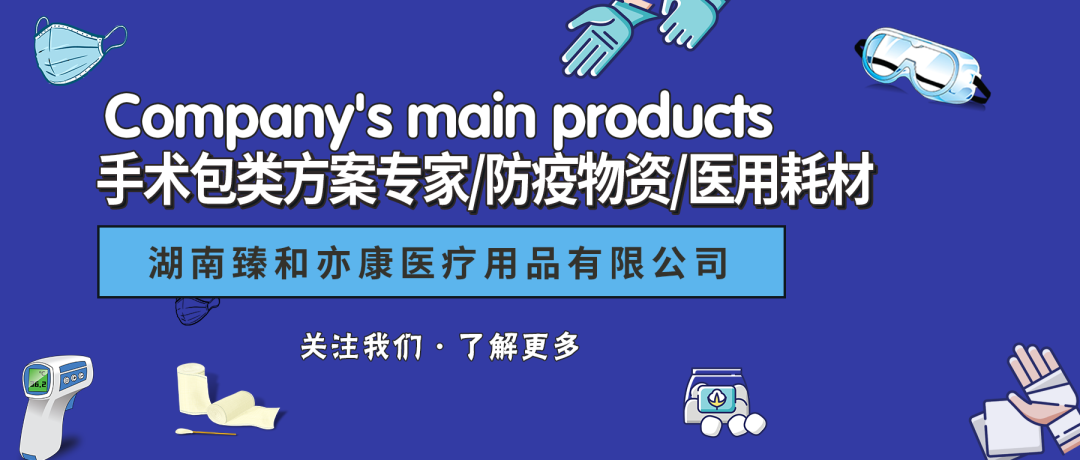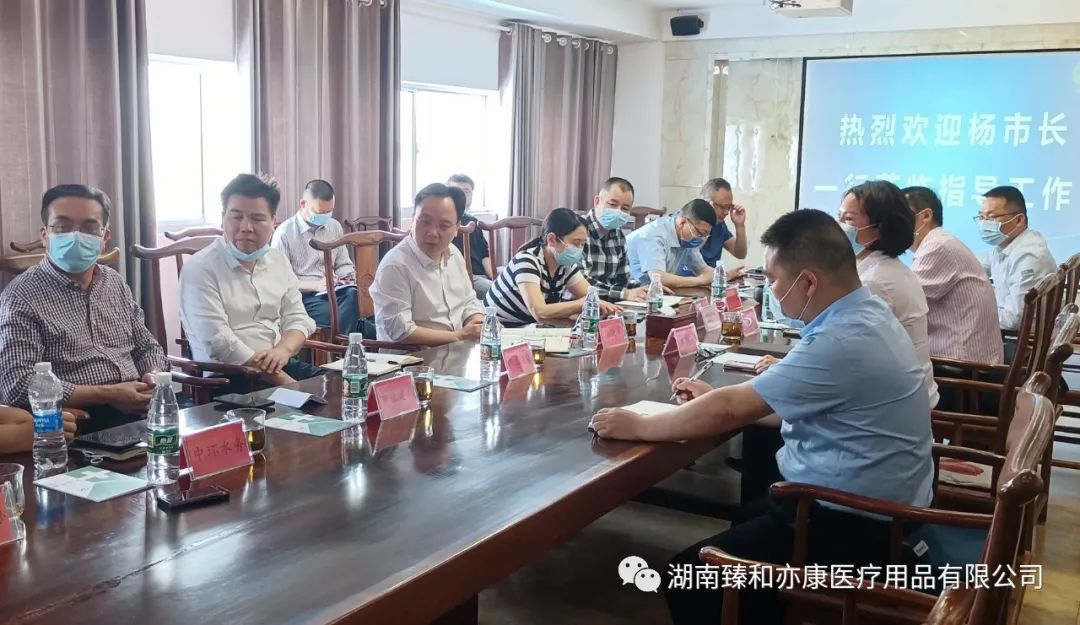 On the morning of April 11, Yang Xiaojun, Vice Mayor of Xiangtan Municipal People's Government, accompanied by relevant leaders from the Municipal Bureau of Industry and Information Technology, the Municipal Health and Health Commission, the Municipal Bureau of Human Resources and Social Security, the Municipal Bureau of Housing and Urban Rural Development, Central Water Affairs, ENN Gas, State Grid Xiangtan Electric Power Company, the Municipal "Ten Thousand" Engineering Office and the High tech Zone, came to Hunan Zhenhe Yikang Medical Supplies Co., Ltd.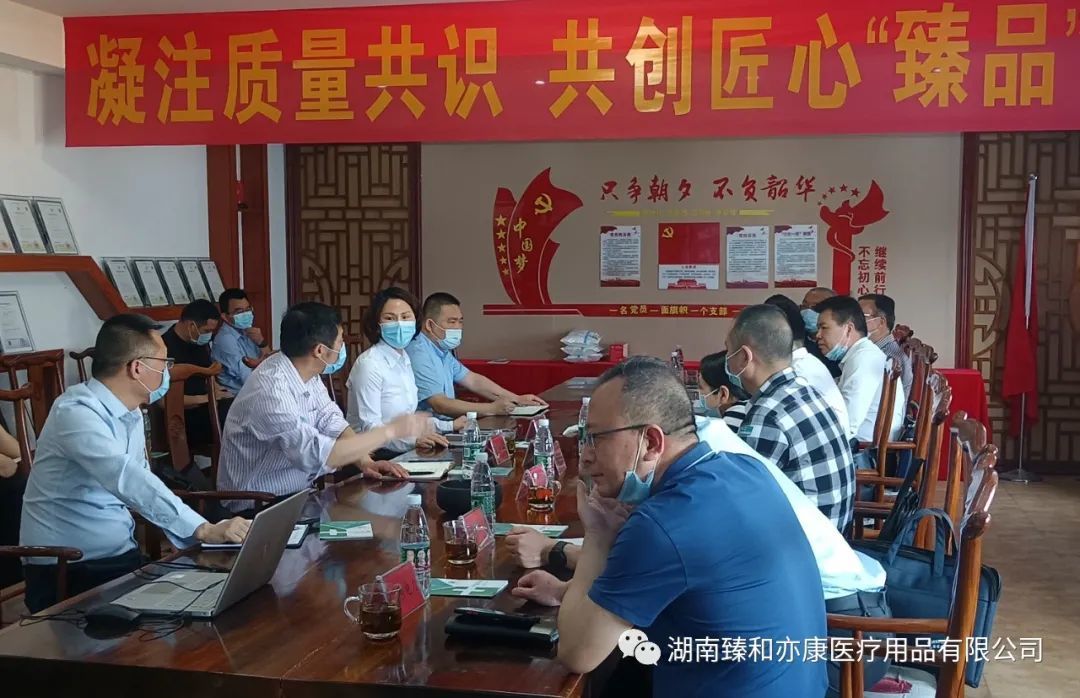 In Hunan Zhenhe Yikang Manufacturing Center, Vice Mayor Yang Xiaojun and his delegation walked into the workshop to observe the production process and production of our company on the spot, understand the product sales, raw material supply, project construction and other aspects, and then had in-depth discussions with the person in charge of our company. They asked us in detail about the difficulties we are facing and the problems that need to be solved urgently. For enterprise water, drainage pipe blockage, staff dormitory shortage and so on, The site shall coordinate with relevant departments to discuss and propose solutions.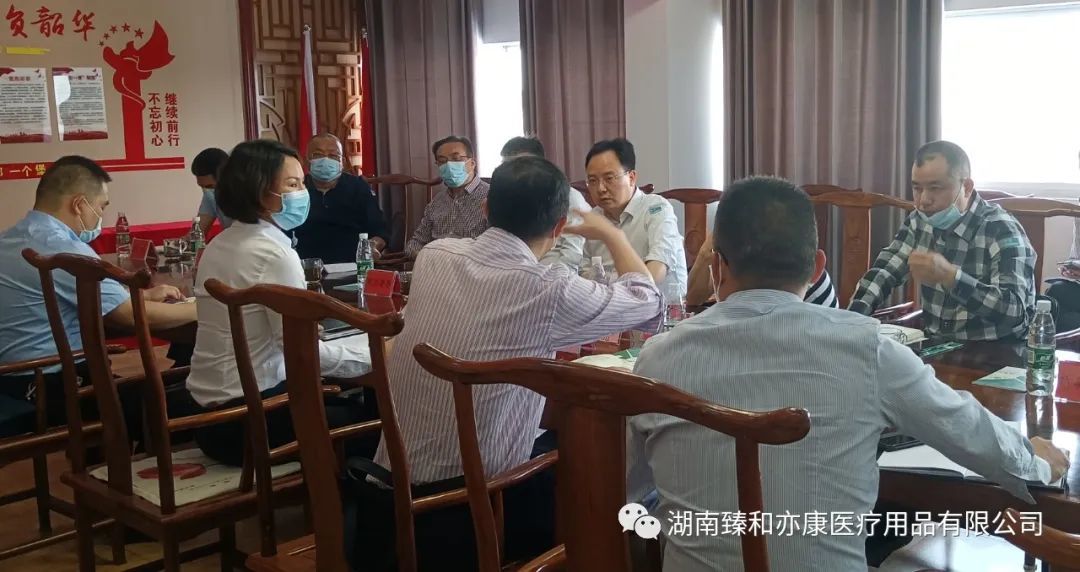 Mayor Yang stressed that the current situation of epidemic prevention and control is severe and complex. Departments at all levels and relevant units should strengthen linkage, make overall efforts to prevent and control epidemic situations and build key projects, fully ensure the stability of the industrial chain and supply chain, and serve project construction and enterprise development.
In the past month, in the face of the epidemic situation in Jilin, Shanghai and other places, in the production line of Zhenhe Yikang, all workshops have been running in full swing, all teams have implemented the shift system, and the production line has been working at full capacity to effectively ensure production supply. The storage team makes every effort to allocate materials, load and deliver them, and continuously deliver epidemic resistant materials to the war epidemic line. The anti epidemic team of hundreds of people in Zhenhe Yikang has gone forward without hesitation to ensure the rapid rescue of anti epidemic materials.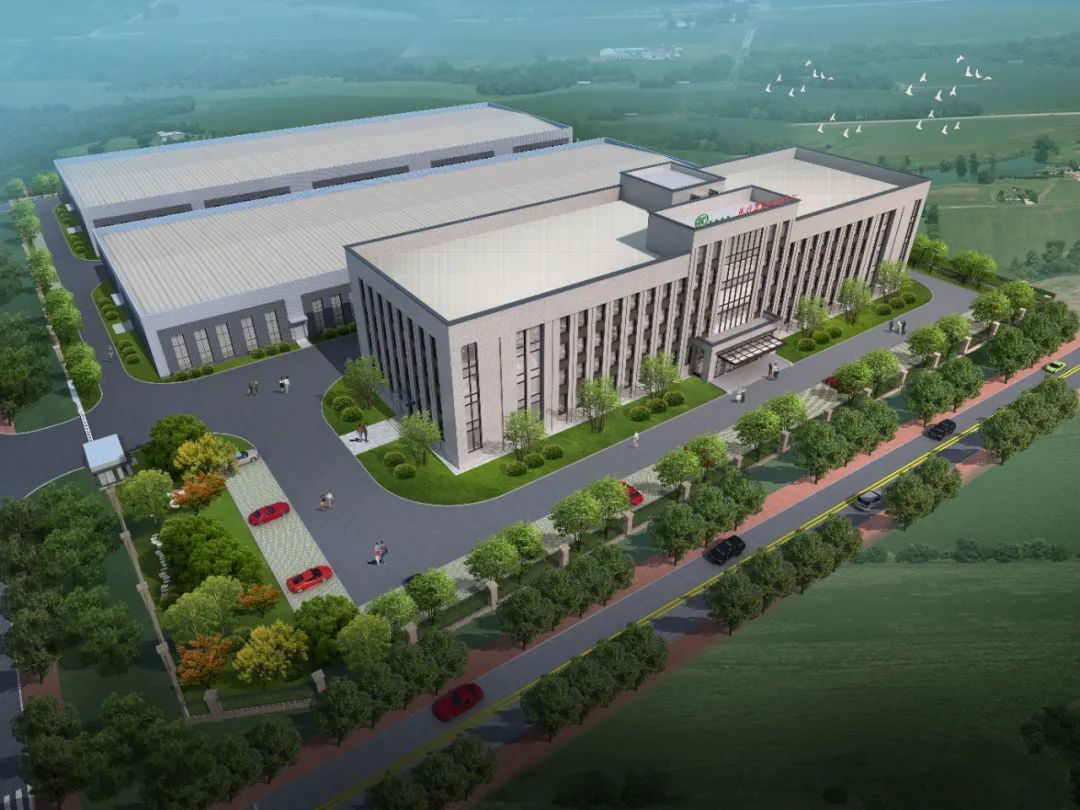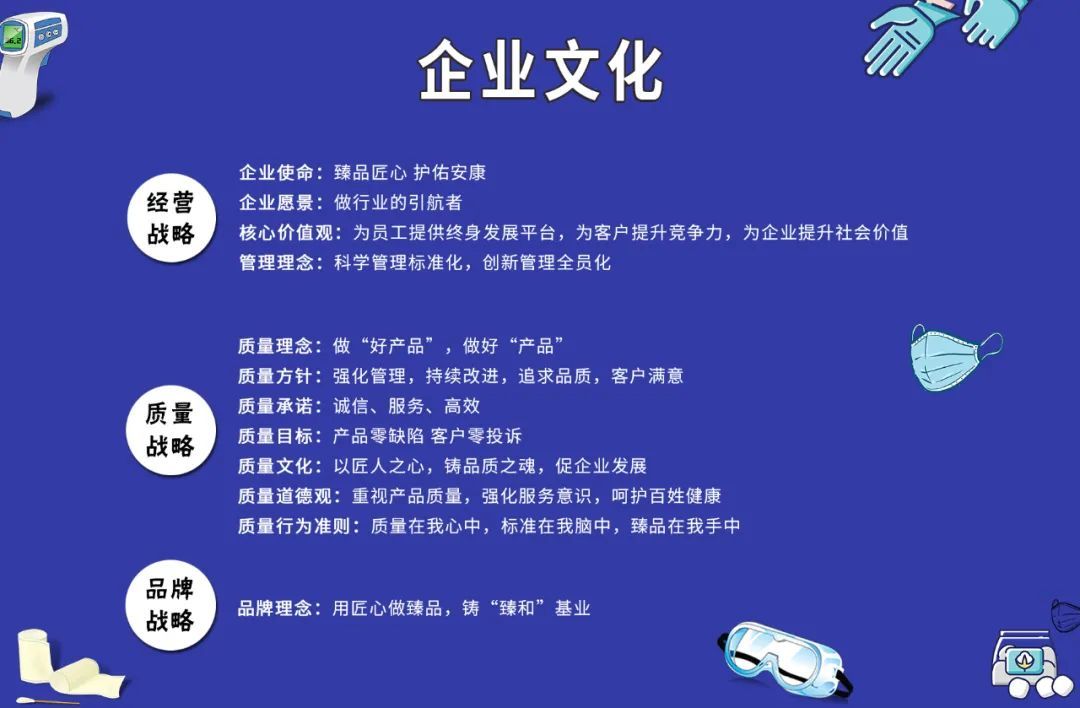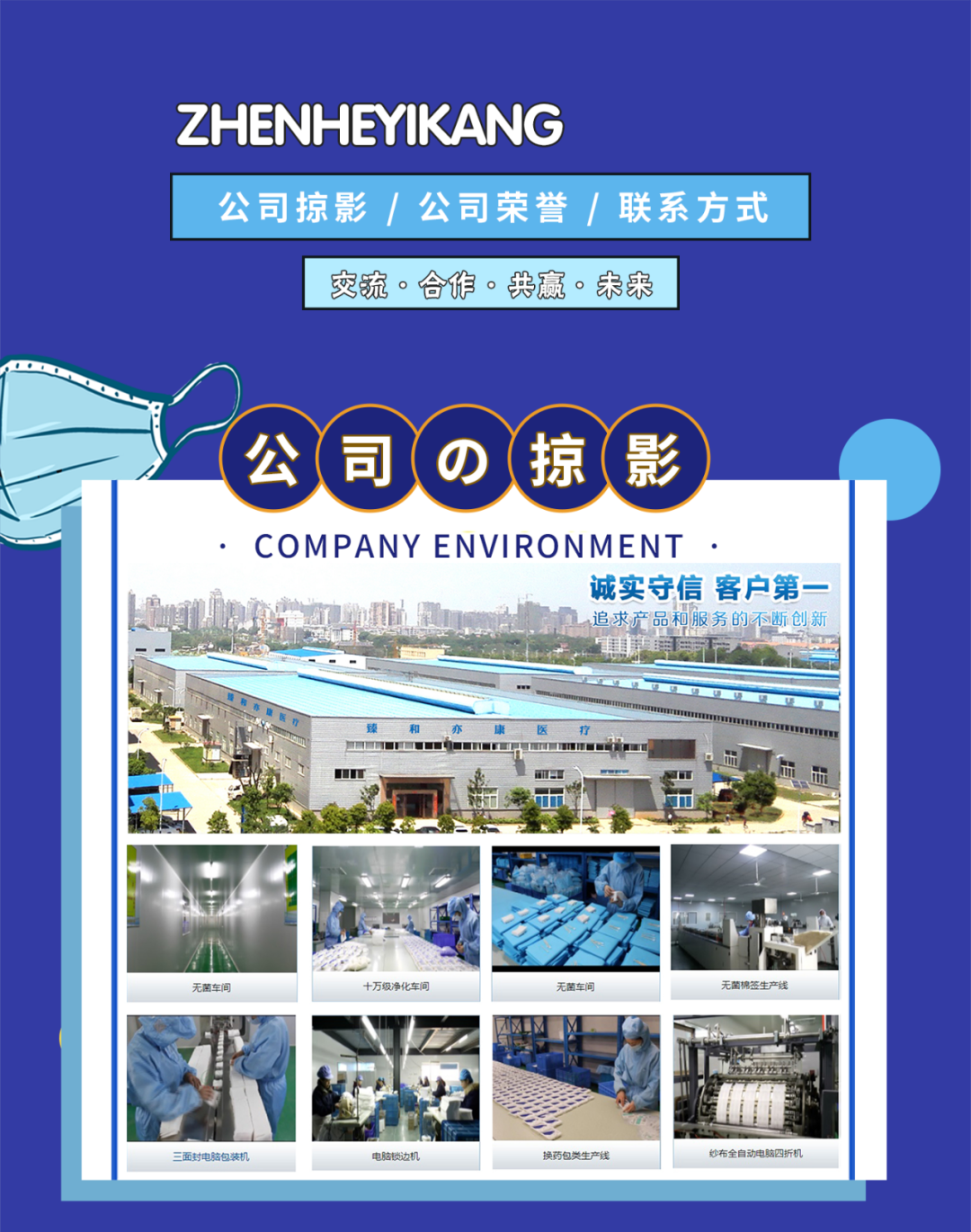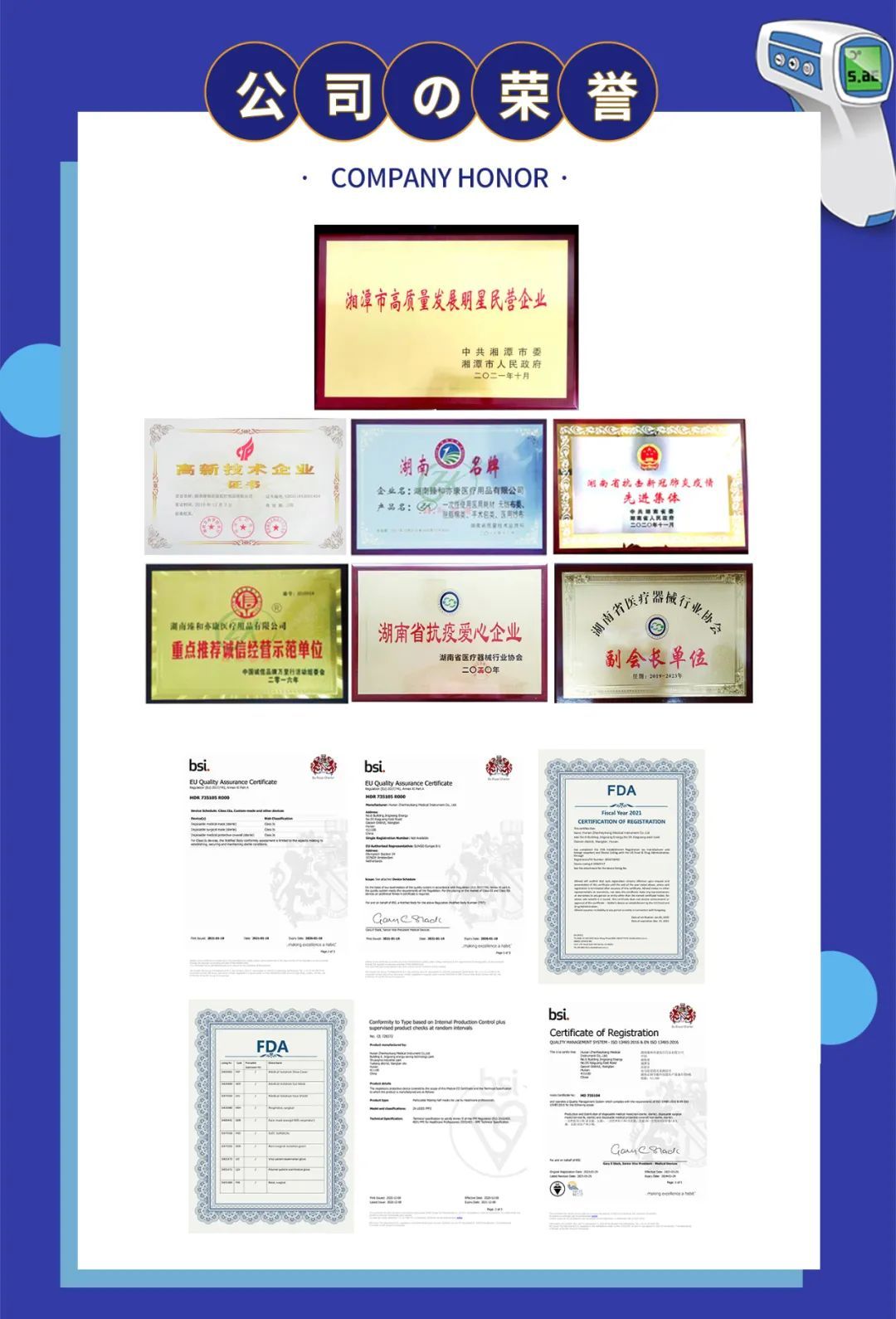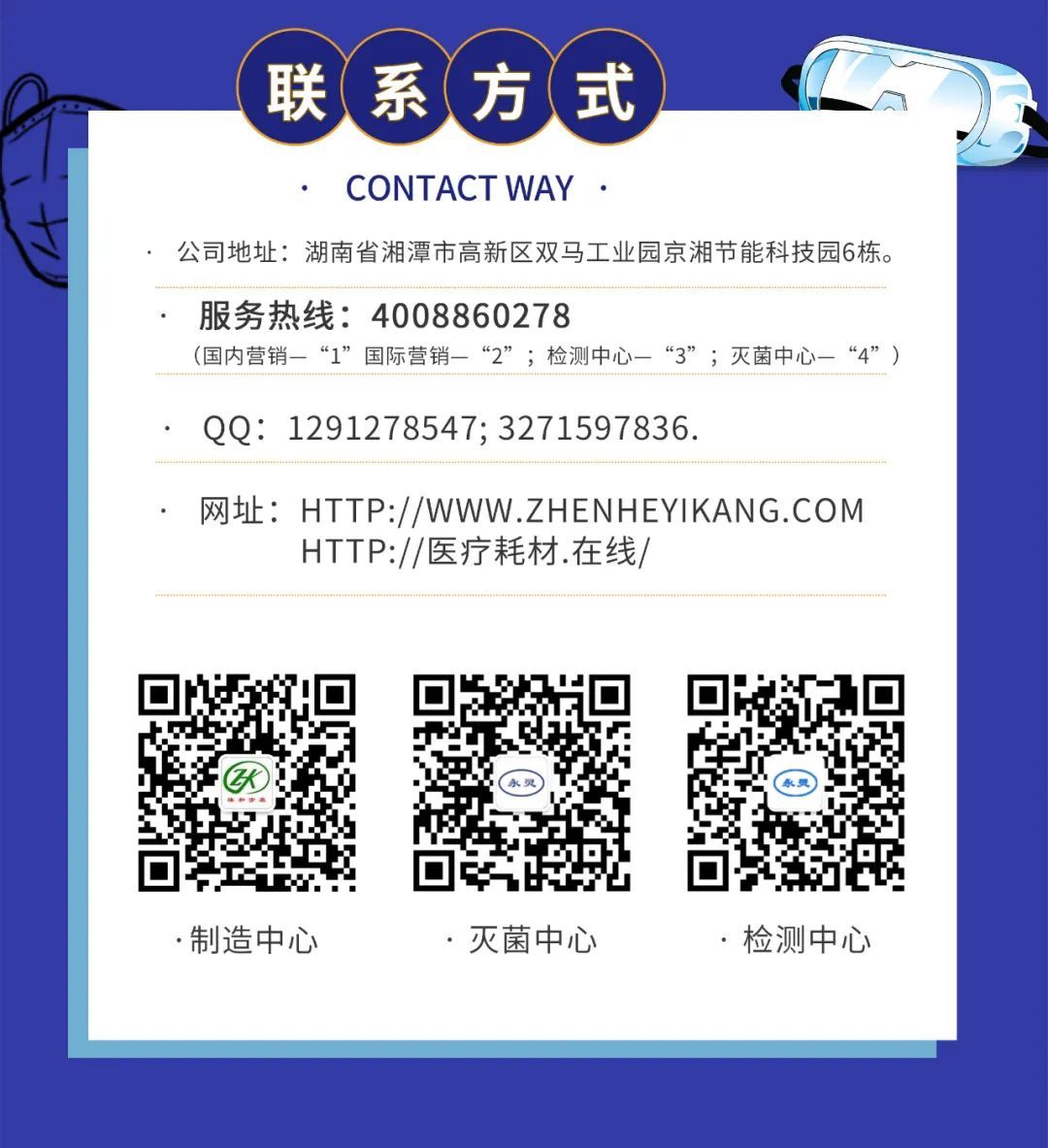 Hunan Zhenhe Yikang Medical Supplies Co., Ltd
Official wechat
Check the product information at any time and know more about us Add wechat search "Zhen He Yi Kang"
---
COPYRIGHT O2019-2022 14/5000 Hunan Zhenheyikang Medical Instrument Co.,ltd