The China Africa Economic and Trade Fair "Strives for Harmony and Wellness" makes the world witness China's intelligent manufacturing!
Hunan Zhenhe Yikang Medical Supplies Co., Ltd
---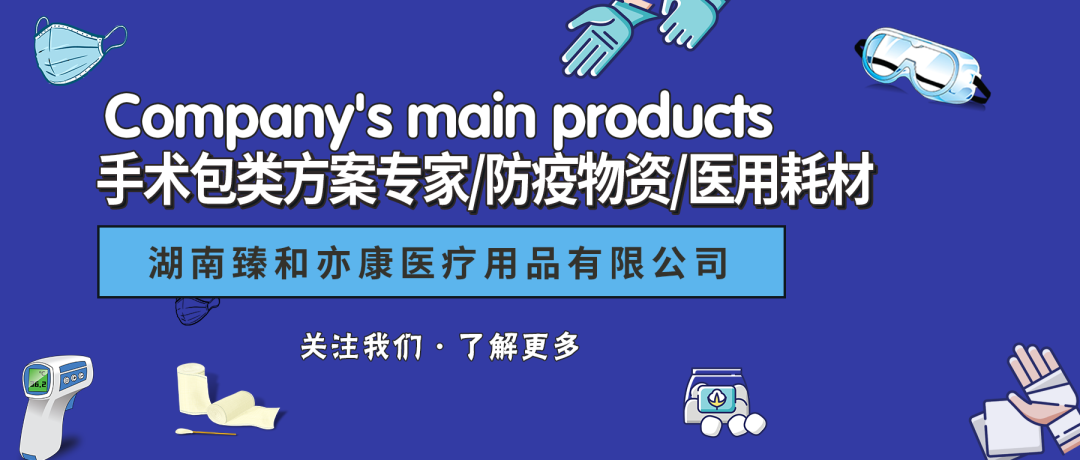 With the theme of "new starting point, new opportunities and new achievements", the second China Africa Economic and Trade Fair was held in Changsha from September 26 to 29. As one of the outstanding representatives of protective products in Hunan medical sector, Zhenhe Yikang was invited to participate in this grand event. At this China Africa Economic and Trade Fair, Zhenhe Yikang exhibited protective clothing, masks, medical goggles, medical protective masks and other anti epidemic materials and various medical equipment products, which were favored by medical trade buyers in African countries, Up to now, more than ten African enterprises have inquired about our products and expressed their interest in Zhenhe Yikang epidemic prevention materials. In particular, medical masks are very competitive in the market and have complete qualifications in all aspects. We hope to visit the factory later and discuss cooperation issues in detail.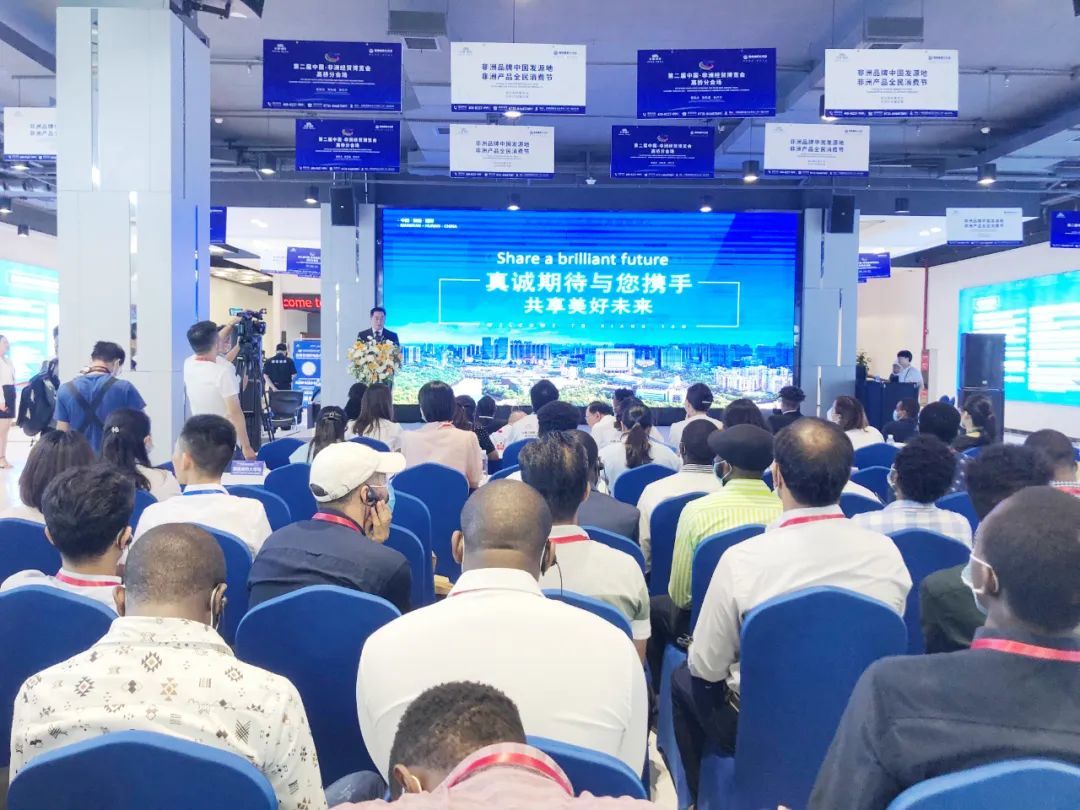 The 2nd China Africa Economic Exposition Consumption Festival of Export Products to Africa was opened at the Gaoqiao Market in Changsha. The China Africa Economic and Trade Exposition is an important measure of the "Eight Actions" of China Africa cooperation and the first national, comprehensive and international platform for economic and trade cooperation with Africa. It is held every two years. The Expo focuses on food and agricultural products, medicine and health, infrastructure, financial cooperation and other fields to promote high-quality development of China Africa cooperation in the new era. The theme of the exhibition is "the birthplace of African brands in China, the festival of African products for all consumption". Six exhibition areas and ten activities were set up, with 2180 exhibitors in total, including 28 enterprises in Xiangtan City, and more than 80 series of products appeared in the China Africa Economic and Trade Fair. In Xiangtan Hall of Gaoqiao Exhibition Hall, there are five kinds of products, including medical, cultural creativity, small commodities, small household appliances and food.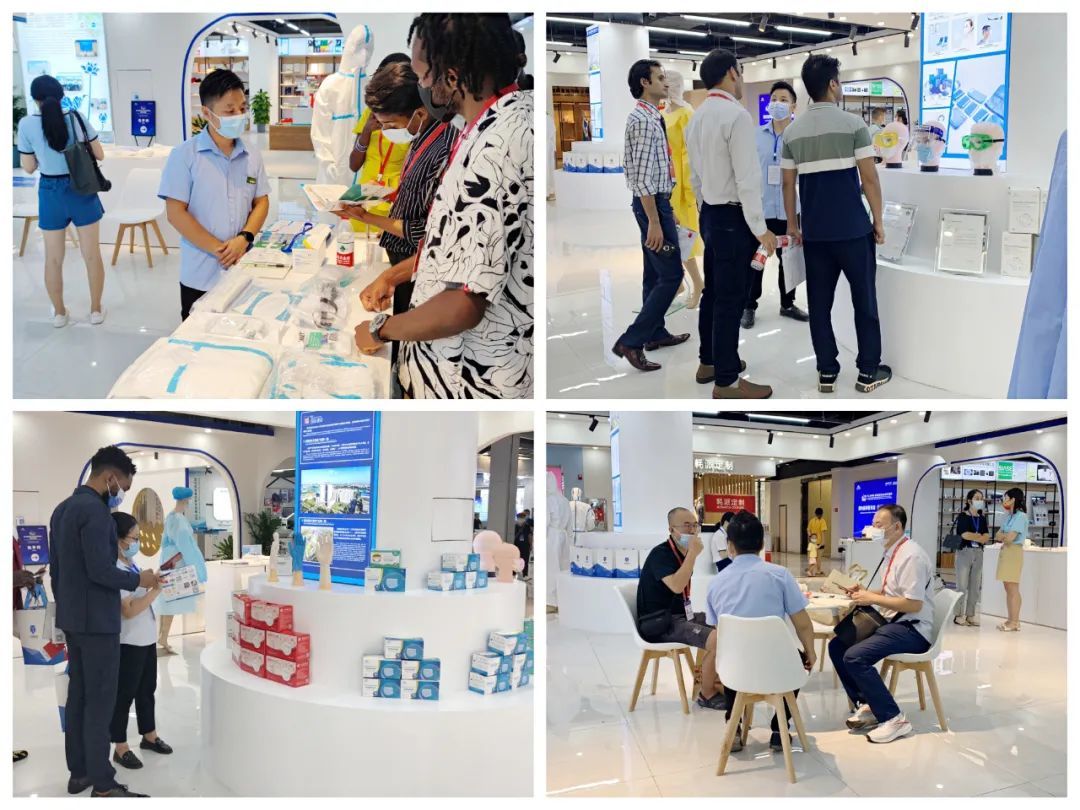 As an anti epidemic material supply guarantee enterprise under the State Council, a key manufacturer of anti epidemic materials in Hunan Province, and the earliest manufacturer of medical consumables in Hunan Province, Zhenhe Yikang has made outstanding contributions to the domestic epidemic situation and accumulated rich experience in the manufacture of medical protective articles. Take the opportunity of this "never ending" booth and the policy support of the local government to make "Zhenhe Yikang" accessible to the world and achieve win-win cooperation. Zhenhe Yikang sincerely welcomes friends at home and abroad to call, write, visit, exchange and negotiate cooperation!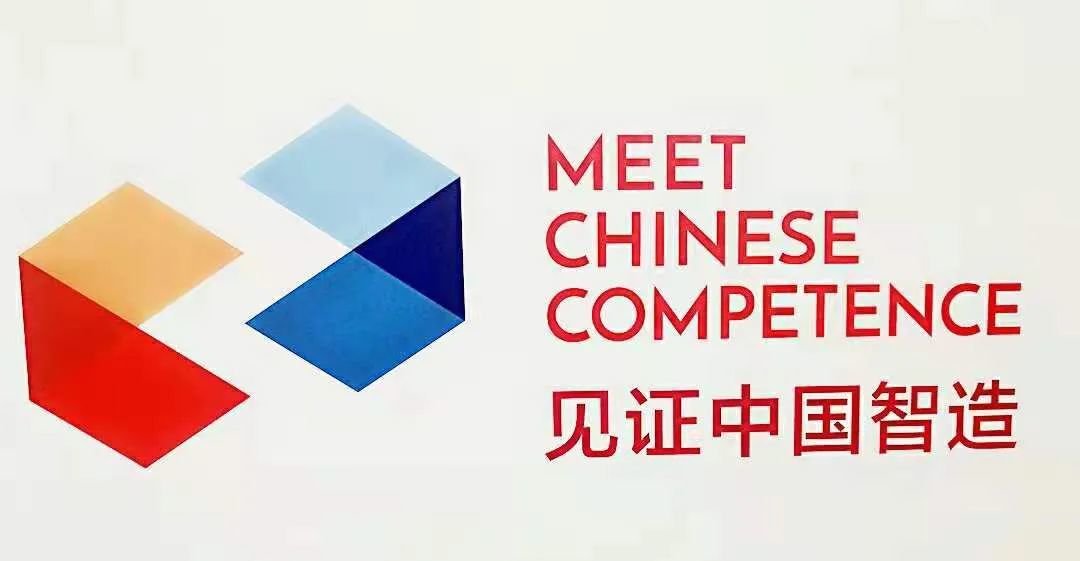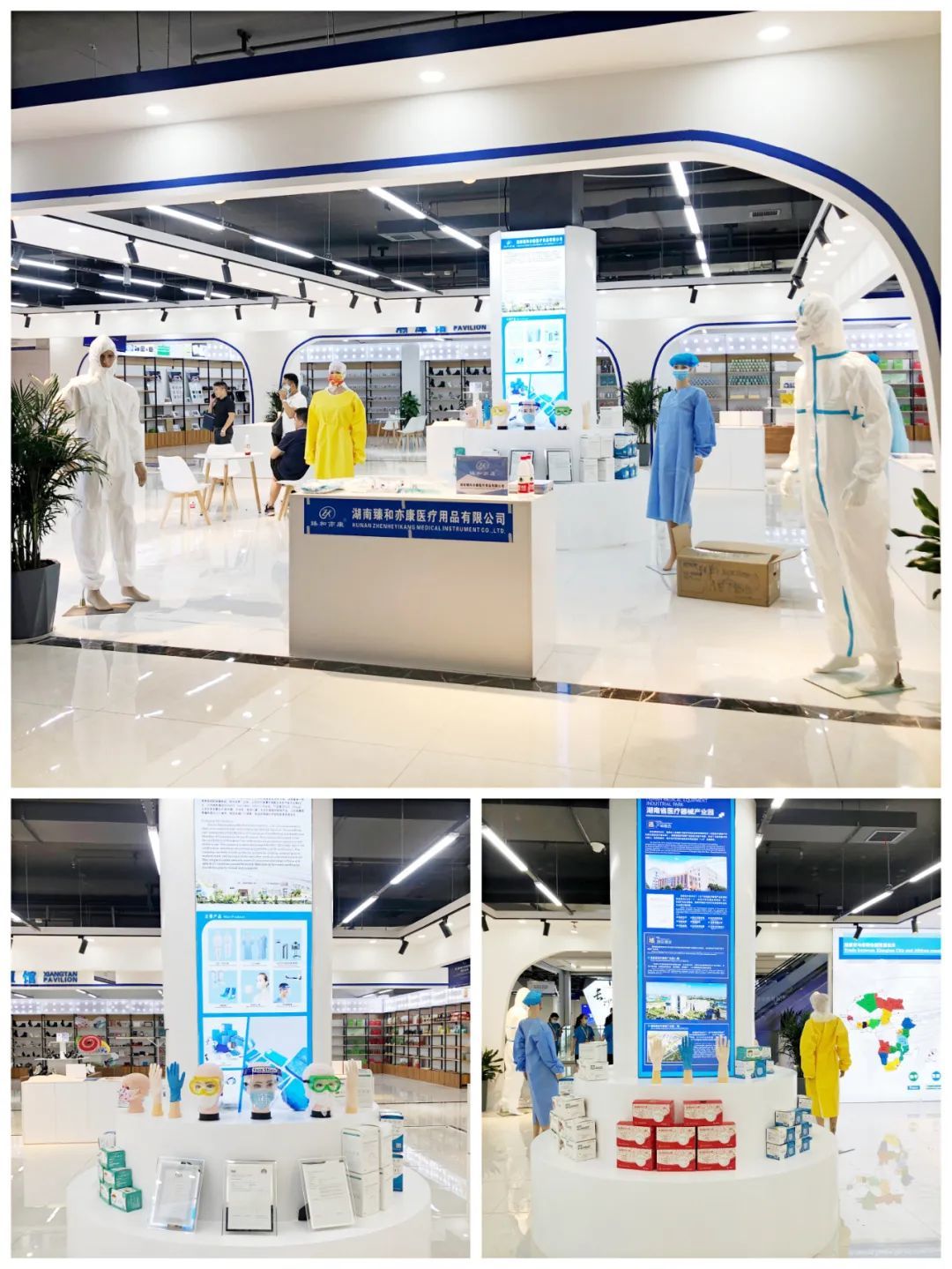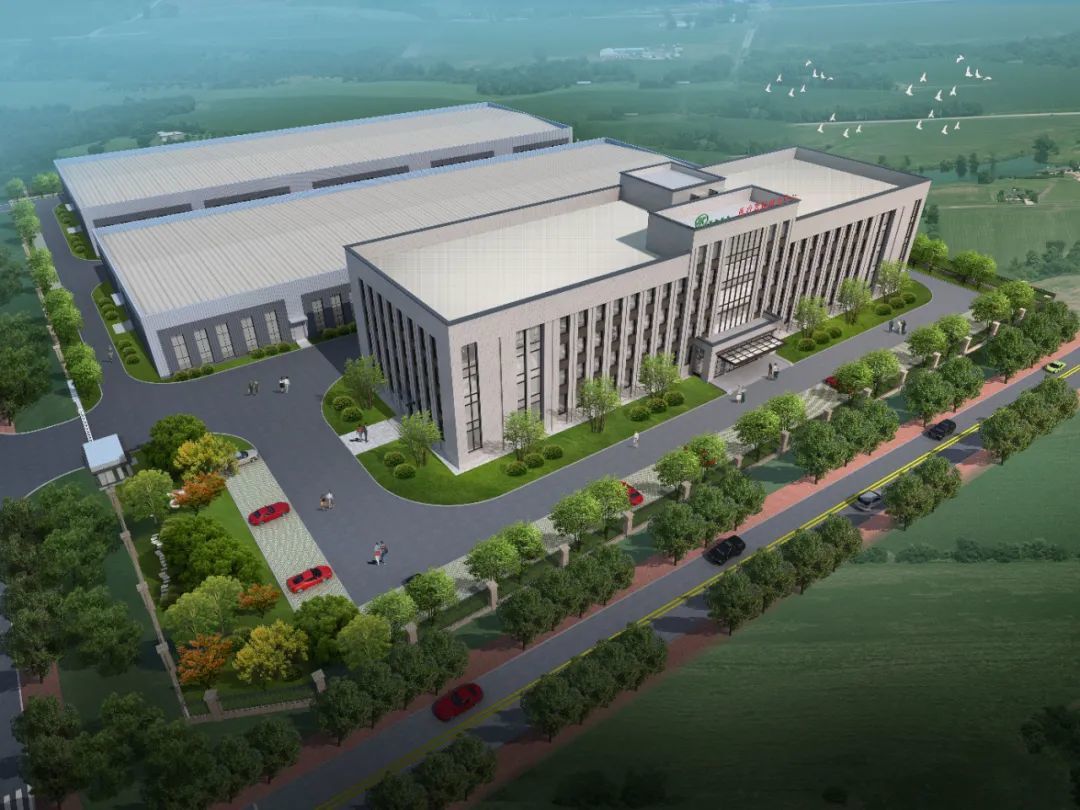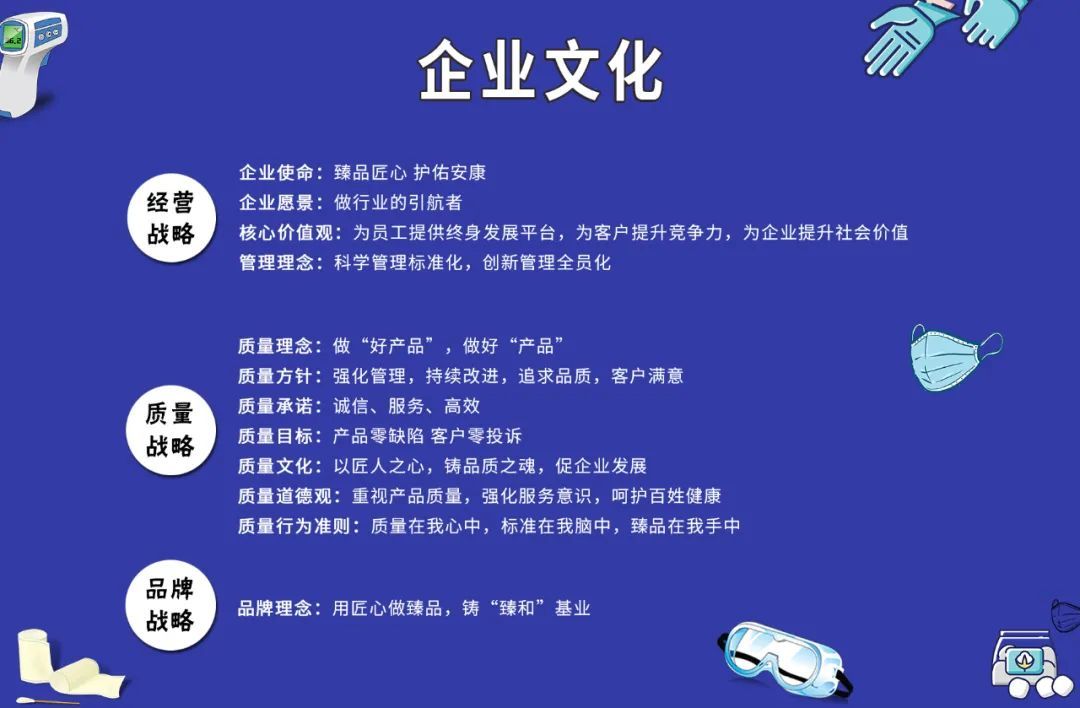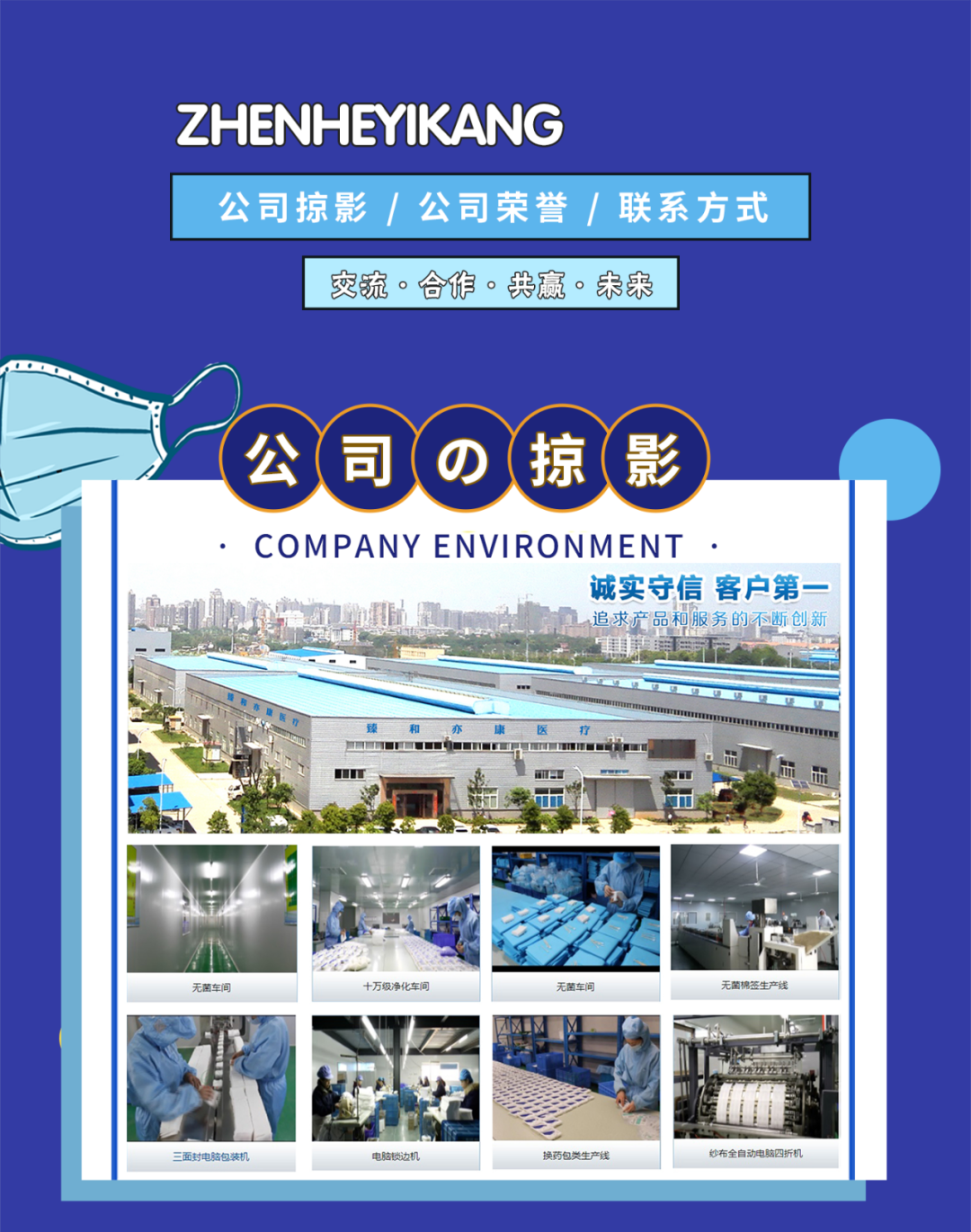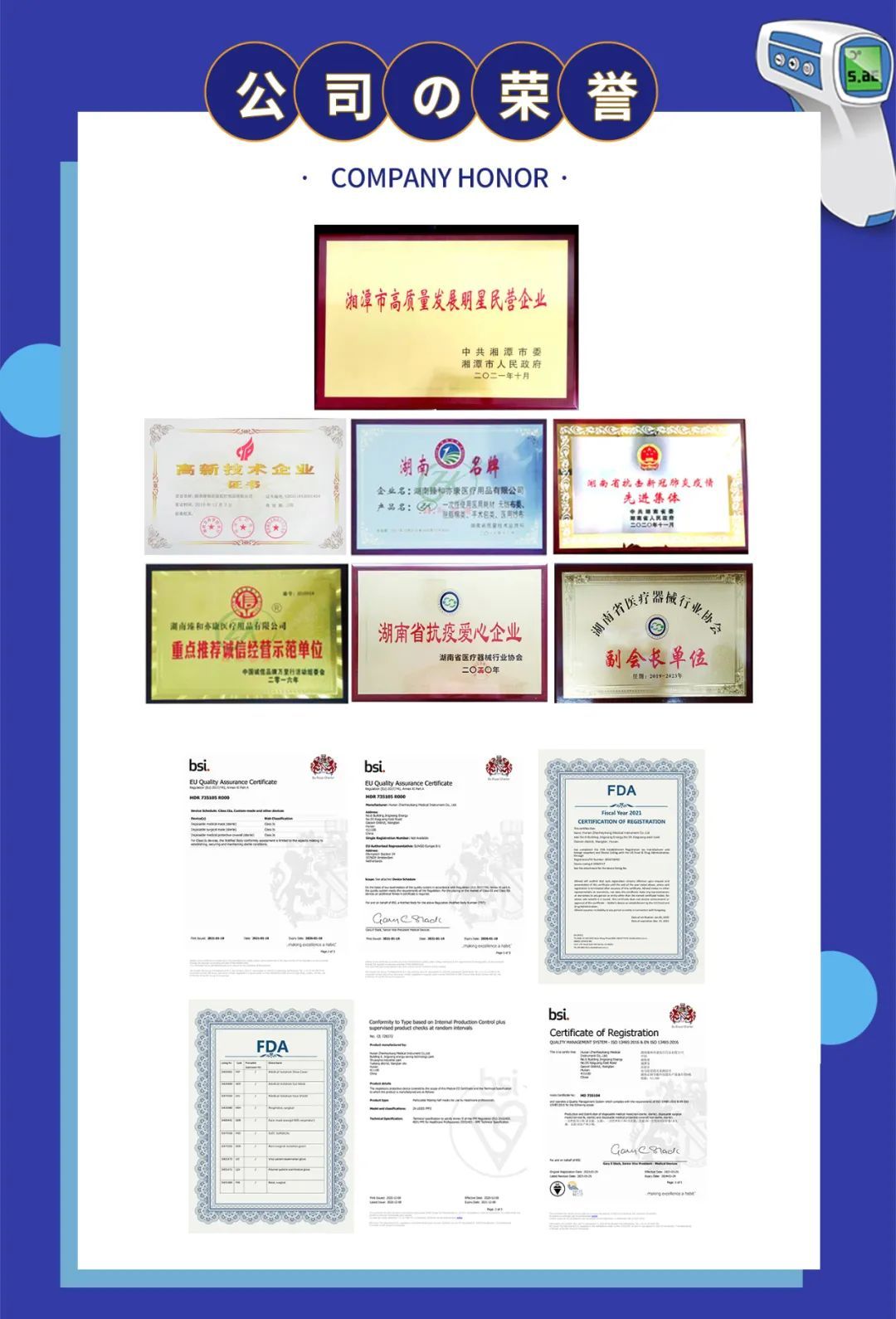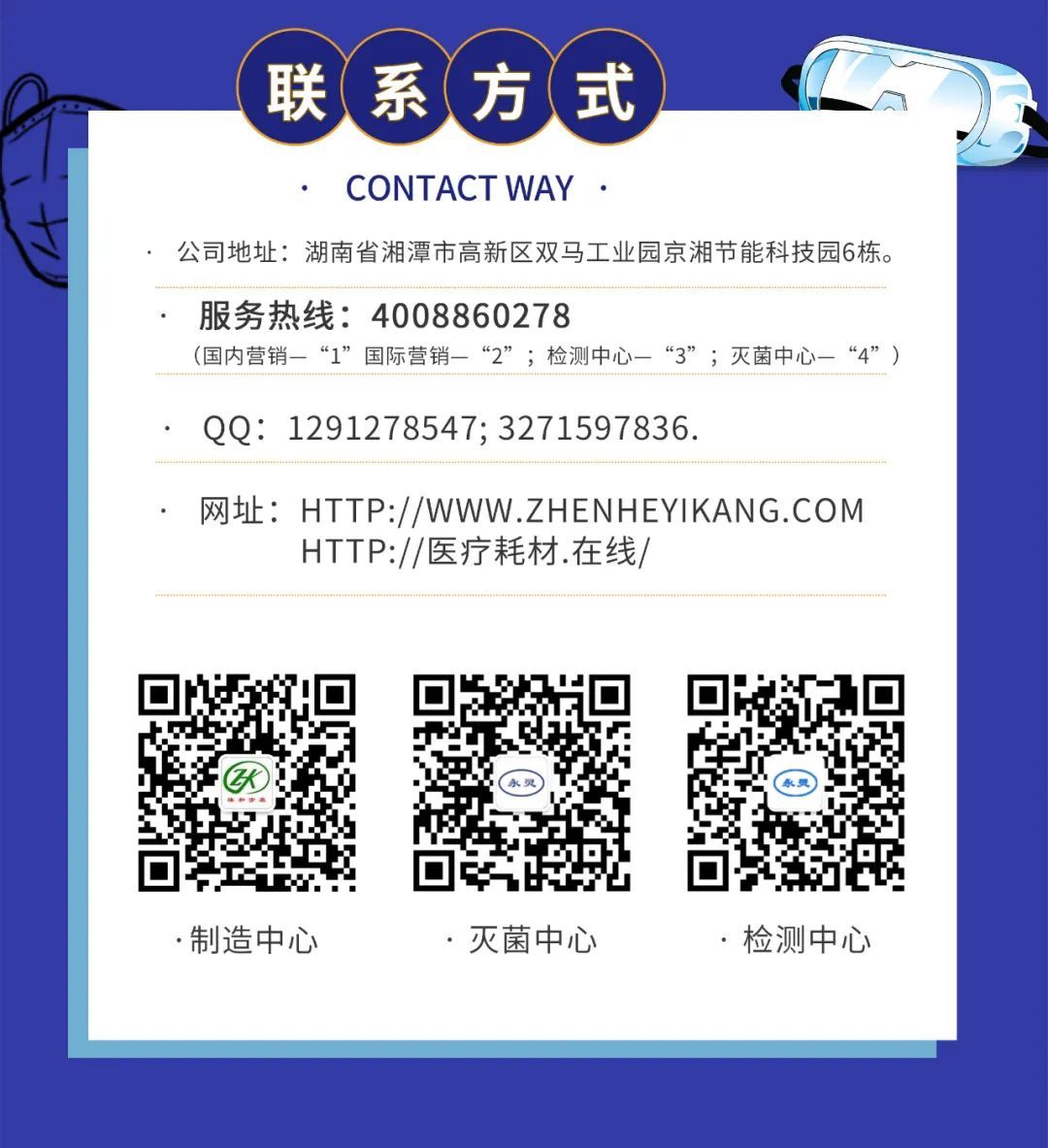 Hunan Zhenhe Yikang Medical Supplies Co., Ltd
Official wechat
Check the product information at any time and know more about us Add wechat search "Zhen He Yi Kang"
---
COPYRIGHT O2019-2022 14/5000 Hunan Zhenheyikang Medical Instrument Co.,ltd