Innovative technology leads the future | Zhenhe Yikang makes a wonderful appearance at the 85th China International Medical Device Expo
Hunan Zhenhe Yikang Medical Supplies Co., Ltd
---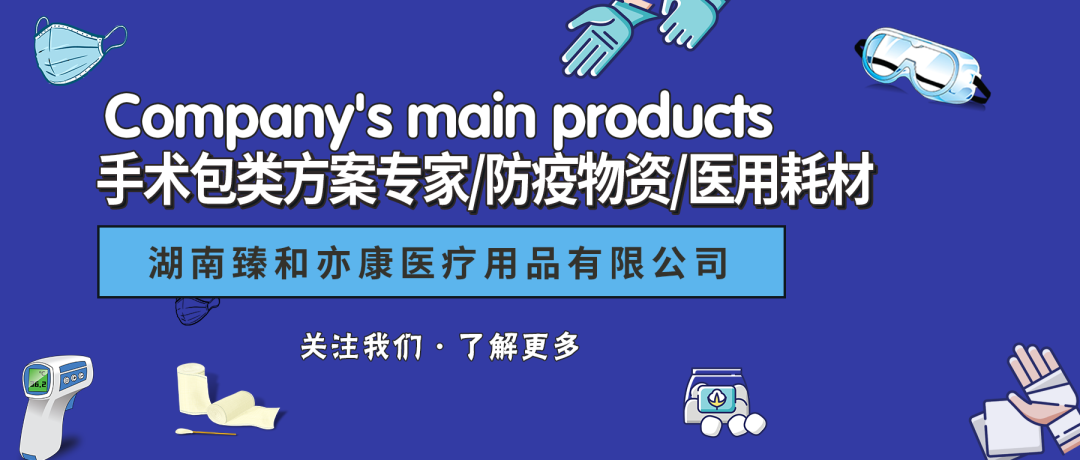 The 85th China International Medical Device Expo
October 13-16, 2021
Shenzhen International Convention and Exhibition Center (Bao'an)
Hall 10 No. 9
One exhibition, one industry, one world,
This is a grand event of the whole medical industry,
A summit feast for the integration of technology and medical health,
An opportunity trip to broaden our vision and share business opportunities
On October 13, the 85th China International Medical Device Expo was grandly opened in Shenzhen International Convention and Exhibition Center in Bao'an District, Shenzhen. With the theme of "Innovating Science and Technology, Wisdom Leading the Future", this exhibition gathered national medical device industry elites to display the latest products and technological achievements. Zhenhe Yikang appeared at the 85th China International Medical Device Expo with 50 product specifications and nearly 100 products, including experts in surgical bag solutions, to show the company's high-quality products, discuss new technologies, new business formats and new business opportunities with industry leaders, and discuss cooperation and win-win future.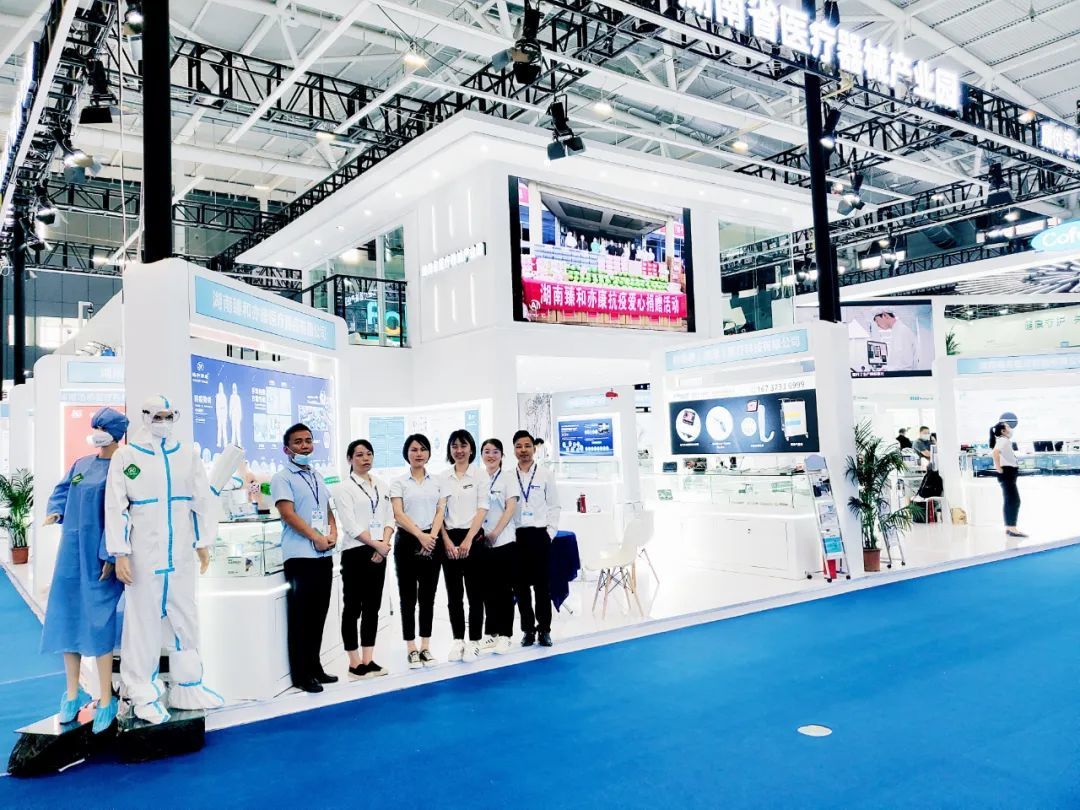 As an anti epidemic material supplier under the State Council, a key manufacturer of anti epidemic materials in Hunan Province, and the earliest manufacturer of medical consumables in Hunan Province, Zhenhe Yikang brought a number of "hard core" products to the exhibition, including disposable medical protective clothing, surgical gowns, isolation clothing, medical masks, medical surgical masks, medical protective masks, temperature gates, forehead temperature guns and other anti epidemic material products, and disposable production kits Medical devices such as surgical kits, drug change kits, urethral catheterization kits, oral kits, etc. detonated at the scene, and the audience stopped to experience them.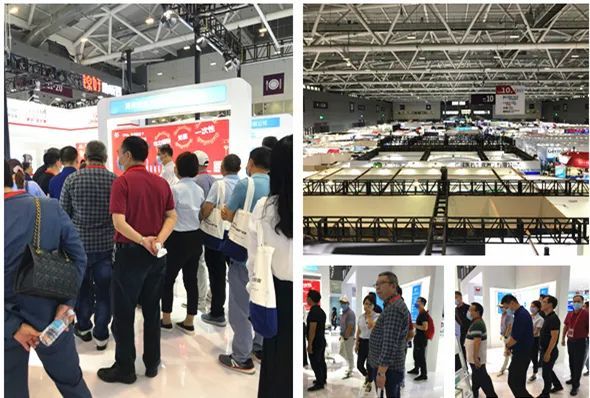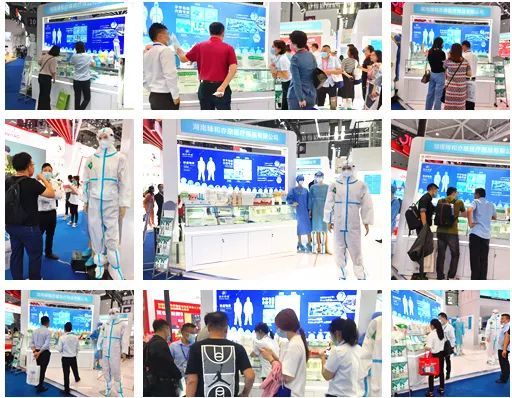 In the face of the good development trend of the medical device industry, Zhenhe Yikang will continue to innovate, gather the wisdom and strength of all employees, constantly adjust the enterprise's development strategy, improve the product supply structure, and at the same time, adhere to deepening reform, commit to the enterprise's digital transformation and industrial intelligent construction, so that the company's medical supplies marketing presents a stable, sustainable and healthy development trend.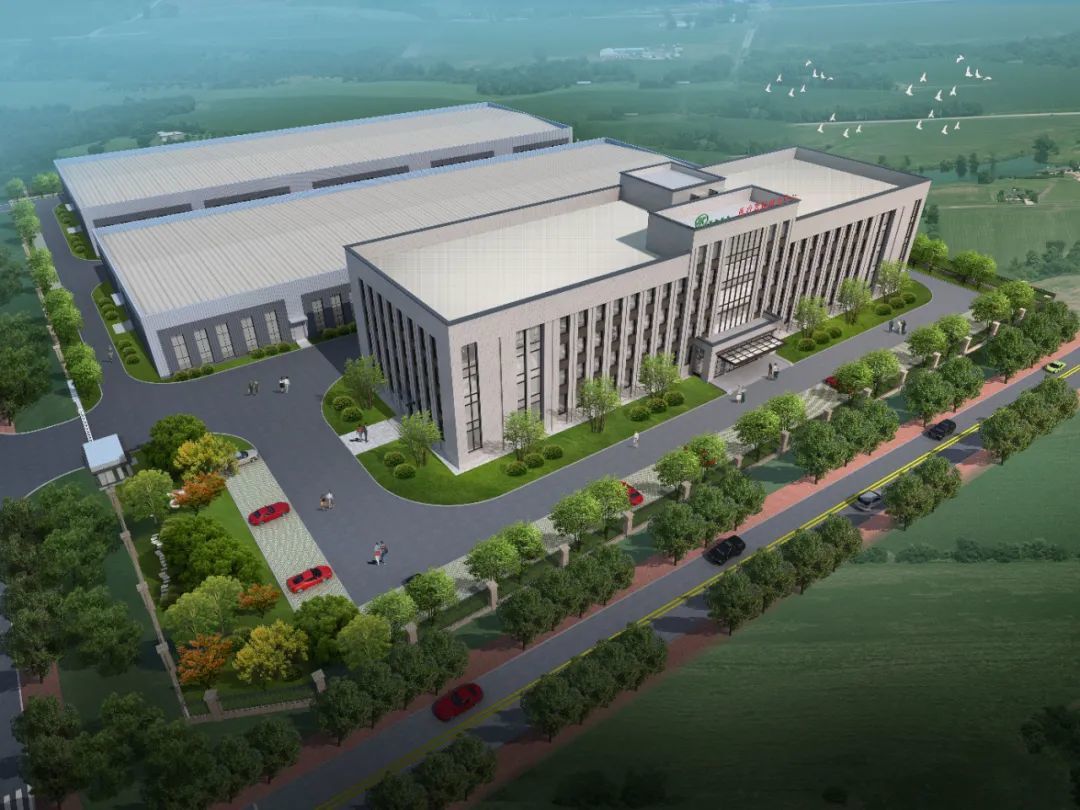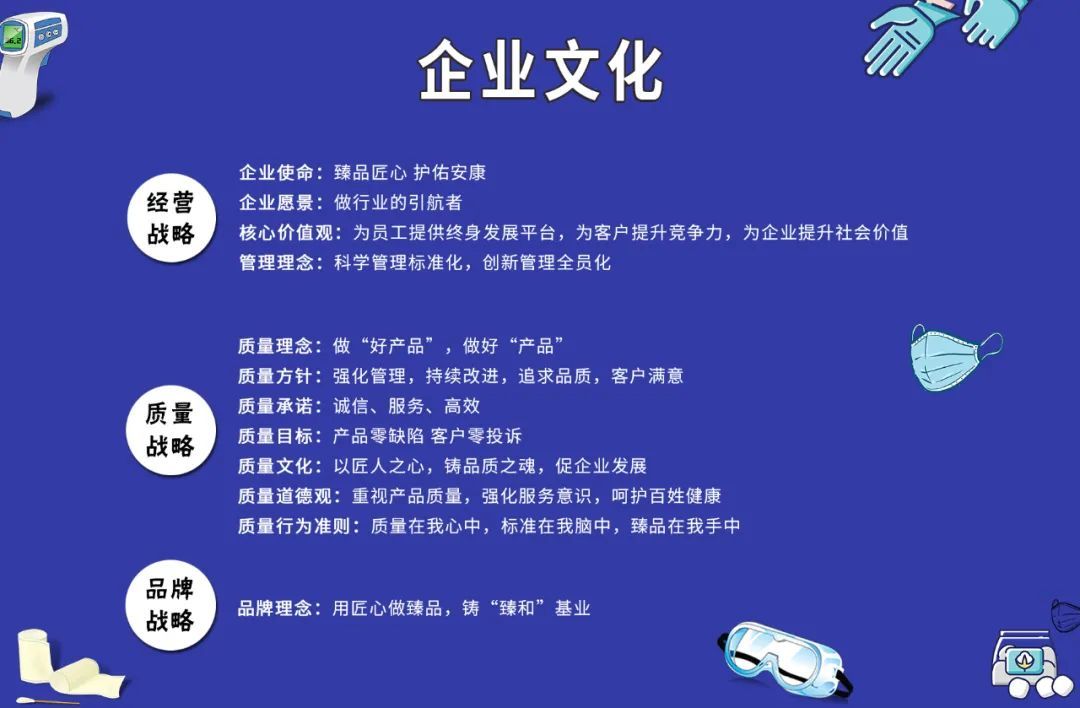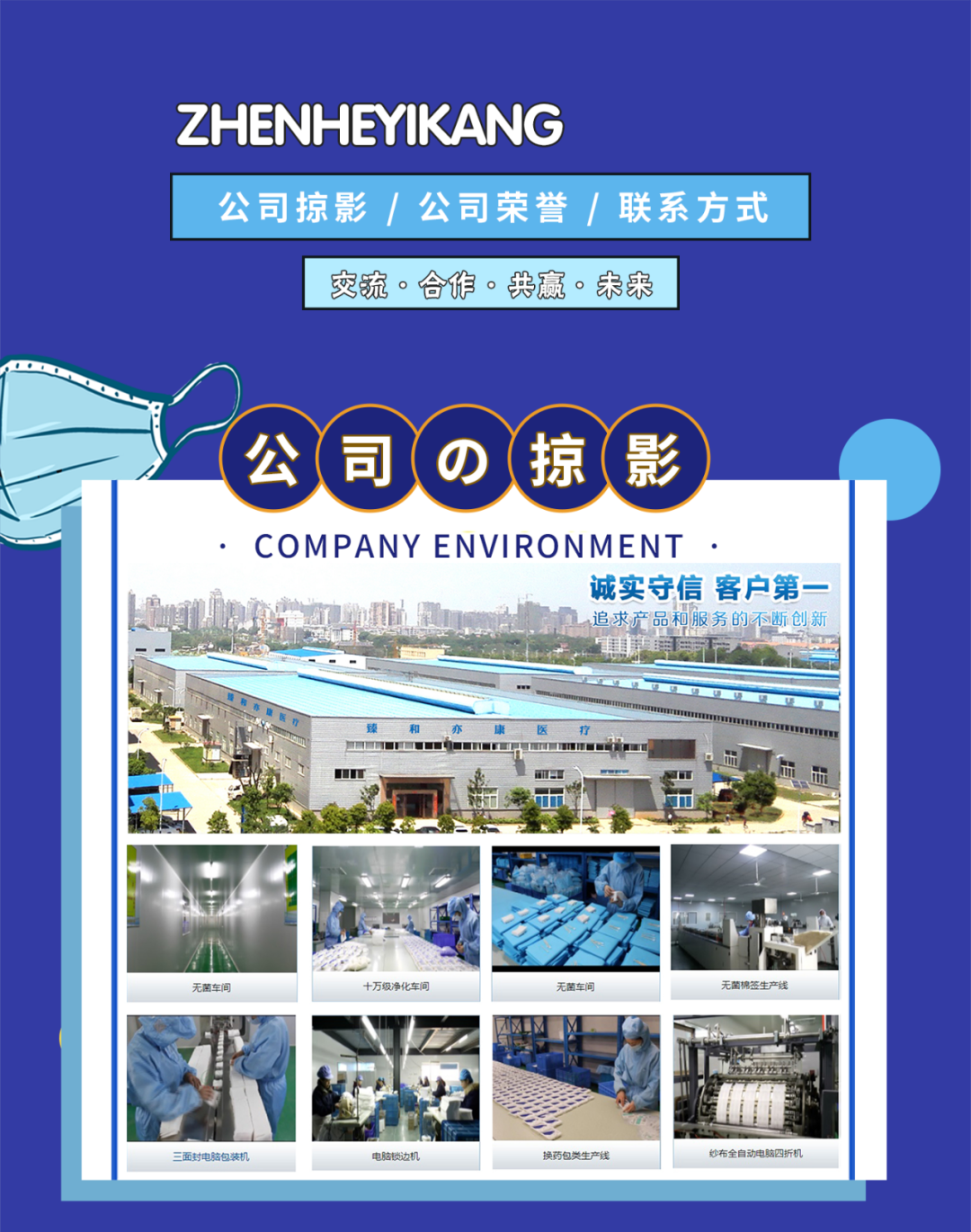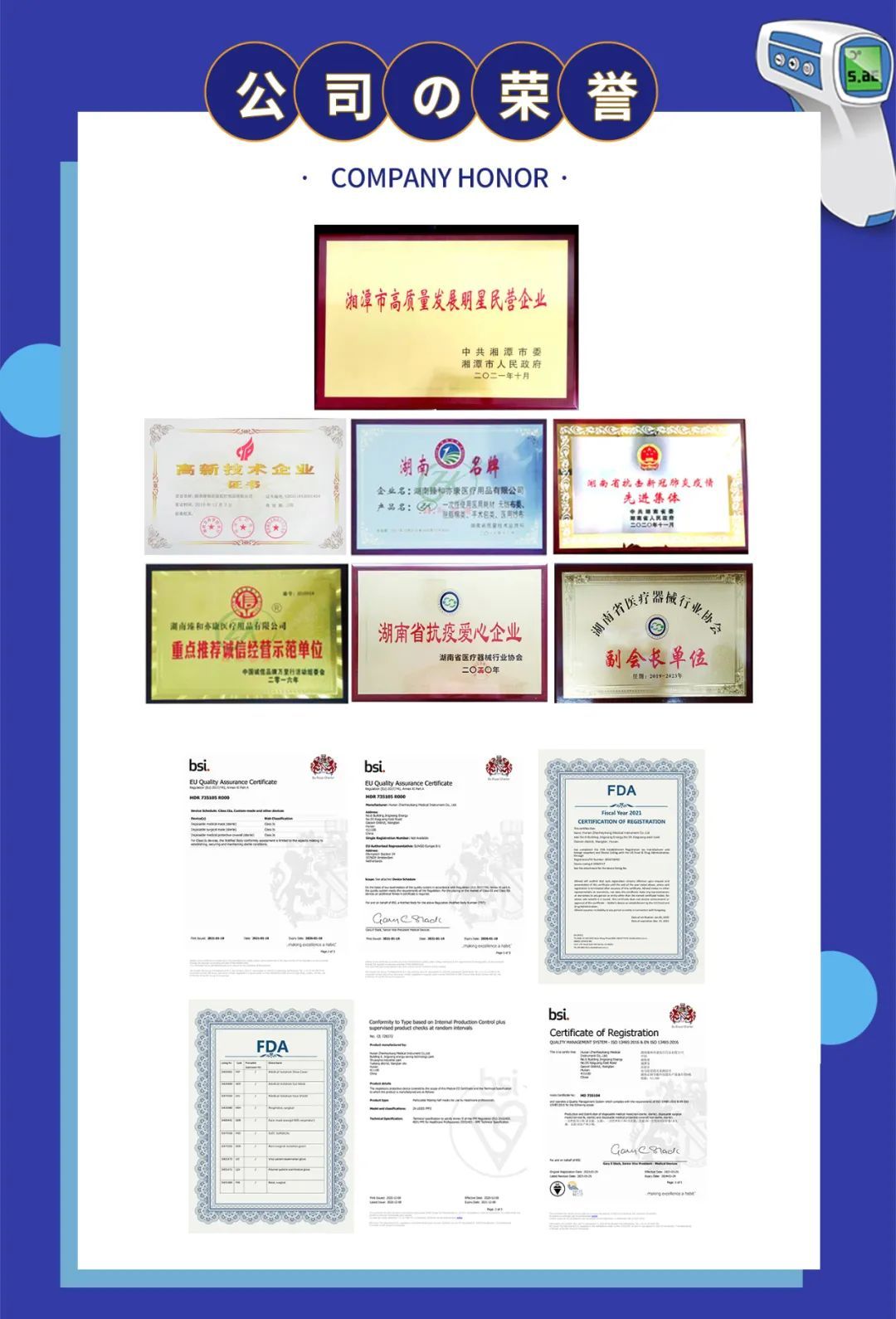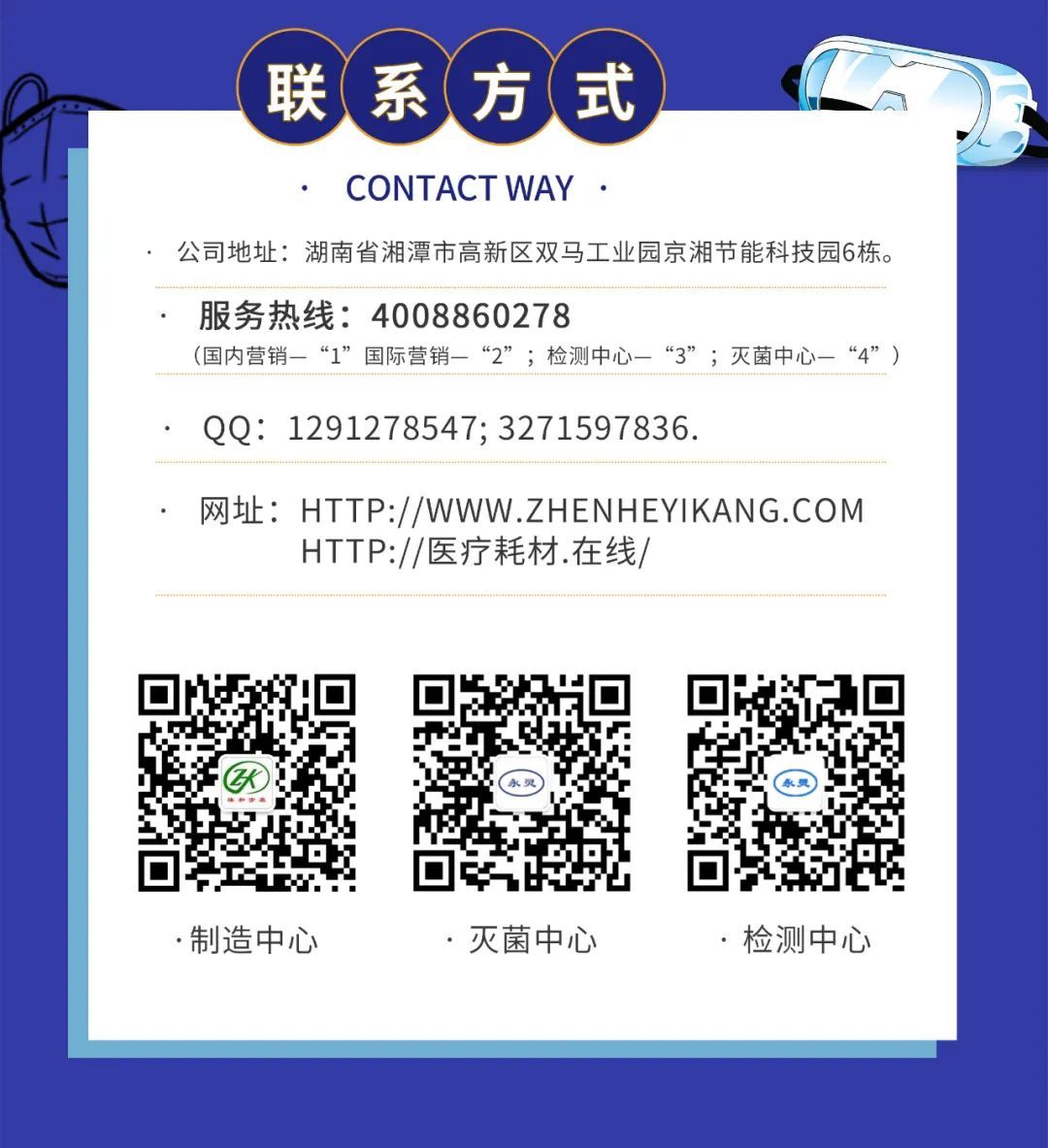 Hunan Zhenhe Yikang Medical Supplies Co., Ltd
Official wechat
Check the product information at any time and know more about us Add wechat search "Zhen He Yi Kang"
---
COPYRIGHT O2019-2022 14/5000 Hunan Zhenheyikang Medical Instrument Co.,ltd