May Day special | Carry forward the spirit of model workers and gather positive energy of enterprises
Hunan Zhenhe Yikang Medical Supplies Co., Ltd
---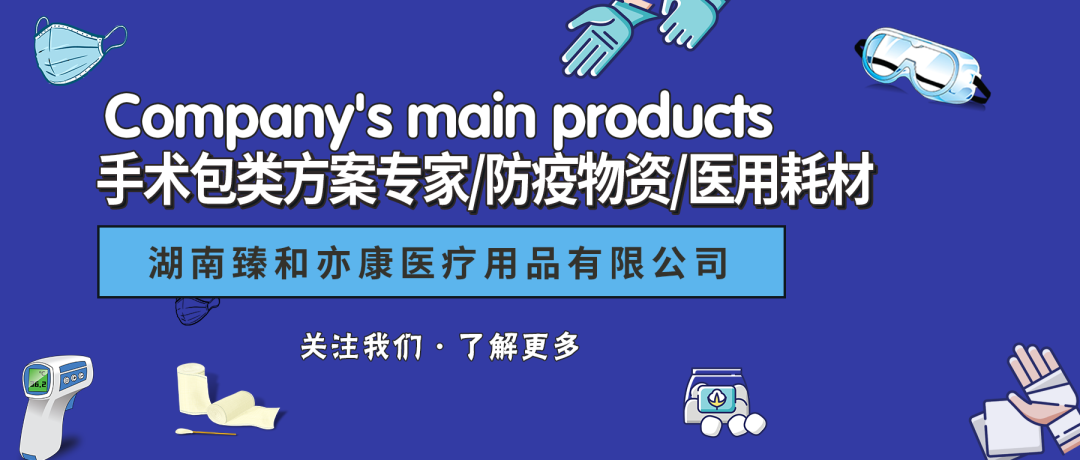 In the afternoon of April 26, Xiangtan High tech Zone held the first model worker commendation and model worker preaching meeting to celebrate the "May Day" in 2021, and 10 people were awarded the first model workers in the High tech Zone. Ms. Peng Shuang (3 from the right), our vice president of procurement, was commended and awarded the title of "Model Worker in Xiangtan High tech Zone".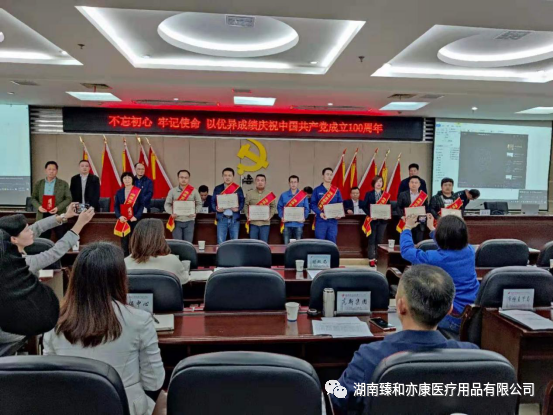 A model worker is a banner, and a perseverance is a feeling. Peng Shuang entered Hunan Zhenhe Yikang Medical Supplies Co., Ltd. when he first joined the society. Adhering to the spirit of doing one thing, loving one thing, and drilling one thing, he has been working hard for 14 years to achieve his real name with hard work, and to support his dreams with hard work. In 2016, he was appointed as the director of the company's procurement department, and in 2020, he was appointed as the vice president of procurement. He has made extraordinary achievements in ordinary posts and composed his own brilliant chapter with sweat and wisdom.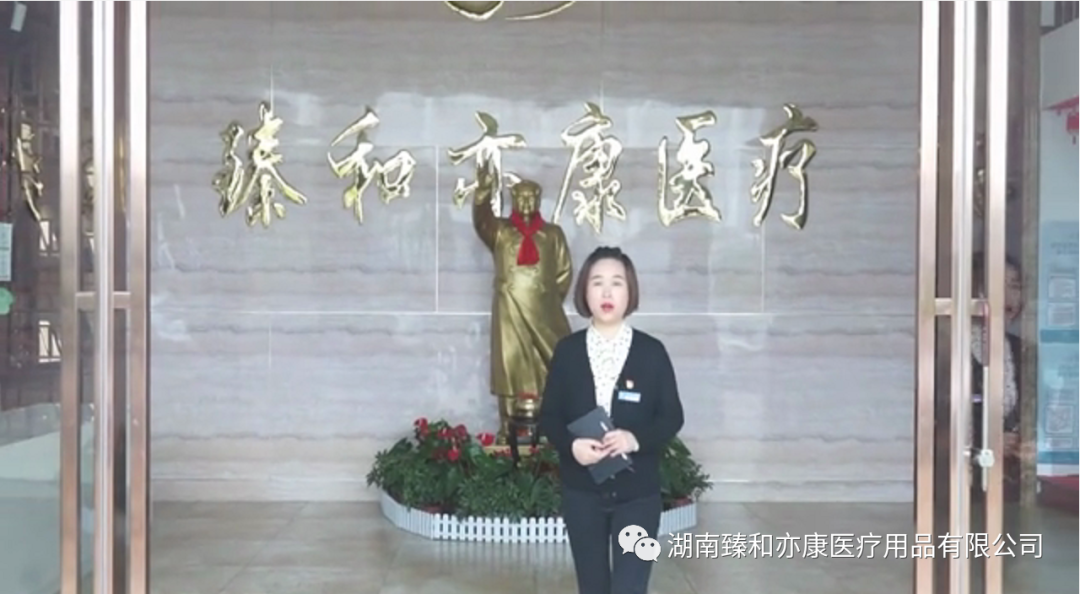 At the beginning of the epidemic in 2020, the company was designated by the Hunan Provincial Party Committee and the Provincial People's Government as the key supplier of epidemic prevention materials in Hunan Province, shouldering the responsibility of providing epidemic prevention materials for the whole province. Peng Shuang, as the youngest senior manager of the company, successfully completed the tasks of the department in charge, conscientiously fulfilled the responsibilities of the post, and showed outstanding performance in the company. He is an example of dedication to work, practical innovation, overcoming difficulties, and the backbone of enterprise development.
On the occasion of the coming of the "May Day" International Labor Day, let's pay tribute to and learn from model workers, and call on all employees of the company to work hard to study new skills and constantly increase new talents based on their own posts, take advanced model workers as examples, gather the great power of solidarity and struggle, and jointly build a better future of peace and health. 2021 will not be a failure, and we will move forward together!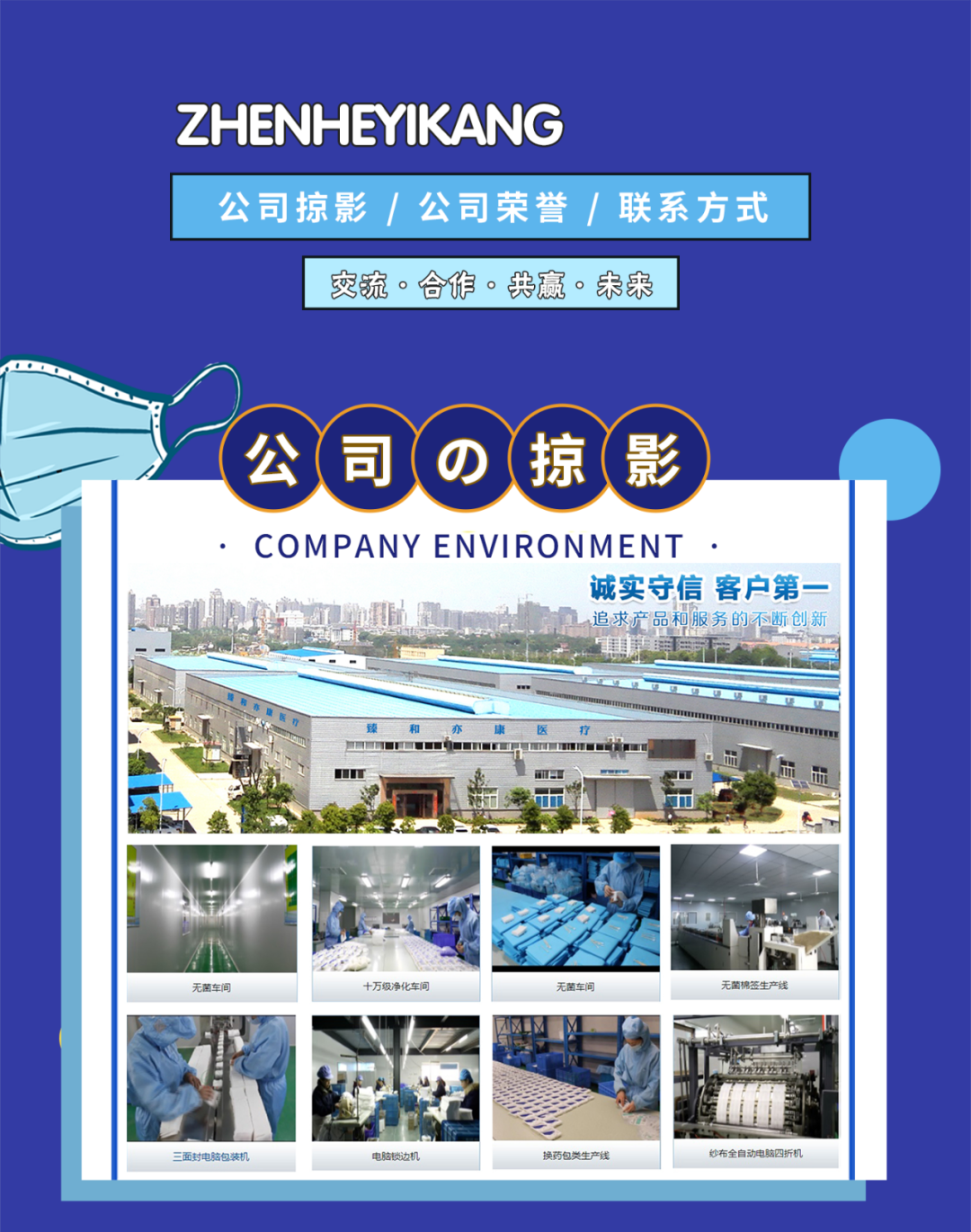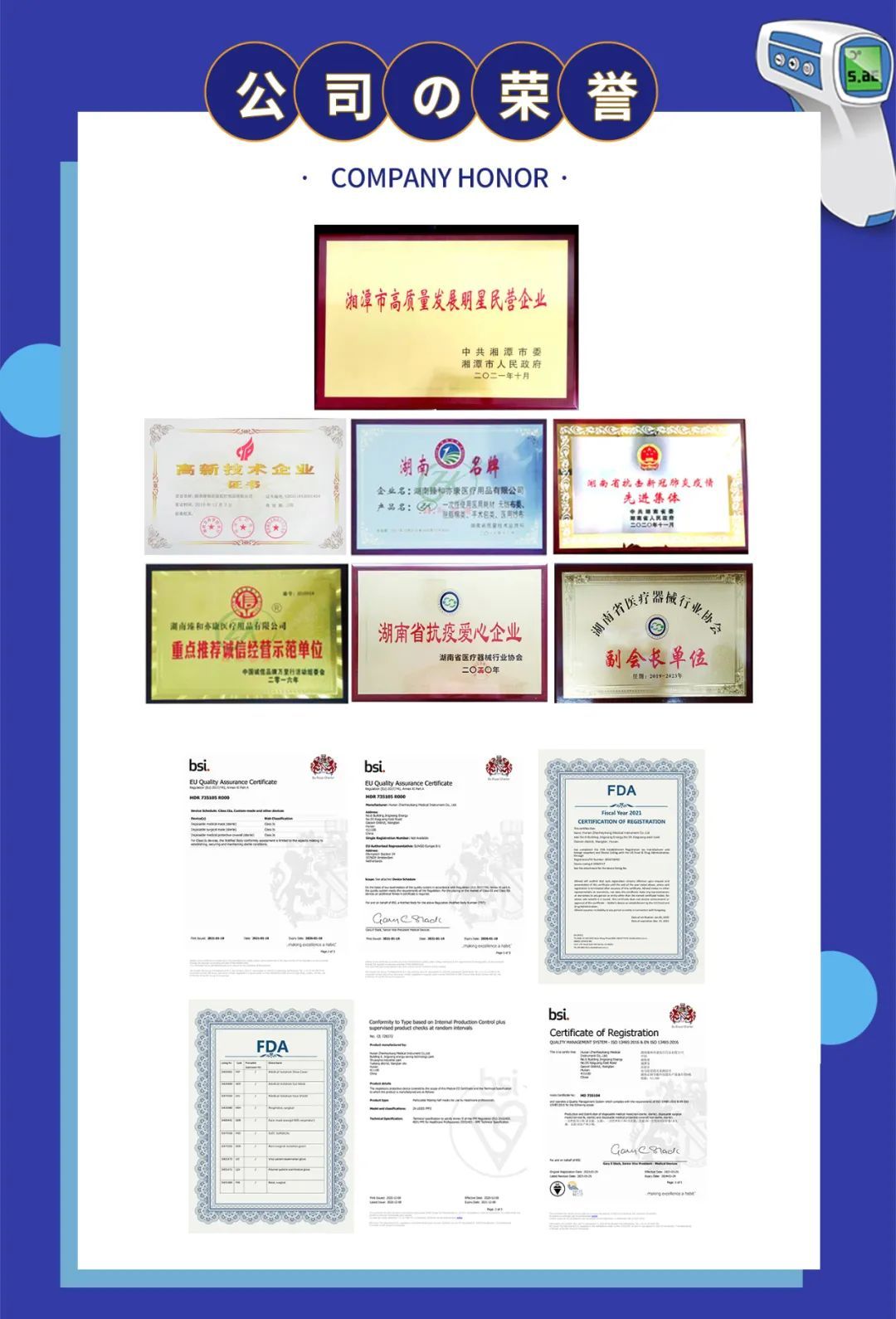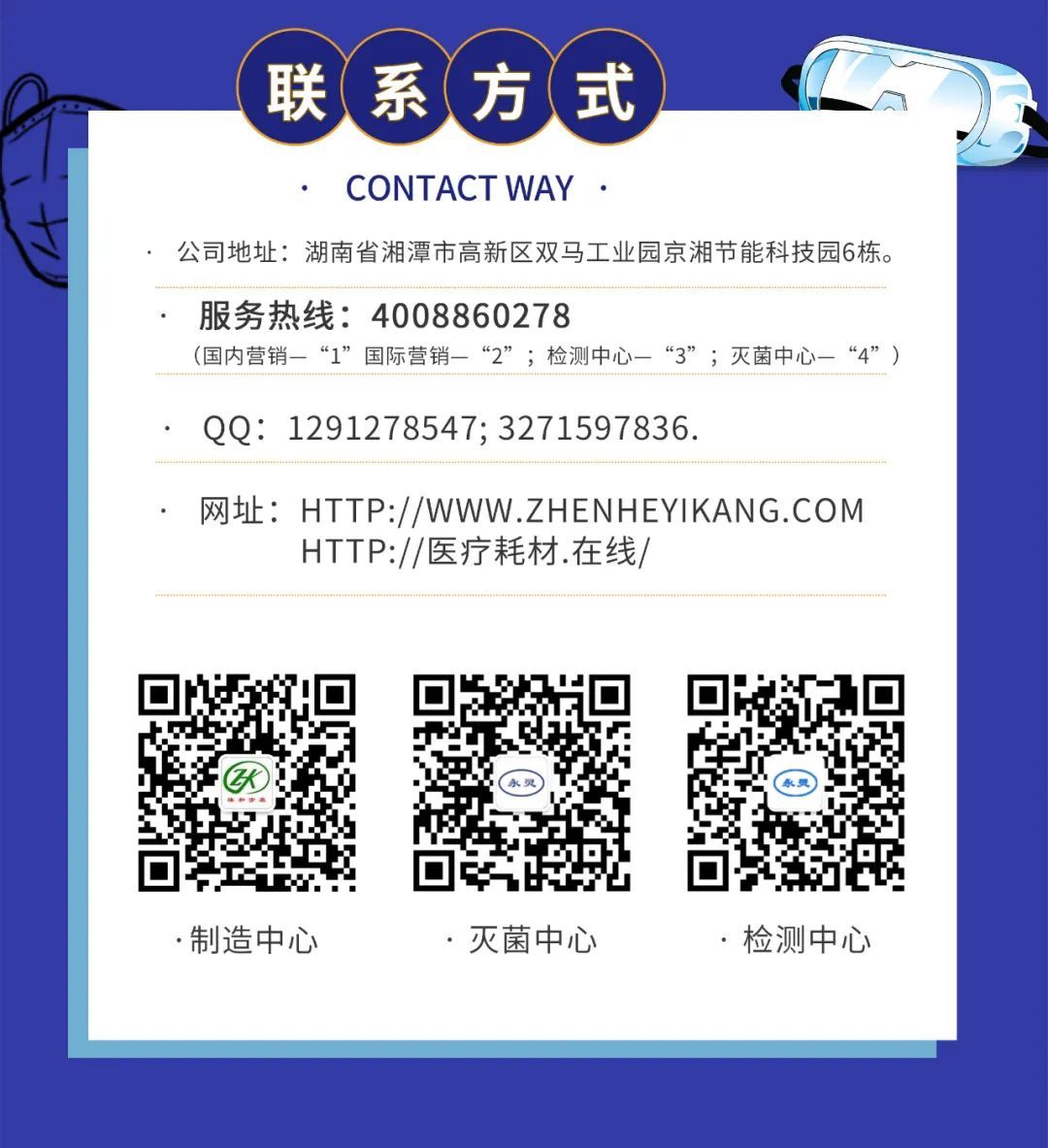 Hunan Zhenhe Yikang Medical Supplies Co., Ltd
Official wechat
Check the product information at any time and know more about us Add wechat search "Zhen He Yi Kang"
---
COPYRIGHT O2019-2022 14/5000 Hunan Zhenheyikang Medical Instrument Co.,ltd