Zhenhe Yikang Condolences the Community's Poor People and Helps Warm People's Hearts
Hunan Zhenhe Yikang Medical Supplies Co., Ltd
---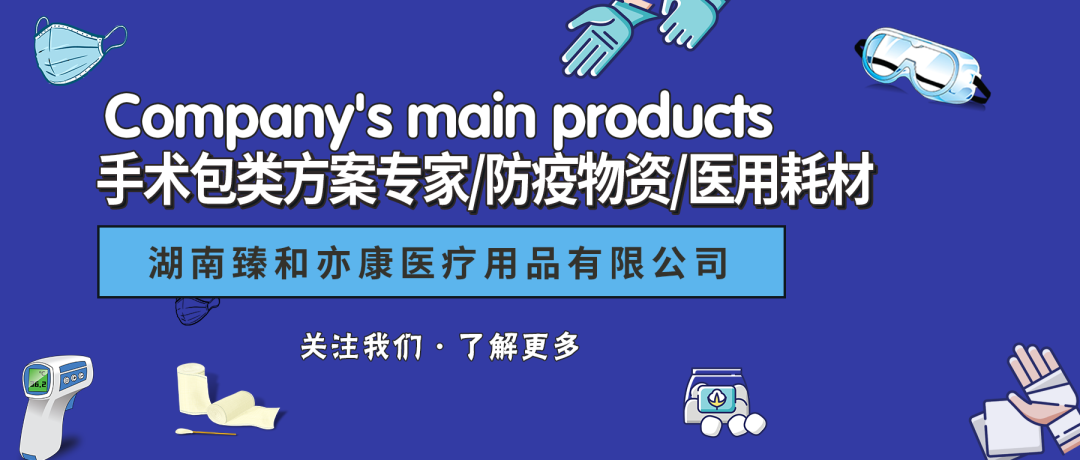 Xiangtan Municipal Committee of the Communist Party of China organized and cooperated with Hehuatang Community to carry out the activity of "three couplets and two actions" (linking enterprises, schools and communities, being the leader of learning history and doing best, and being the close person of grassroots people), "I do practical things for the masses". Ms. Yin Yilin, the representative of the enterprise and general manager of Yikang, participated in this activity.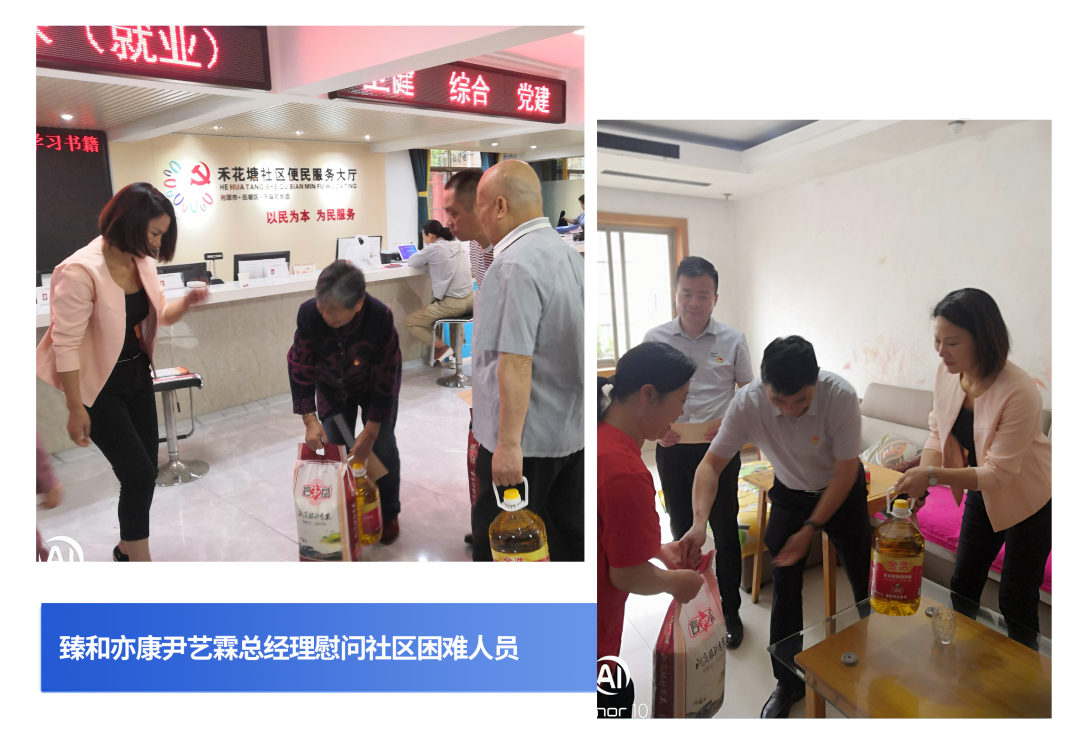 On the morning of May 17, Zhenhe Yikang, a caring enterprise for this activity, visited 8 families in difficulty in Hehuatang Community and sent condolences such as rice and edible oil, learned about their family living conditions and specific difficulties, and encouraged them to maintain a positive outlook, strive to overcome life difficulties, and strive for a better and happy life at an early date. Finally, General Manager Yin Yilin delivered a speech as the person in charge of the caring enterprise at the event launch ceremony.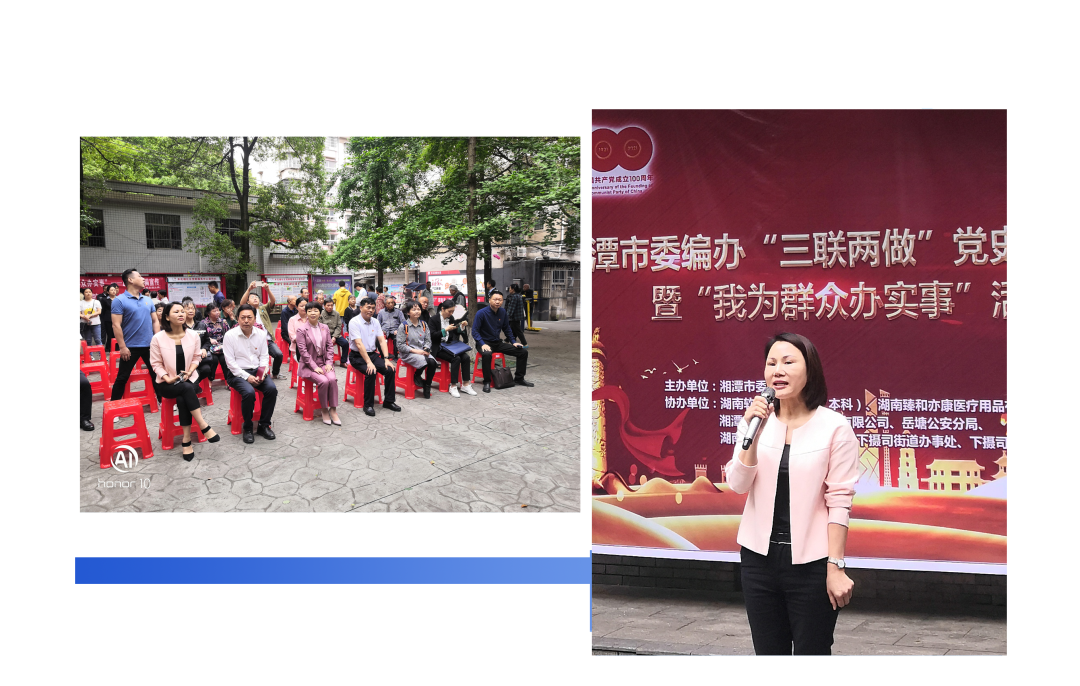 General Manager Yin Yilin made a speech at the launching ceremony of "I do practical things for the masses"
This activity not only demonstrated the sense of responsibility and the traditional virtue of helping the poor, but also made the needy people feel the concern and care of social caring enterprises. Zhenhe Yikang will never forget its original intention, remember its mission, earnestly fulfill its social responsibilities, and contribute to the society as a private enterprise.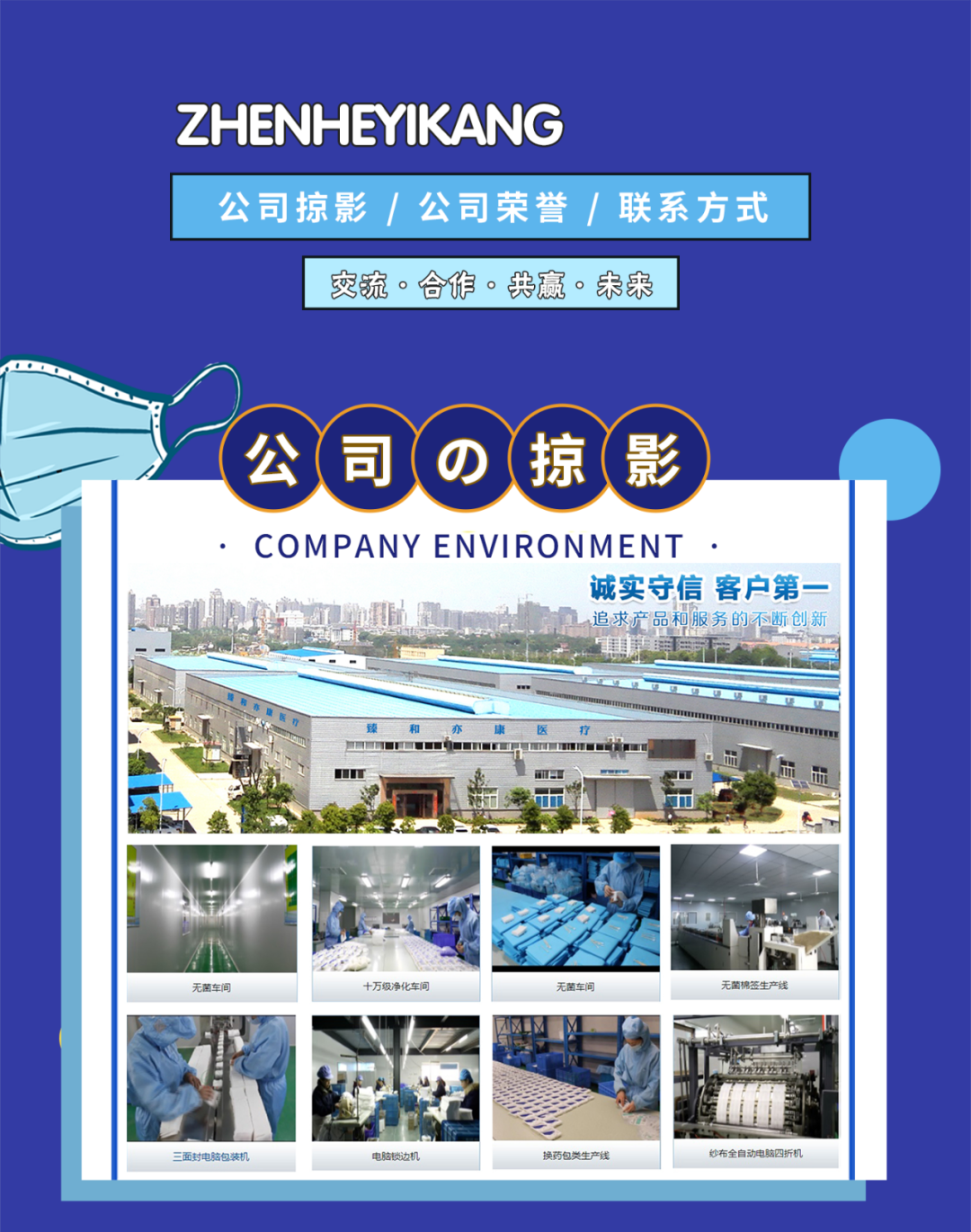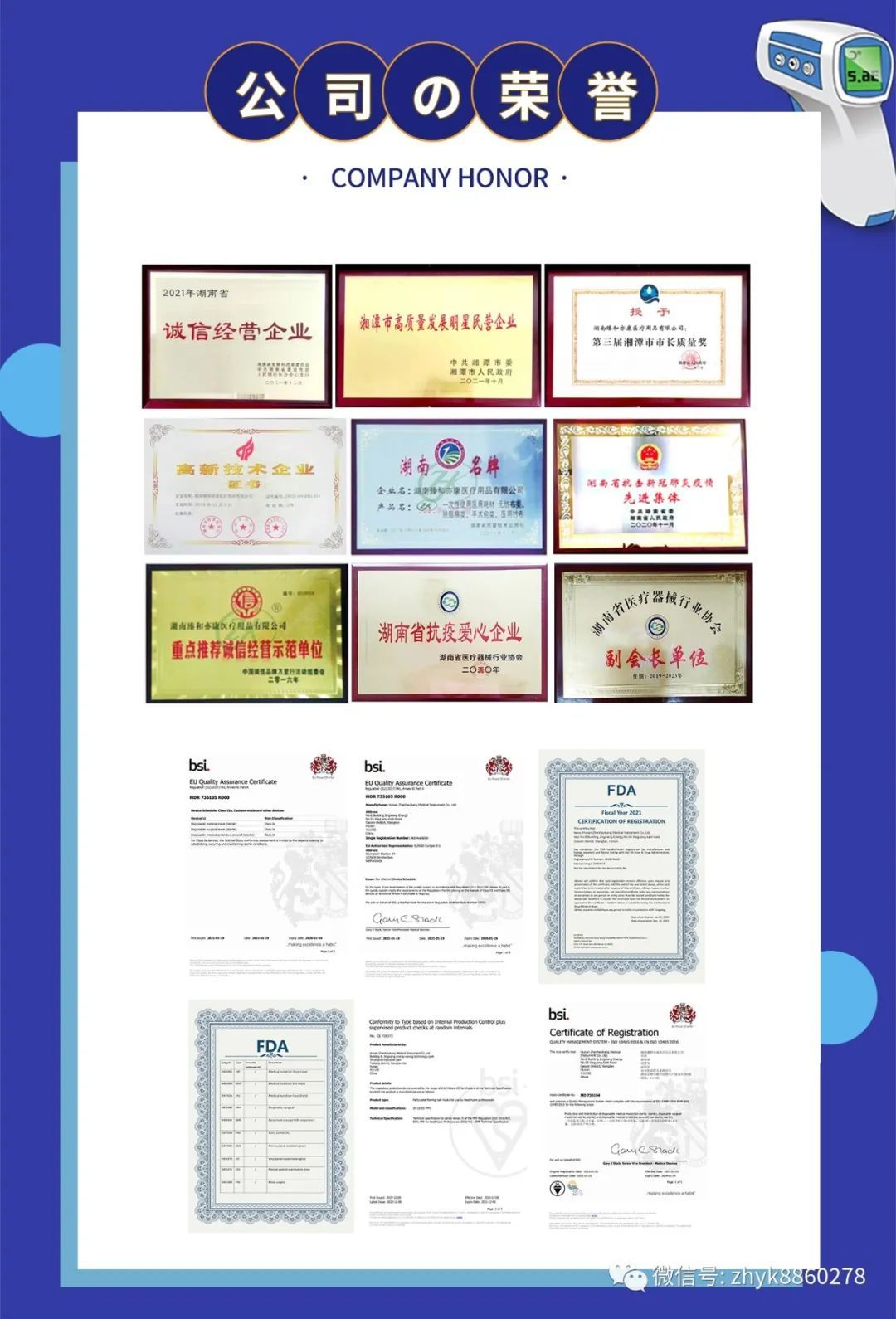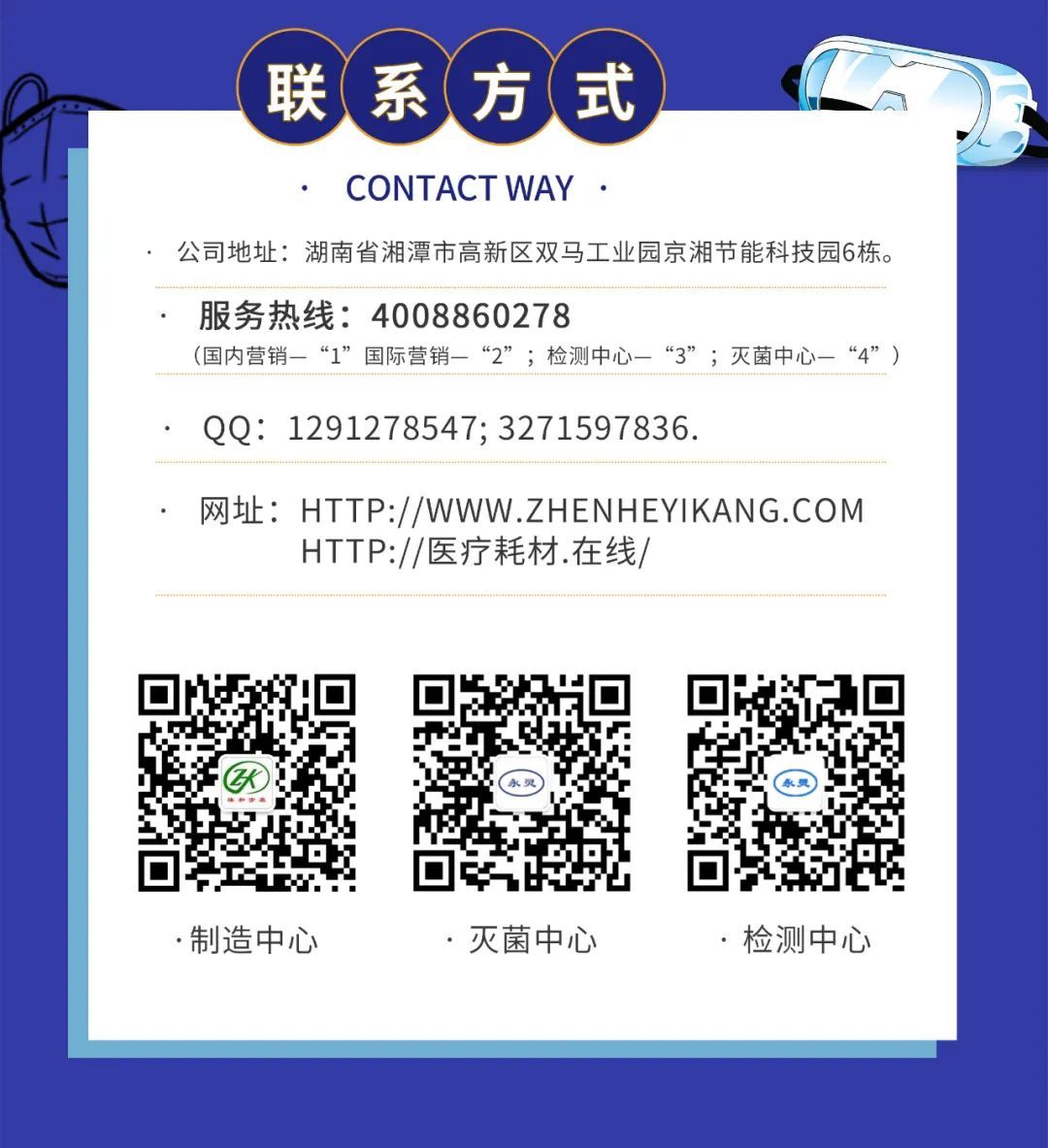 Hunan Zhenhe Yikang Medical Supplies Co., Ltd
Official wechat
Check the product information at any time and know more about us Add wechat search "Zhen He Yi Kang"
---
COPYRIGHT O2019-2022 14/5000 Hunan Zhenheyikang Medical Instrument Co.,ltd