To solve the problem of Zhenhe Yikang's water use, Xiangtan High tech Zone said
Hunan Zhenhe Yikang Medical Supplies Co., Ltd
---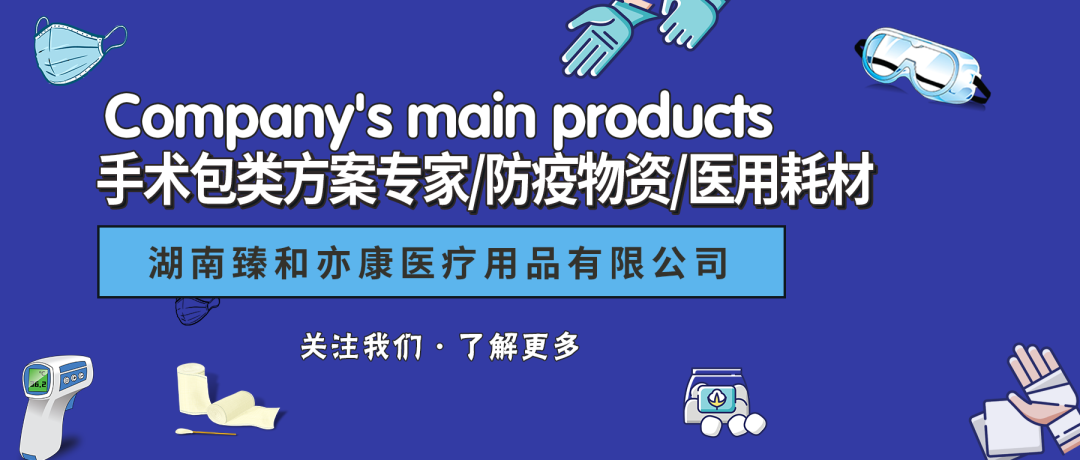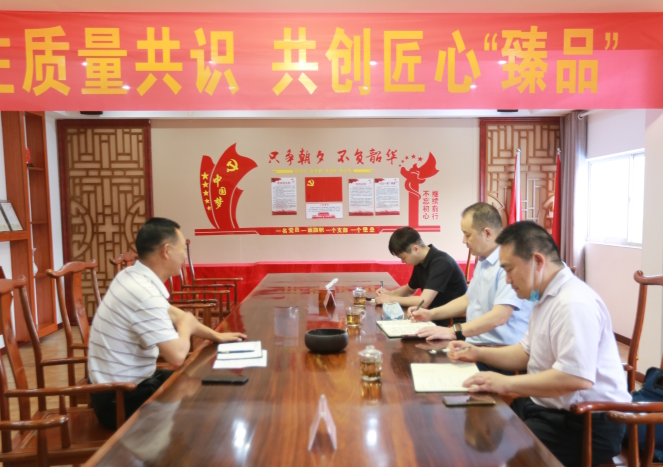 In the afternoon of April 27, Chen Rong, Deputy Secretary of the Party Working Committee and Director of the Administrative Committee of Xiangtan Hi tech Zone, accompanied by relevant leaders of the District Industrial Bureau, went to the park to help enterprises solve problems face to face, including Hunan Zhenhe Yikang Medical Supplies Co., Ltd.
Secretary Chen Rong and his party walked into the production workshop of Zhenhe Yikang, inspected the production process and production of our company on the spot, and learned about product sales, raw material supply, project construction and other aspects. Later in the conversation, he affirmed the development and contribution of our company, asked us in detail about the difficulties we are facing and the problems that need to be solved urgently, and coordinated with the relevant responsible persons on the site to discuss and propose solutions for water use, drainage pipe blockage, staff dormitory shortage, etc.
He also pointed out that enterprises should continue to work steadily, strengthen product research and development, expand production, and ensure the need for epidemic prevention. At the same time, we should take measures to prevent and control the epidemic situation, pay close attention to safe production, strengthen staff safety education and training, strengthen the investigation and disposal of hidden dangers, and achieve stable, long-term and high-quality development.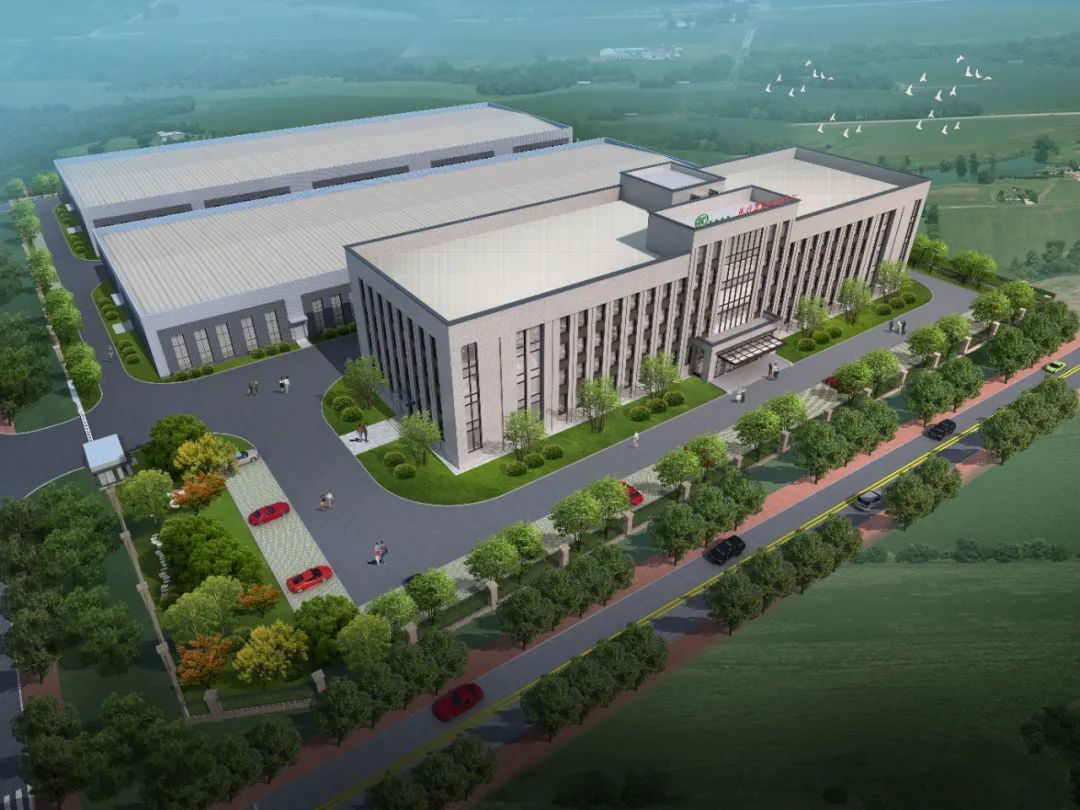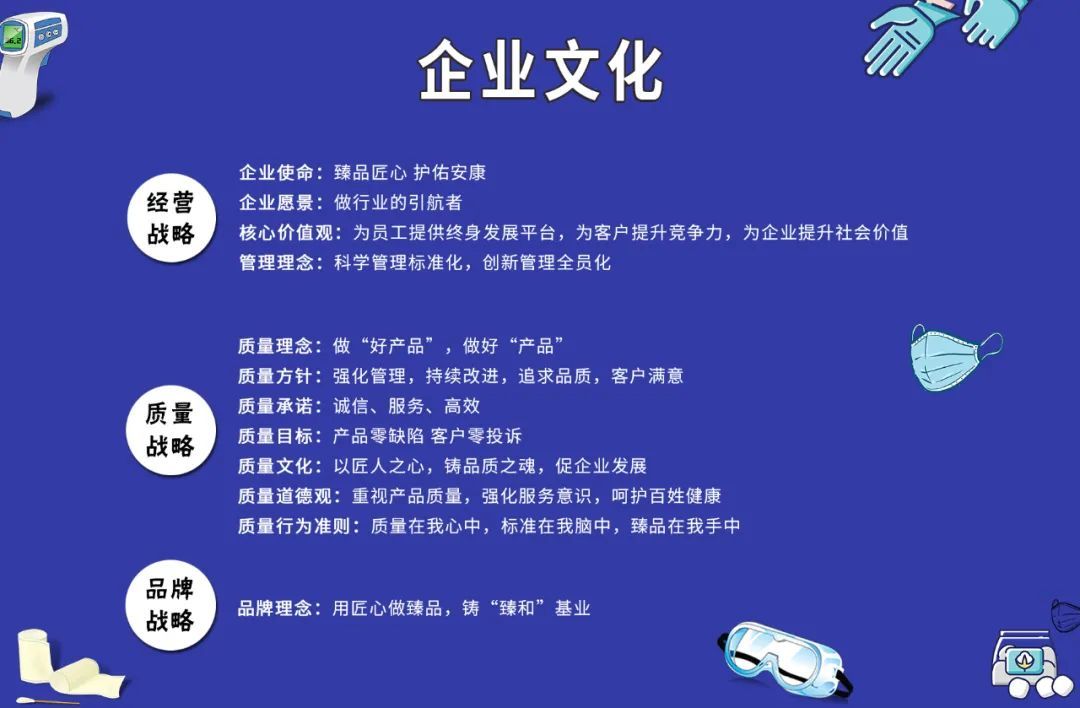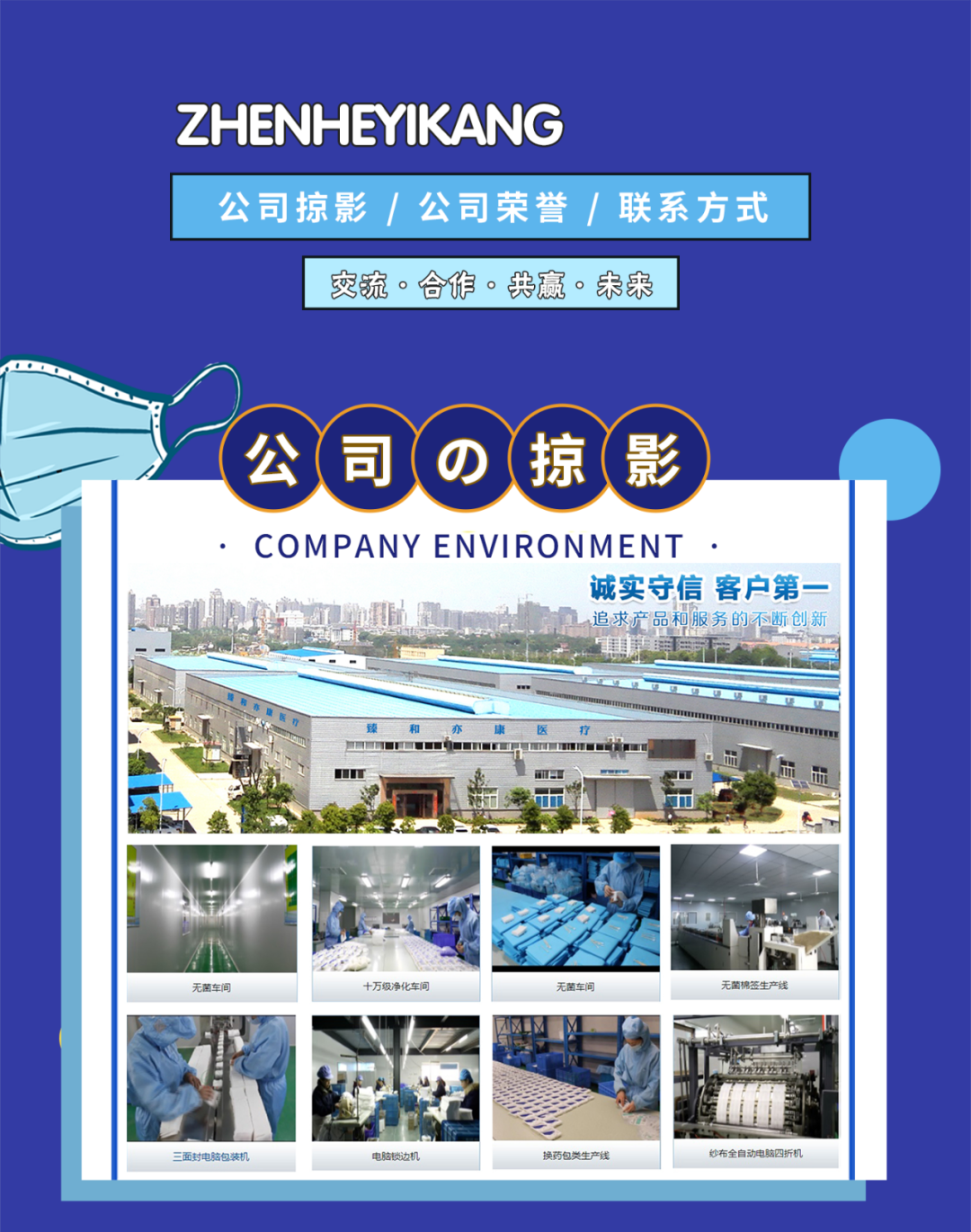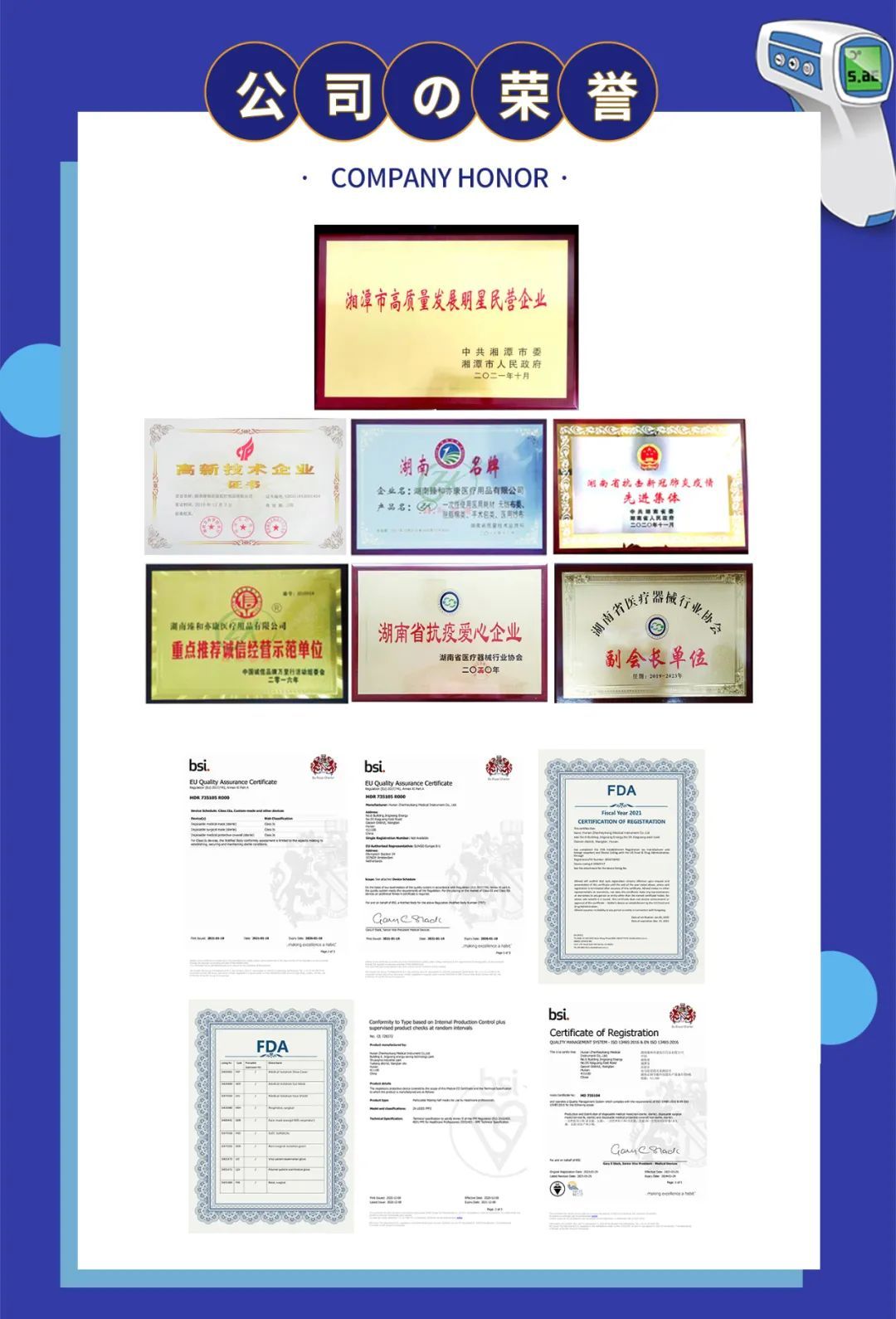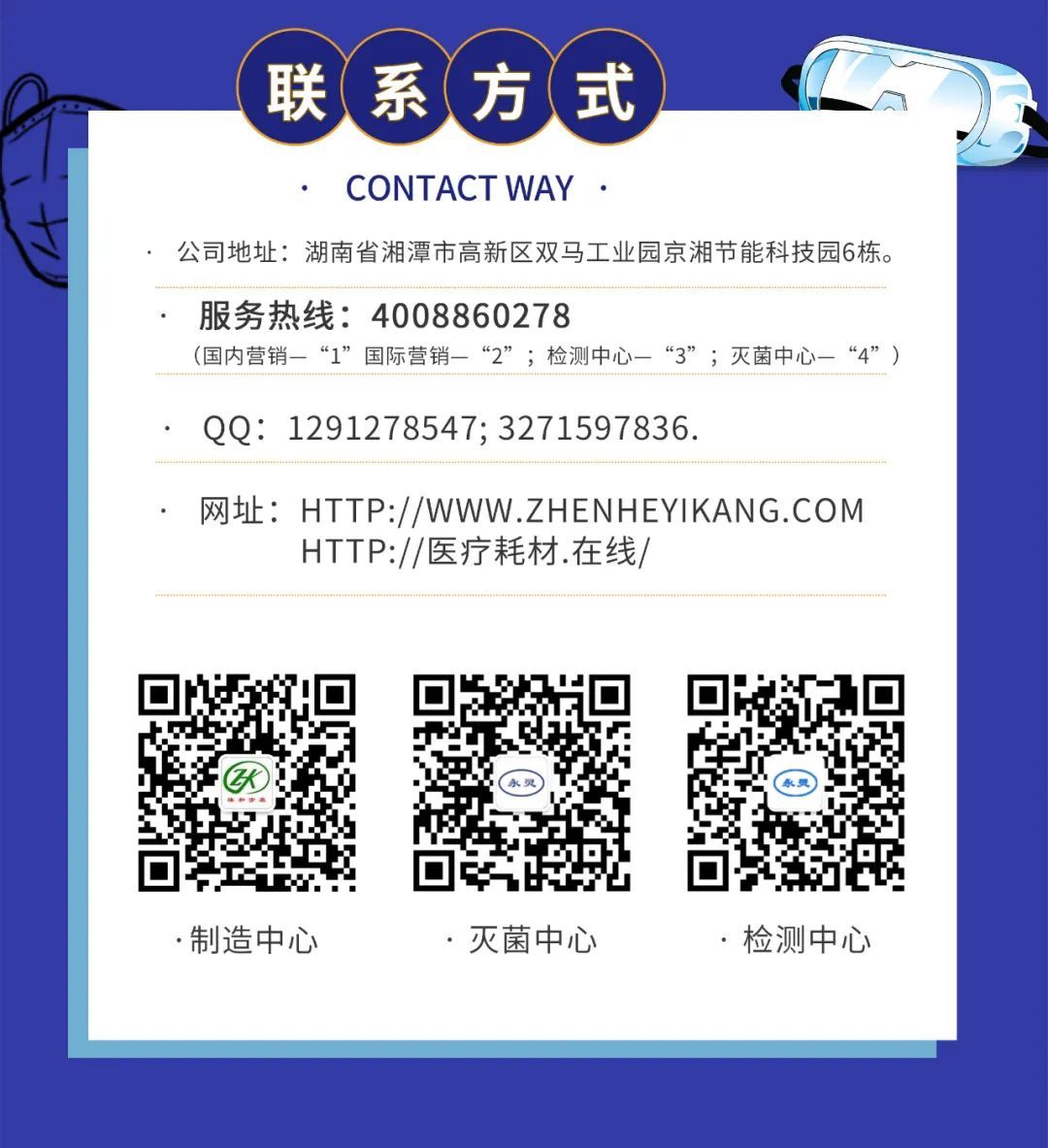 Hunan Zhenhe Yikang Medical Supplies Co., Ltd
Official wechat
Check the product information at any time and know more about us Add wechat search "Zhen He Yi Kang"
---
COPYRIGHT O2019-2022 14/5000 Hunan Zhenheyikang Medical Instrument Co.,ltd