After 18 years of hard work, Hunan Zhenhe Yikang welcomes the on-site review of the 7th Hunan Provincial Governor's Quality Award
Hunan Zhenhe Yikang Medical Supplies Co., Ltd
---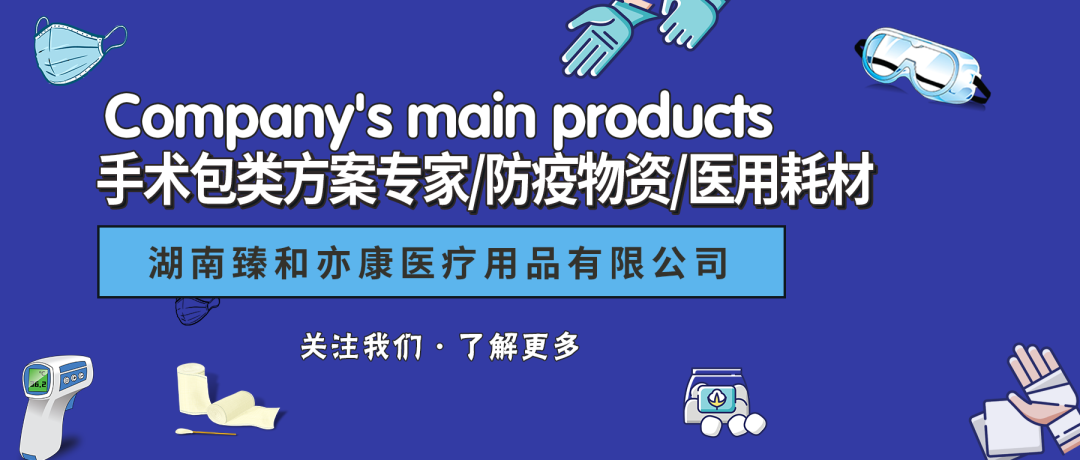 On site review
From June 29 to 30, a delegation led by Zhao Dawei, Shang Pengfei, Zeng Xiaoming and Qiu Zhanzhi, the expert review team of the 7th Hunan Provincial Governor's Quality Award Review Committee, visited Hunan Zhenhe Yikang Medical Products Co., Ltd. to conduct a two-day on-site review of the provincial governor's quality award. Yin Yilin, Chairman of the Company, Zhu Junshi, Secretary of the Party Branch, Feng Tao, Deputy General Manager and relevant department heads attended the review.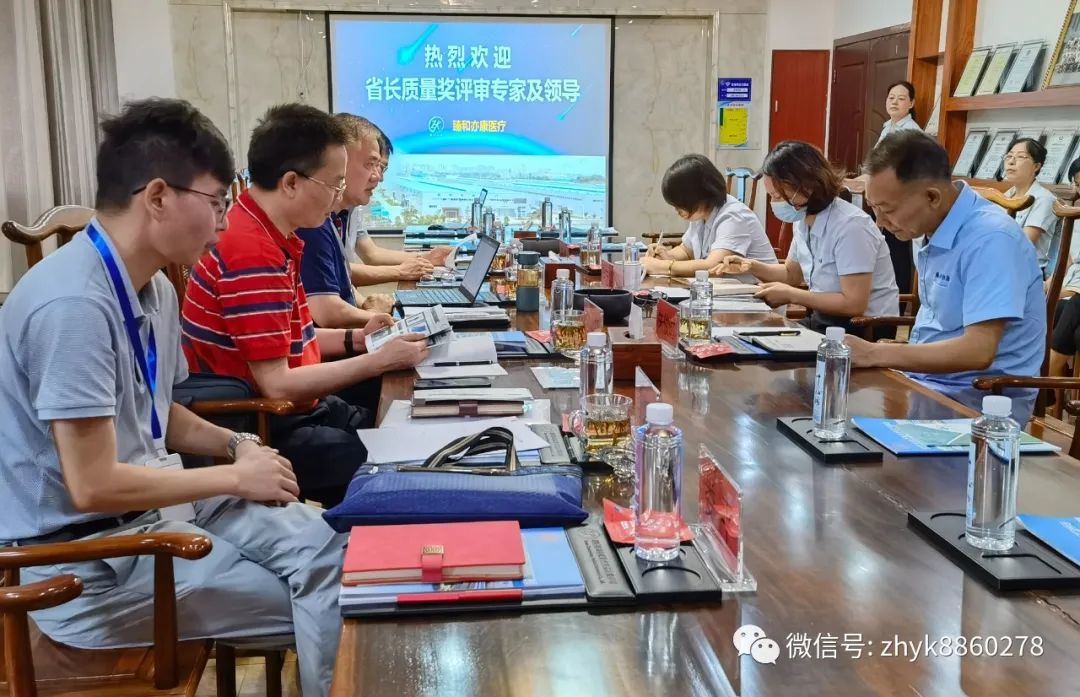 A total of 44 enterprises participated in the on-site evaluation of this Provincial Governor's Quality Award. Among them, Zhenhe Yikang, as a local enterprise in Xiangtan that has been deeply engaged in medical consumables for 18 years, is a national high-tech enterprise, a small giant enterprise in Hunan Province, an honest business enterprise in Hunan Province, an award-winning unit of Xiangtan Mayor's Quality Award, and the only medical supplies enterprise in Xiangtan that was selected for this on-site evaluation.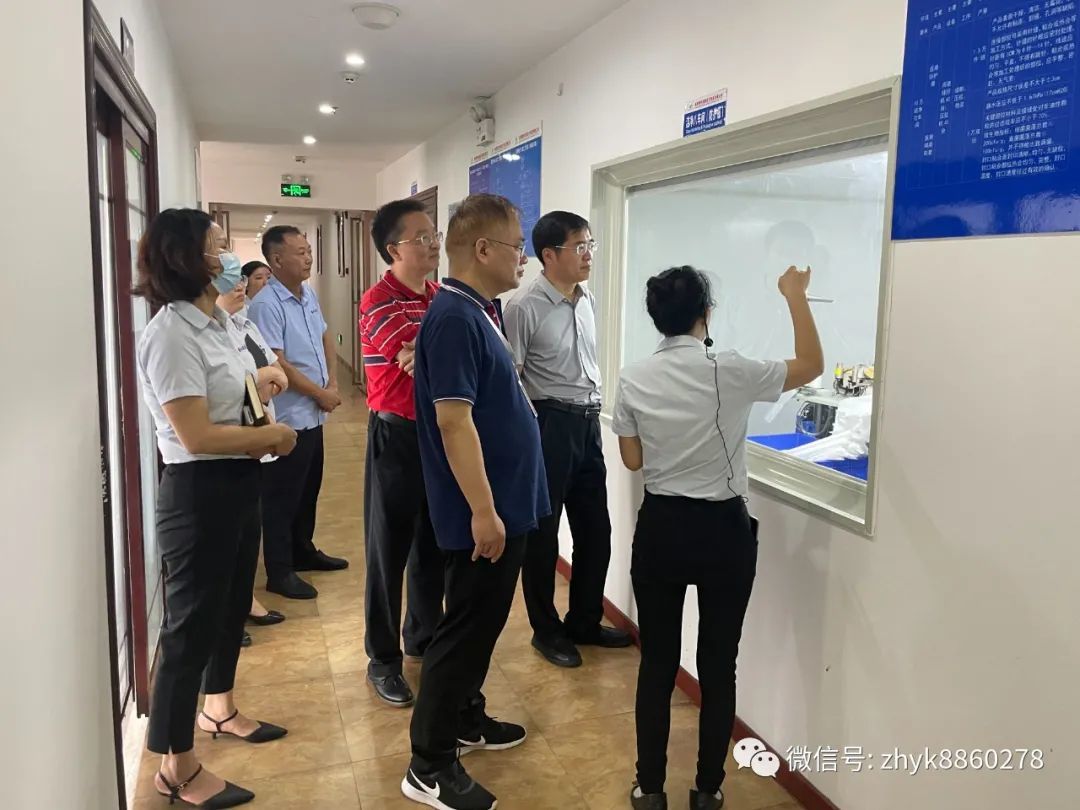 During the on-site review, the company's management team made a comprehensive report to the expert group on the company's strategic planning, management mode innovation, economic value, quality management innovation, and social value. The expert group also made a detailed investigation on production processing, management and operation by visiting the production workshop. Subsequently, the evaluation was carried out from the aspects of quality, innovation, brand and efficiency. Through the evaluation, the understanding and implementation of the excellent performance model of the enterprise were comprehensively understood, the maturity of enterprise management was systematically analyzed, and the enterprise was promoted to establish the basic concepts of visionary leadership, social responsibility, people-oriented, win-win cooperation, and system management. The expert group fully affirmed the company's original quality management model of "double products, double innovation and three centers", and put forward valuable suggestions for the company's future development.
By participating in the evaluation of provincial governor's quality award, we can better understand our advantages and disadvantages, and carry forward or improve them. Constantly innovate the quality concept, improve the large quality management system, further improve the company's comprehensive management level, provide customers with better product quality, service and comprehensive solutions, improve customer satisfaction, and make "Xiangtan Manufacturing" constantly reach new heights!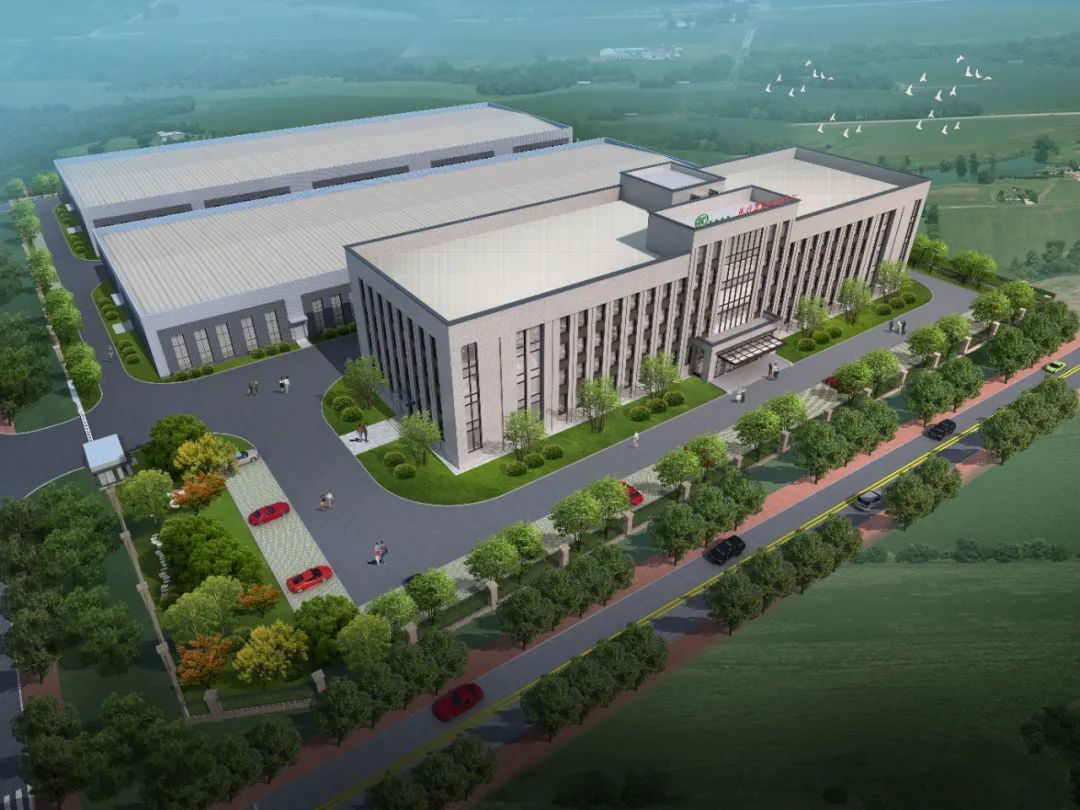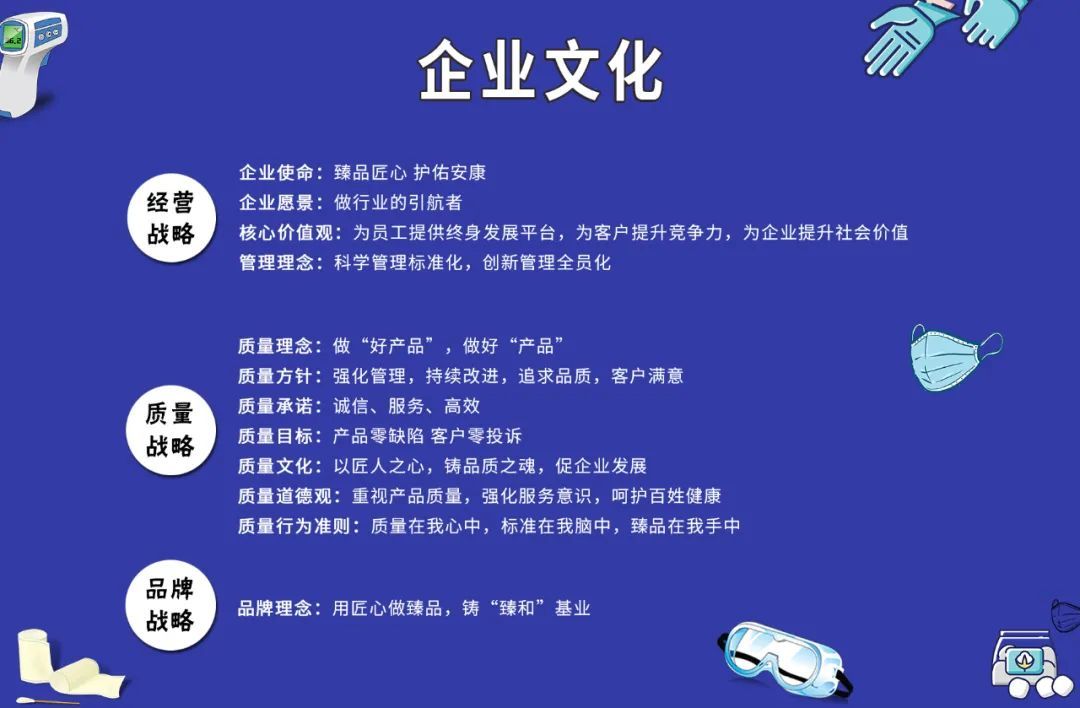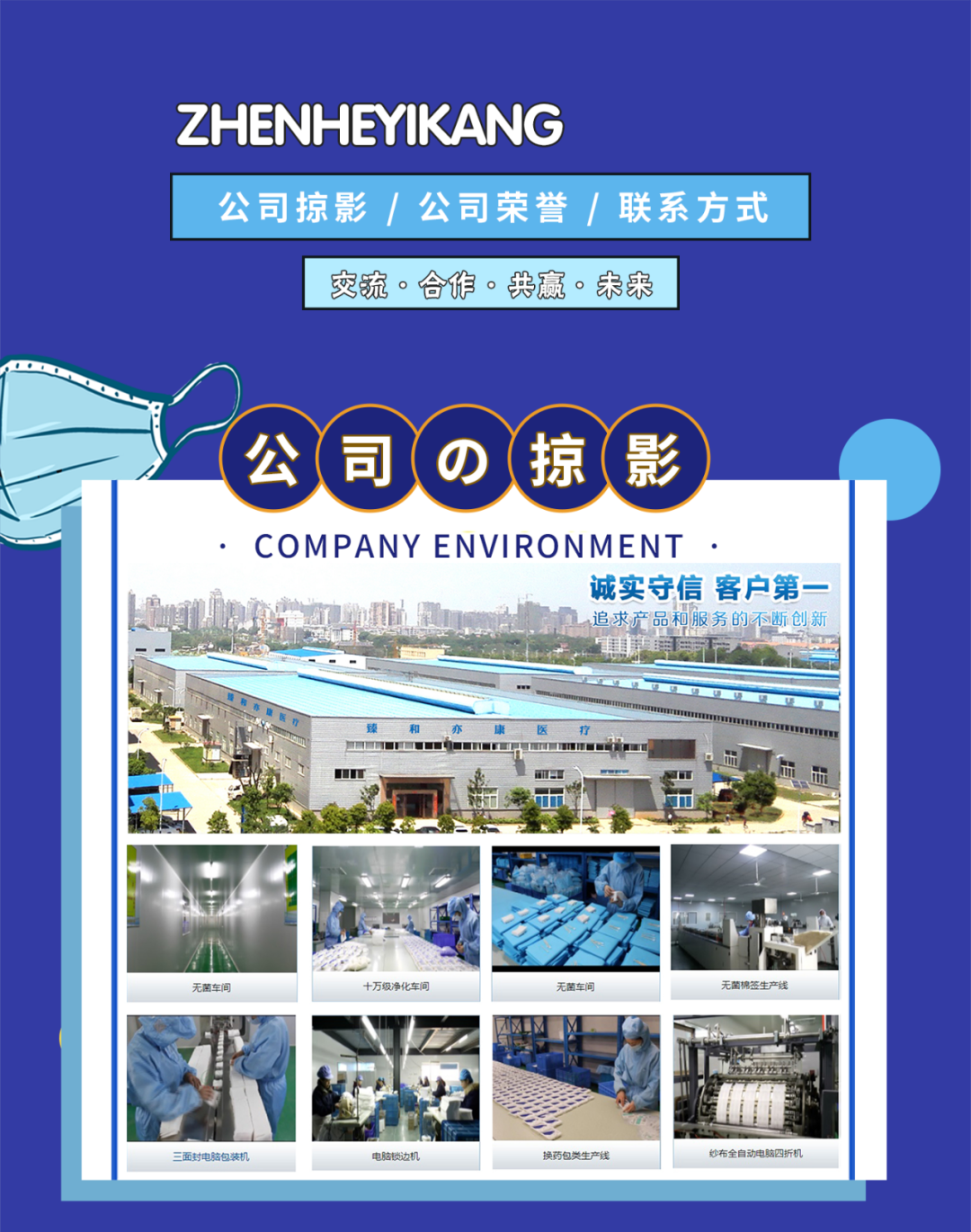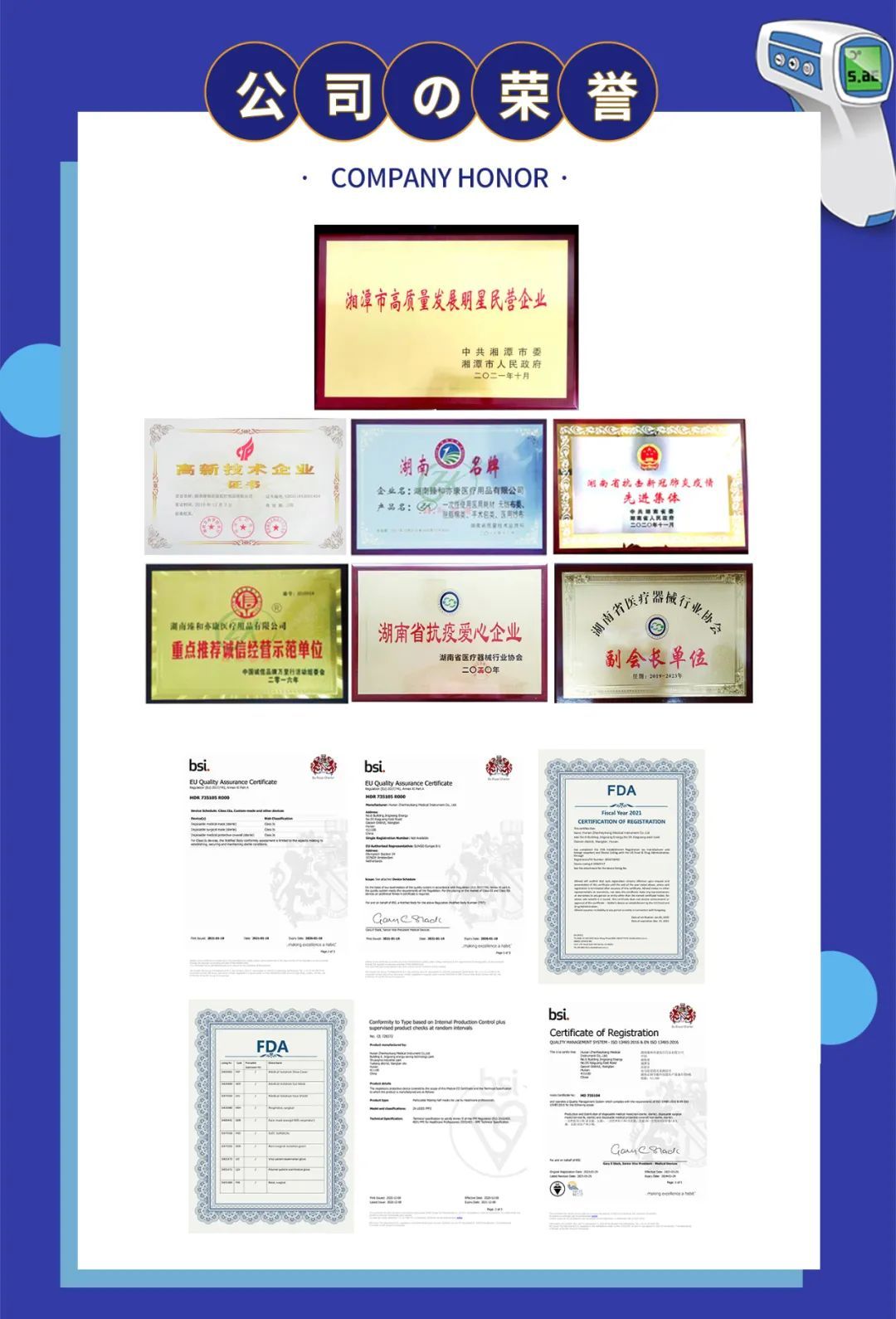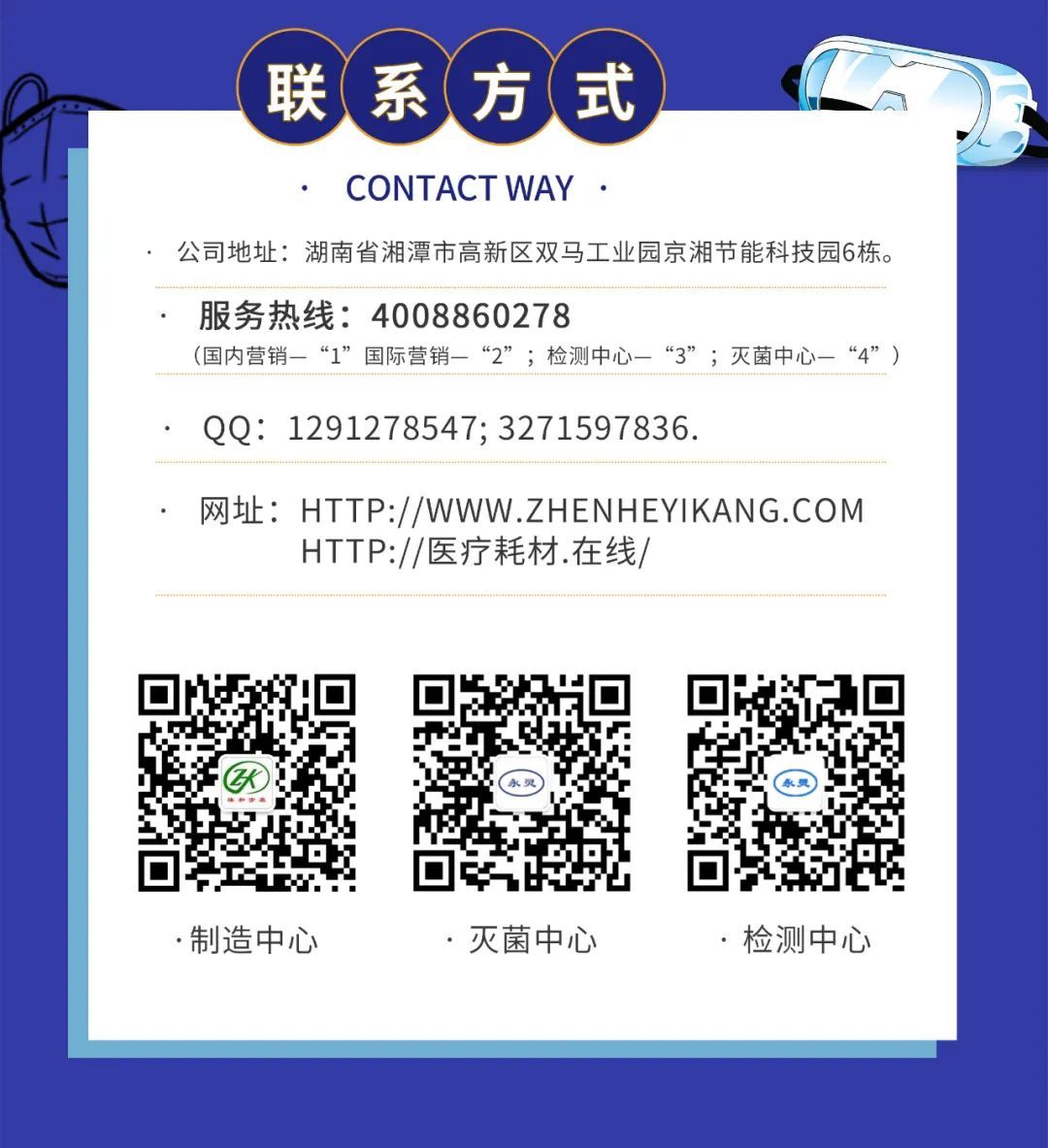 Hunan Zhenhe Yikang Medical Supplies Co., Ltd
Official wechat
Check the product information at any time and know more about us Add wechat search "Zhen He Yi Kang"
---
COPYRIGHT O2019-2022 14/5000 Hunan Zhenheyikang Medical Instrument Co.,ltd