The power of example | Love your post and work together to fight against the epidemic
Hunan Zhenhe Yikang Medical Supplies Co., Ltd
---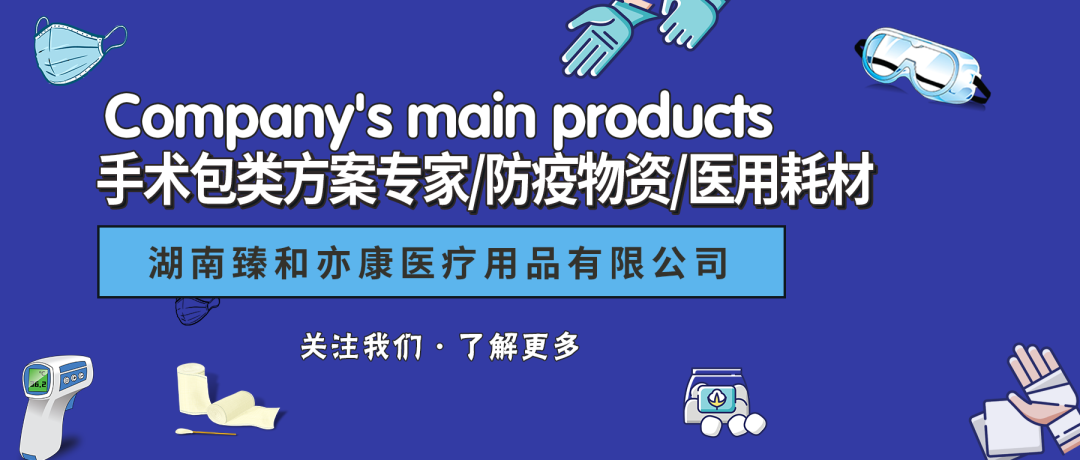 Pay homage to the ordinary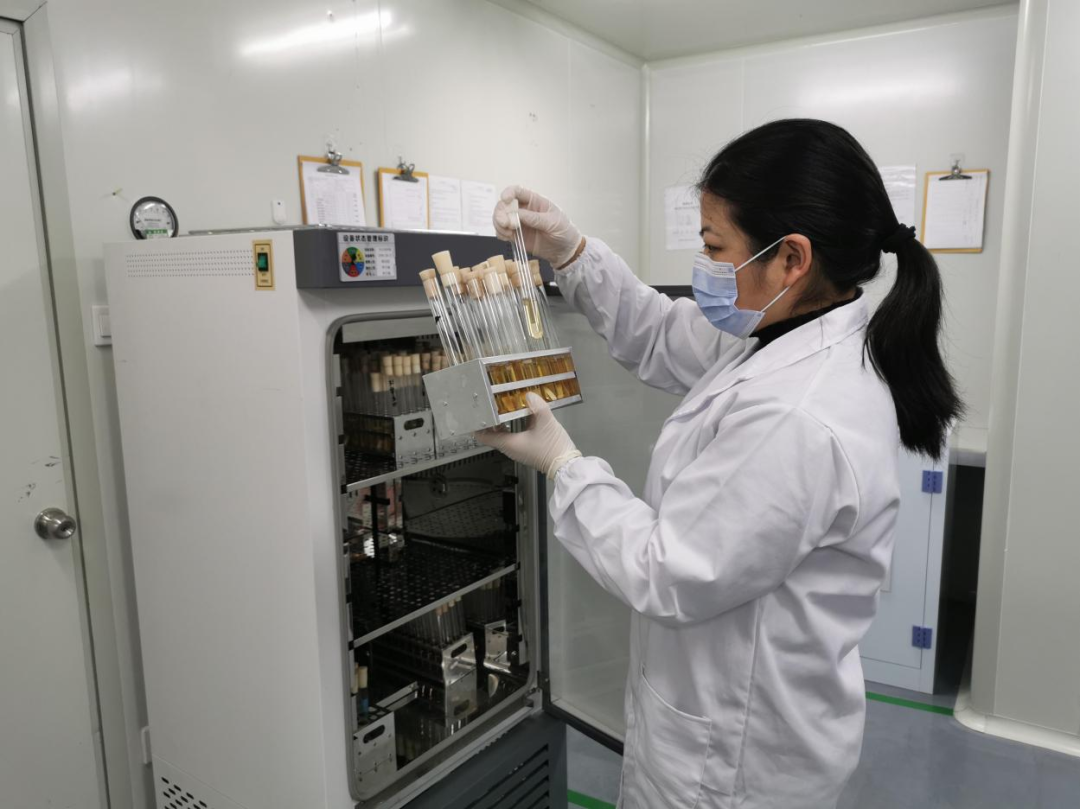 As the epidemic situation broke out again nationwide, the demand for epidemic prevention materials increased sharply. Zhenhe Yikang Group quickly started the emergency production of epidemic prevention materials and started the overtime mode. In the first line of epidemic prevention material production, a large number of advanced models of dedication and dedication were presented. Peng Junmei, QC Department of the Group, set an example for us with practical actions.
During the Spring Festival in 2022, due to the customer's urgent need for BI sterility test, in order to provide the customer with a more accurate and timely qualified test report, she gave up the opportunity to get together with her family, silently stuck to her job, worked overtime, checked the bio indicator and product sterility results in the laboratory, carefully checked the data, carefully filled in the report form, and provided a group of accurate data for the customer.
What faith can we give up "small family" as "everyone" like her. What a responsibility to put the needs of customers in a more important position like her!
Peng Junmei gives the first impression of simplicity. She is conscientious, responsible and hardworking. She said, "My daily work is mainly responsible for the inspection of finished products, the distribution of finished product reports, various verification experiments and the cooperation with Director Li to do verification data." After more than 2 years in the company, she has never stopped her enthusiasm for work and worked hard day after day. She also said, "In our inspector's mind, there is almost no concept of holidays. The mobile phone is not turned off 24 hours a day. The more holidays, the more we can't relax.". The customer has urgent testing requirements, so she needs to work at the first time. She works overtime for precise testing, and provides qualified reports in a timely manner, which has become the norm of her work. Peng Junmei can't remember how many holidays she has stuck to. "Last year's National Day holiday and this year's New Year's Day, I was on duty, and I forgot to celebrate the holidays when facing bottles and cans in the laboratory every day." Attention must be paid to each link during the inspection, because even small negligence will affect the inspection results. "This is not only a job, but also a responsibility," she said earnestly.
Peng Junmei used professional technology and efficient and strict inspection to accurately screen out unqualified products, which improved the customer's sense of identity. It is with her practical actions that she practices the spirit of love and dedication, provides us with fresh materials for education and learning, and is an example for all young people. With her faith and belief of sticking to her original intention, she interpreted the responsibility and actions of young people in the new era.
The new era is a promising era for young people. Every young person, like Peng Junmei, should stick to his original aspiration to work and customers, and be brave to take responsibility. Only in this way can he live up to the times and mission and make his youth and life more beautiful.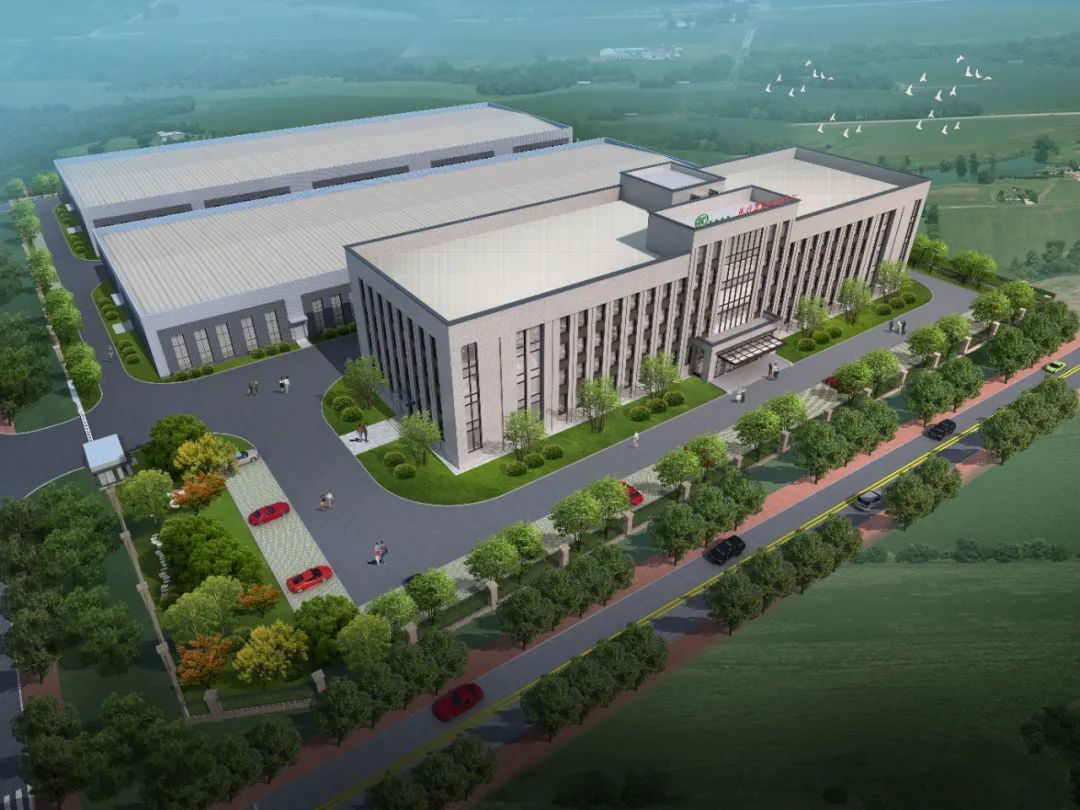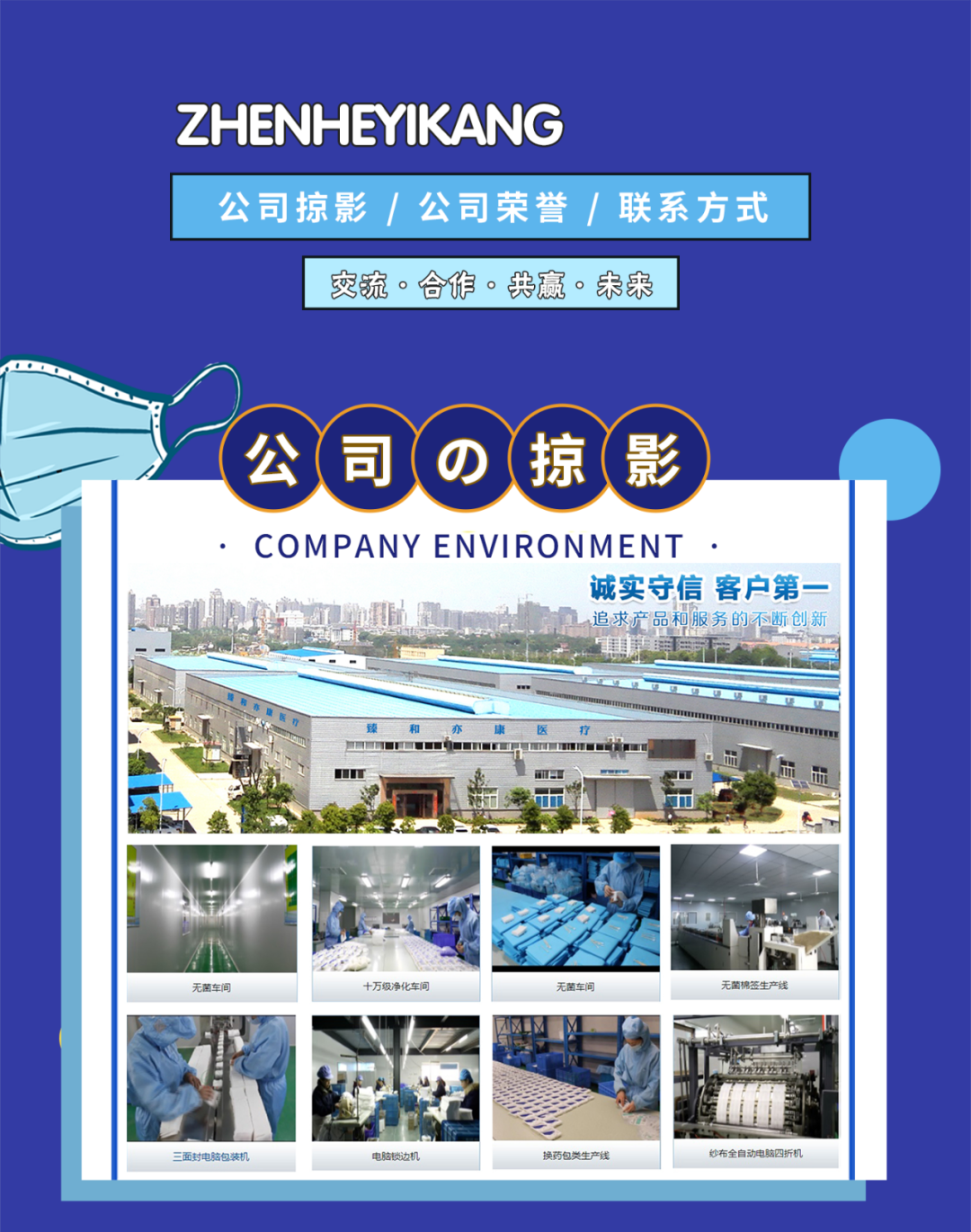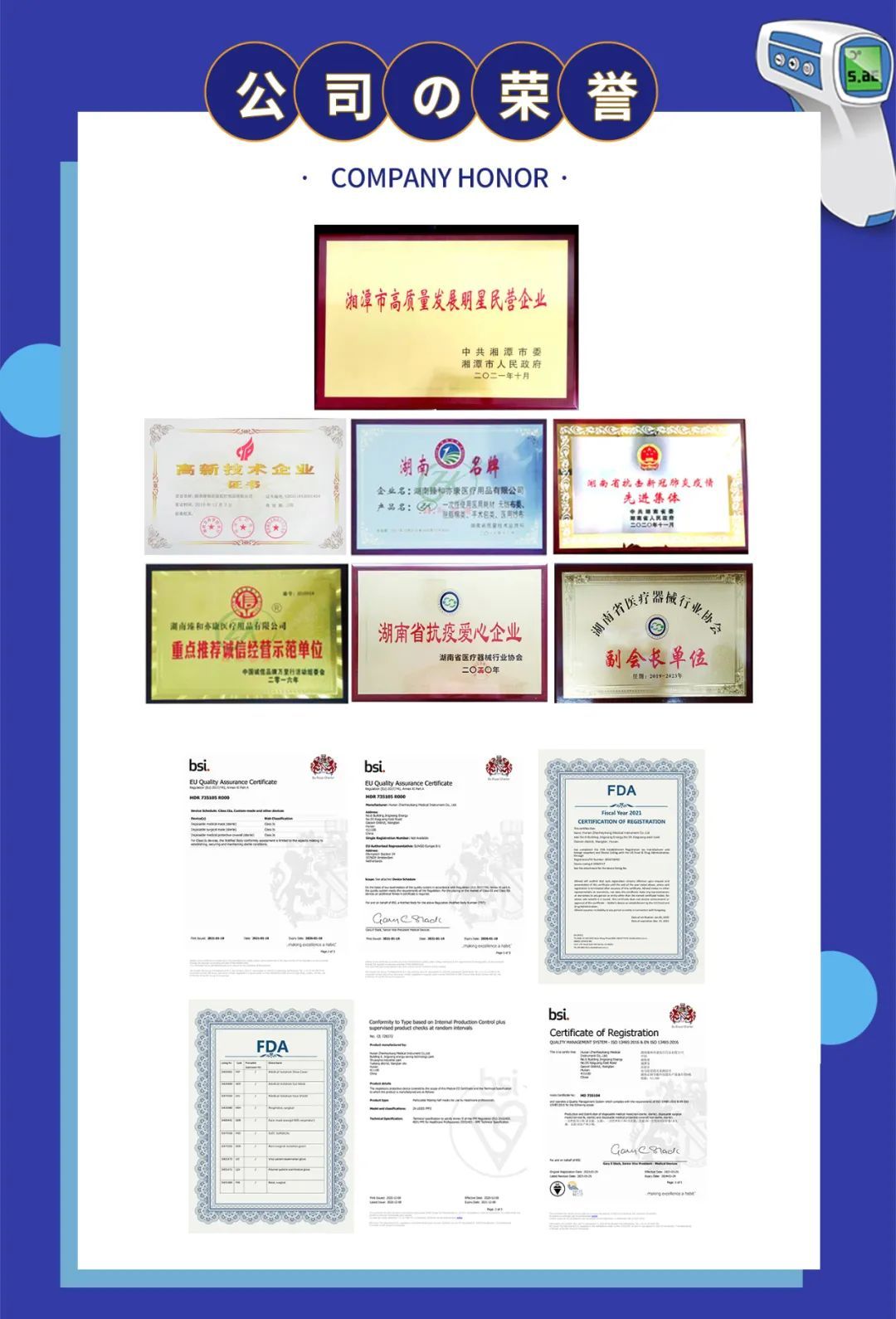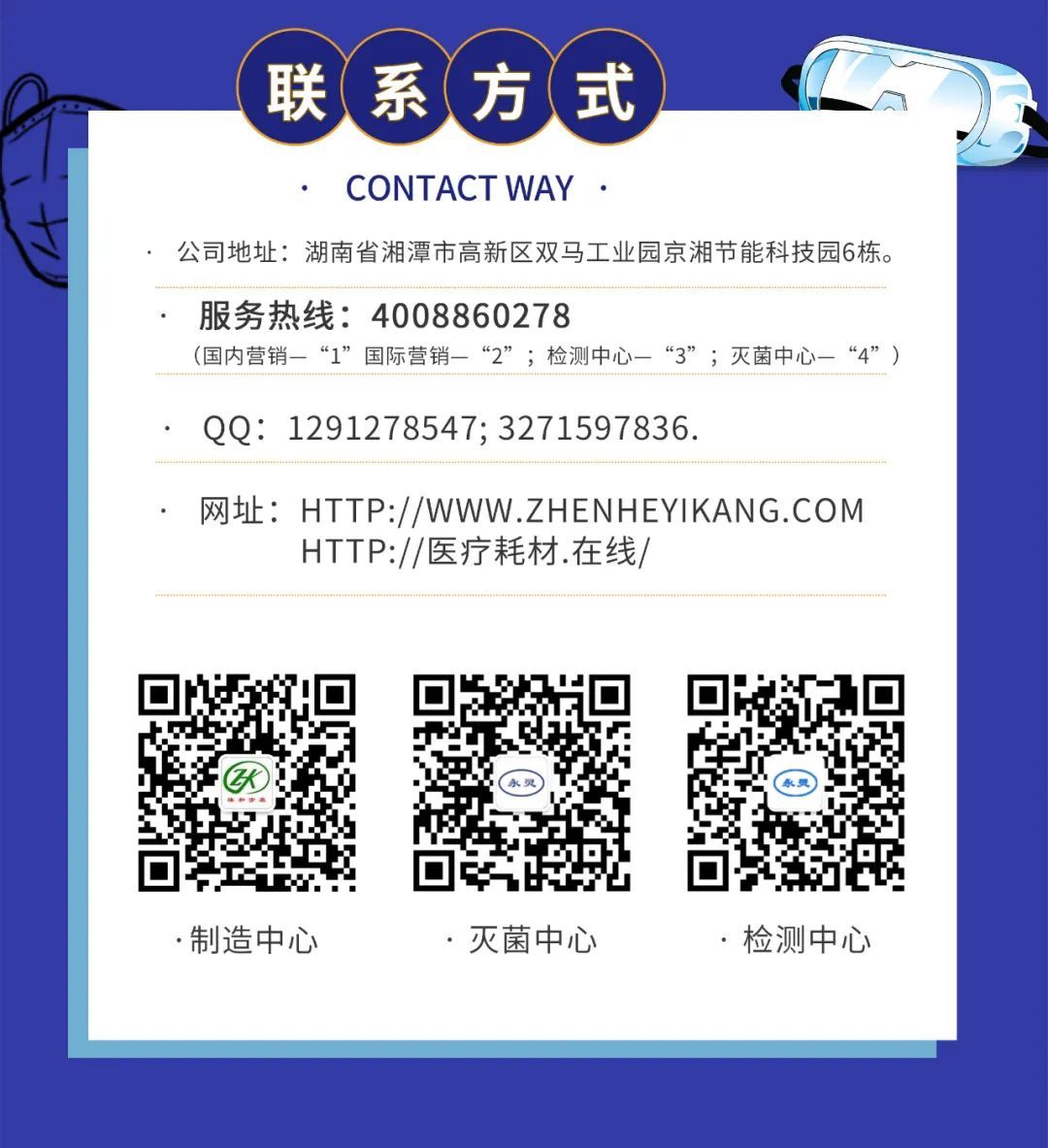 Hunan Zhenhe Yikang Medical Supplies Co., Ltd
Official wechat
Check the product information at any time and know more about us Add wechat search "Zhen He Yi Kang"
---
COPYRIGHT O2019-2022 14/5000 Hunan Zhenheyikang Medical Instrument Co.,ltd