Warmth Zhenhe | Chairman of Zhenhe Yikang organizes employees to actively remove ice and snow for smooth travel
Hunan Zhenhe Yikang Medical Supplies Co., Ltd
---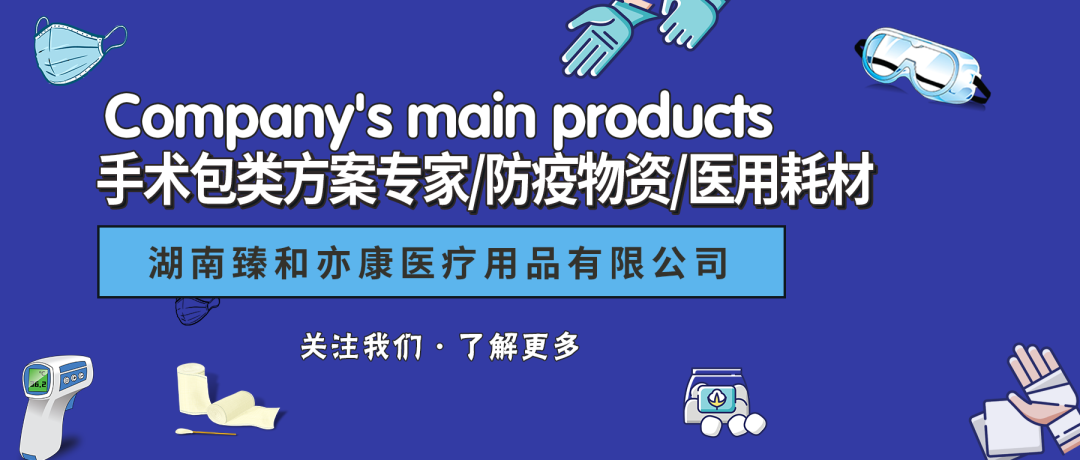 Warmth and Harmony
On February 22, the first heavy snow of the new year came as promised, and the whole land was covered with a layer of silver, which was particularly enchanting and beautiful. But at the same time, the thick snow covered the road, the vehicles were moving slowly, and the pedestrians stumbled, which brought many inconvenience and safety hazards to the pedestrians and vehicles passing by. In order to reduce the impact of snow on employees' travel and ensure smooth roads in the park, the company actively responded to the proposal of the superior department. Chairman Yin Yilin organized and led the party members, cadres and employees to clean the snow on the roads around the company's office building at the first time.
Make concerted efforts to remove ice and snow
In the process of snow sweeping, we are not afraid of the cold, and we fight against each other. We are full of energy, waving shovels and brooms. You shovel and sweep, and gradually remove the snow, presenting a scene of vigorous snow removal. Through concerted efforts and tacit cooperation, the thick snow and ice on the ground were completely removed, minimizing the inconvenience caused by snow to traffic, and ensuring the safety of employees and passing vehicles.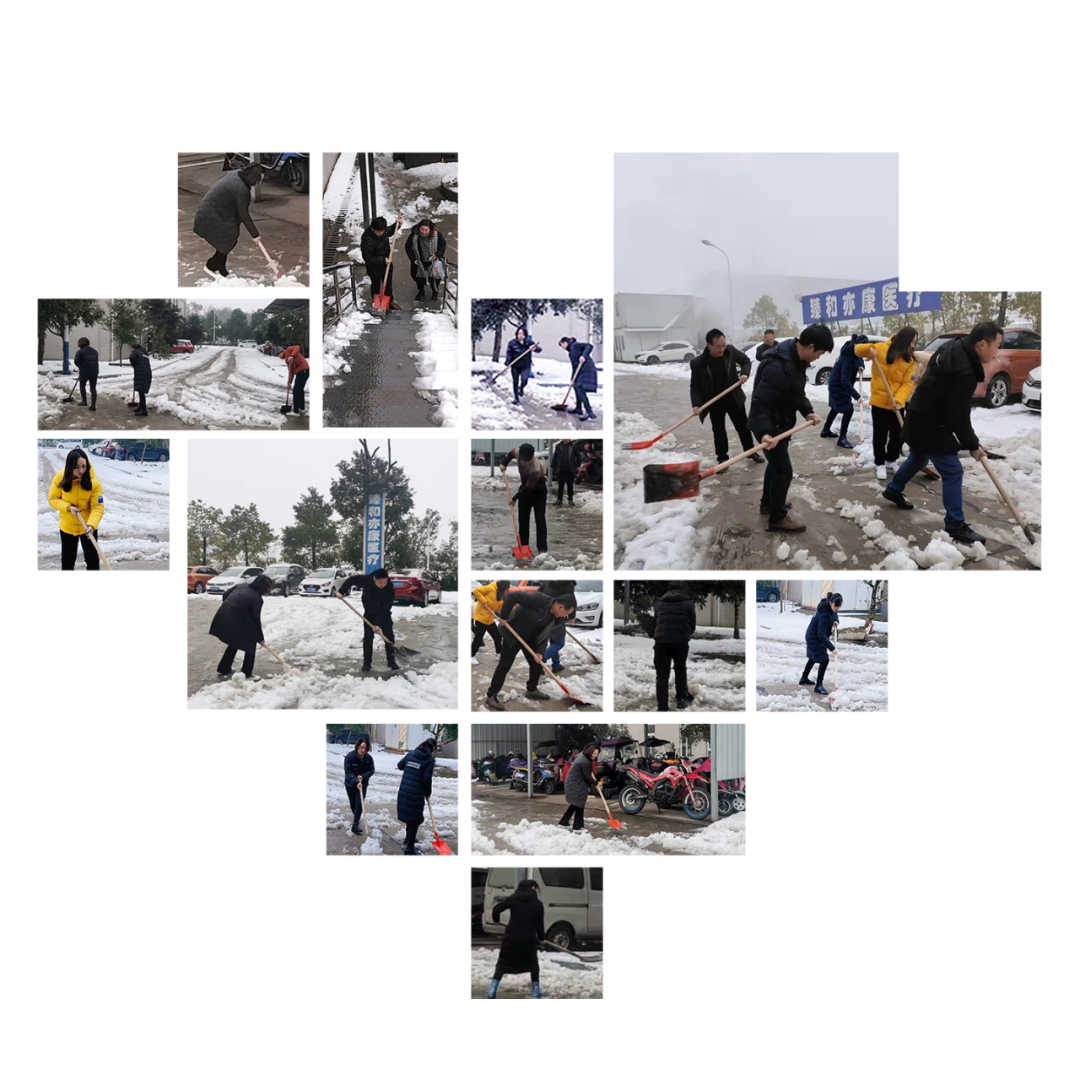 Heavy snowfall keeps the post
Despite the heavy snow, the cold weather can not stop the enthusiasm of the employees for work, and the attendance rate of the production line employees is as high as 98%. What spirit made them stick to their posts in the face of such bad weather? It is the leaders of the company who use their true feelings and practical actions to melt ice and snow for them, provide a comfortable working environment, and further inspire their morale. They did not lose the morale of the Party members and cadres in the slightest. They did not fear the cold, did not take the trouble, worked diligently and silently in ordinary jobs, used their hard sweat to ensure the production of medical and epidemic prevention materials, and passed their love to thousands of families.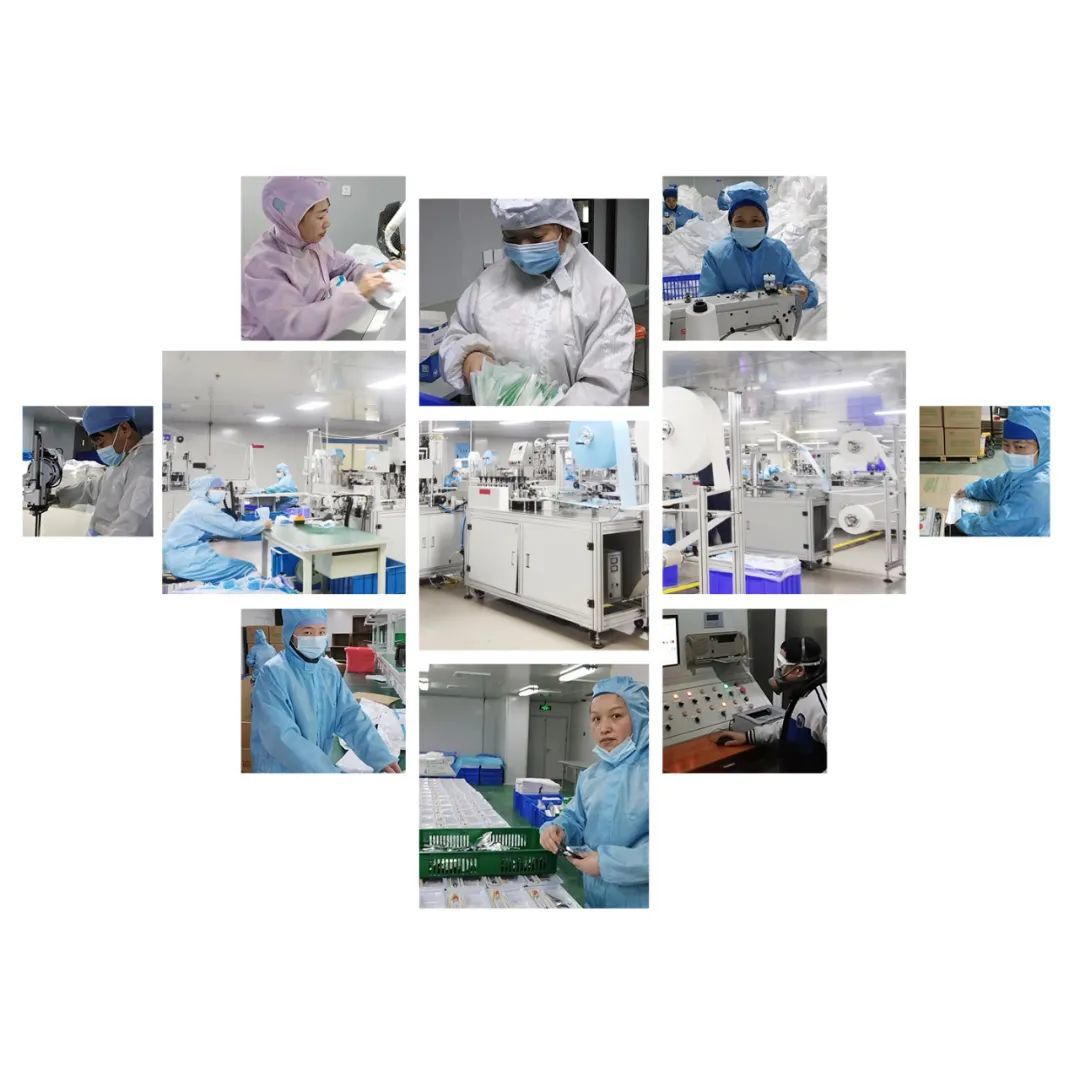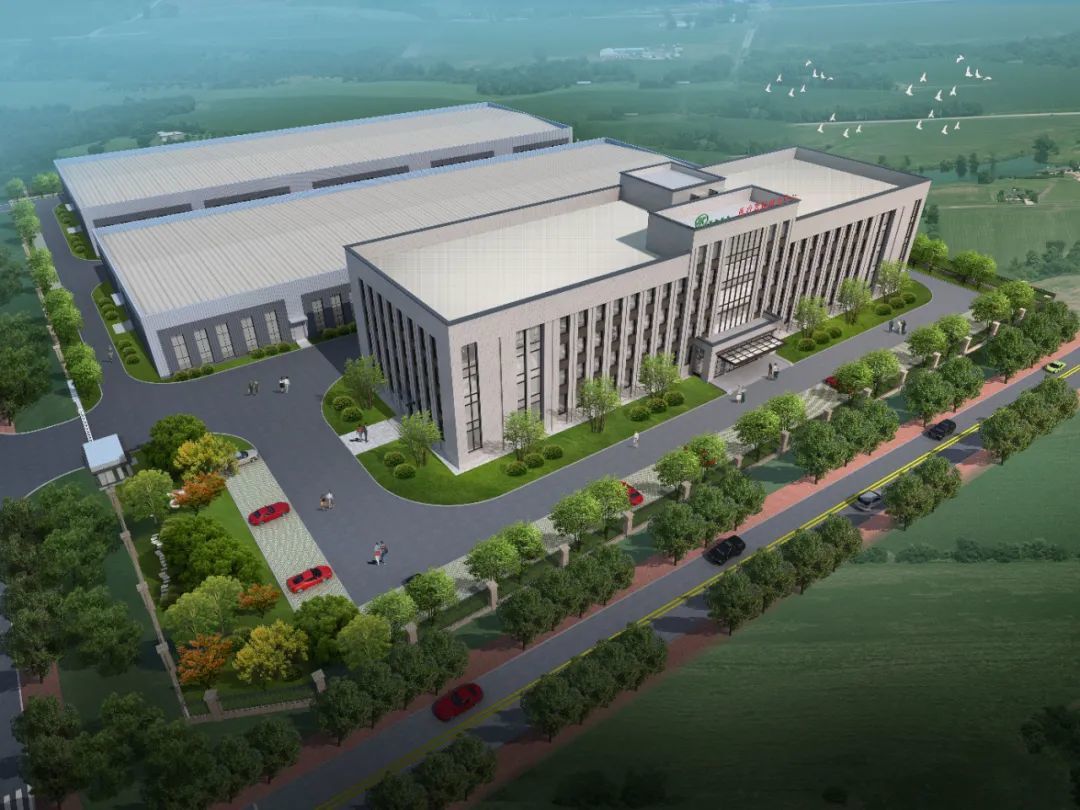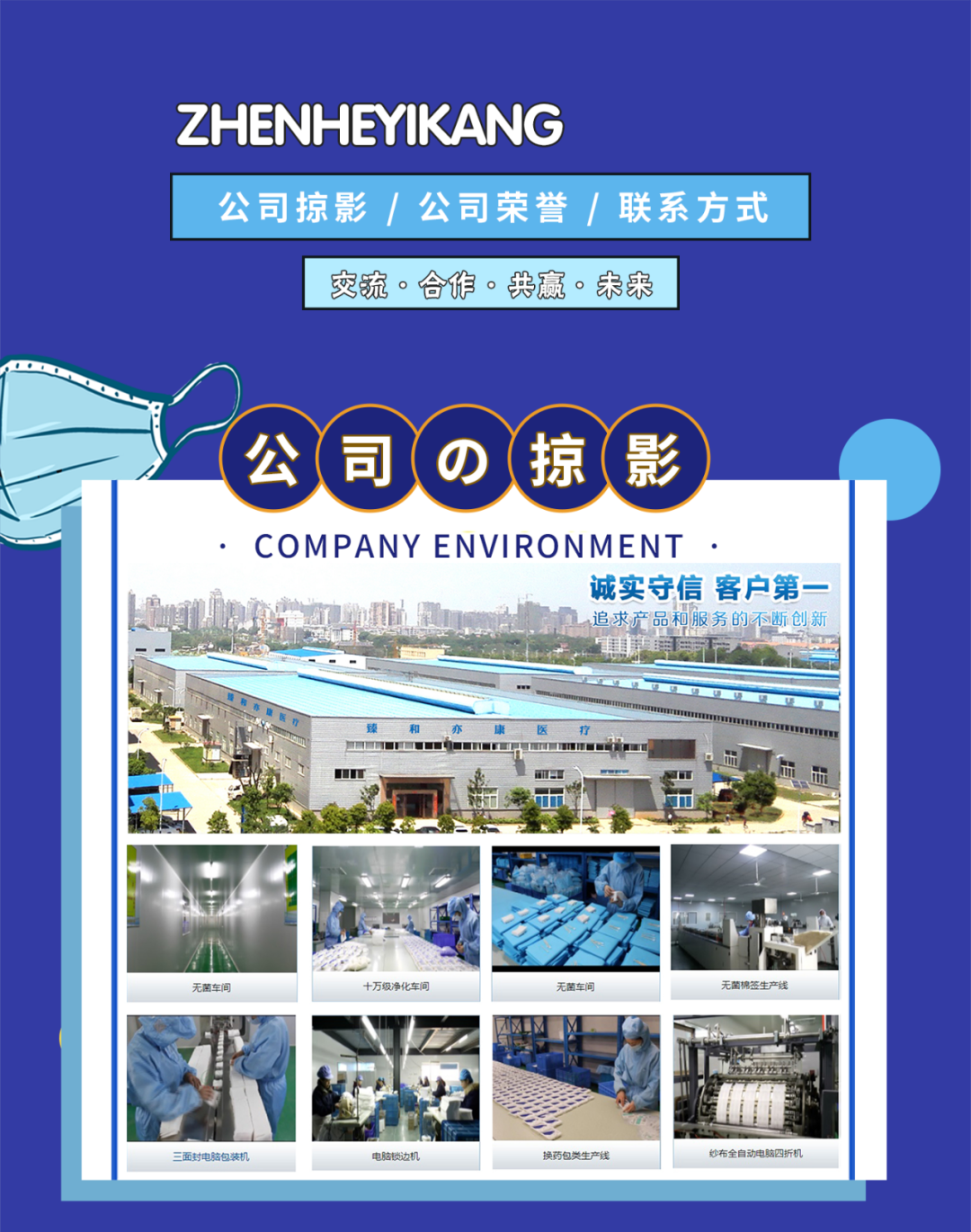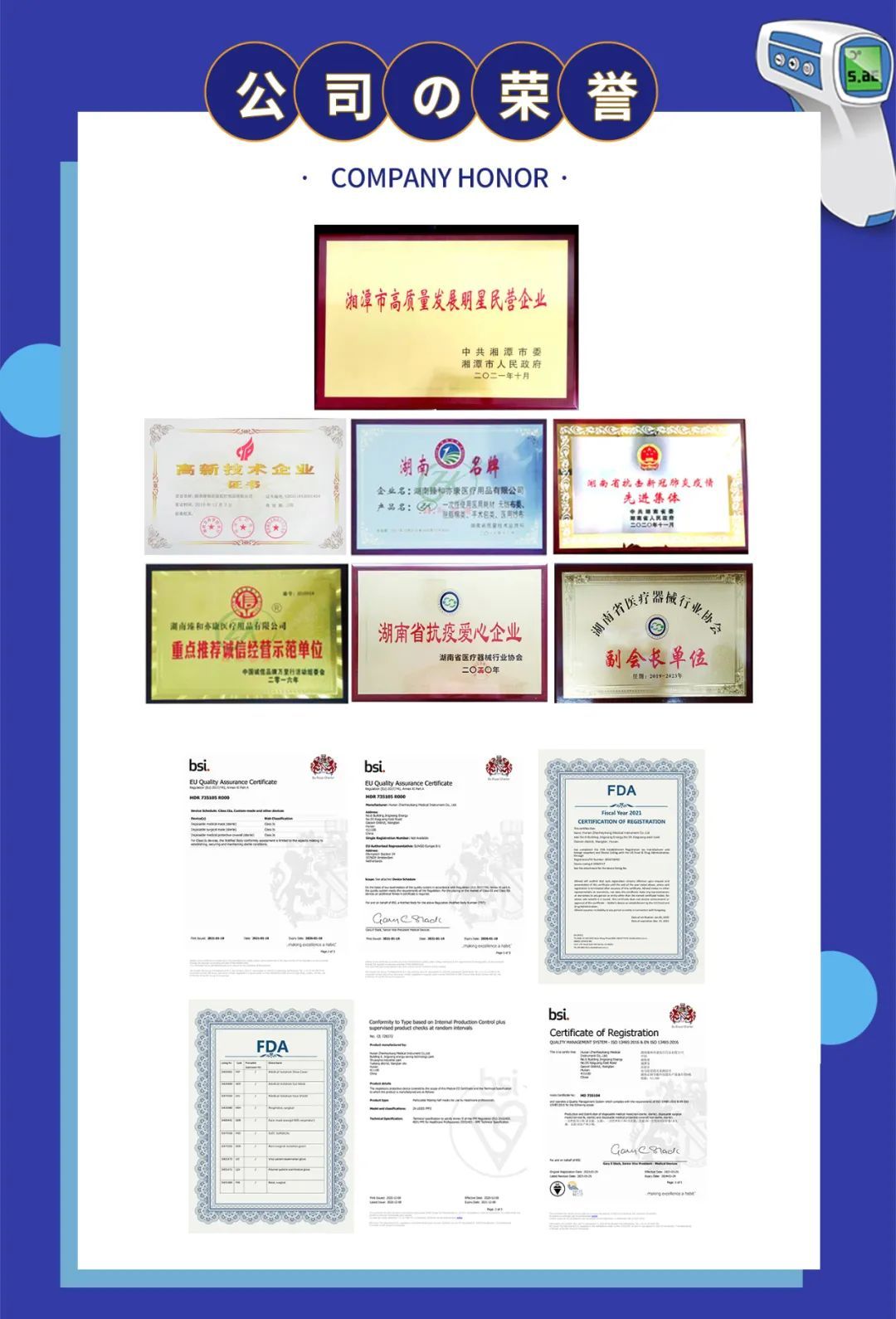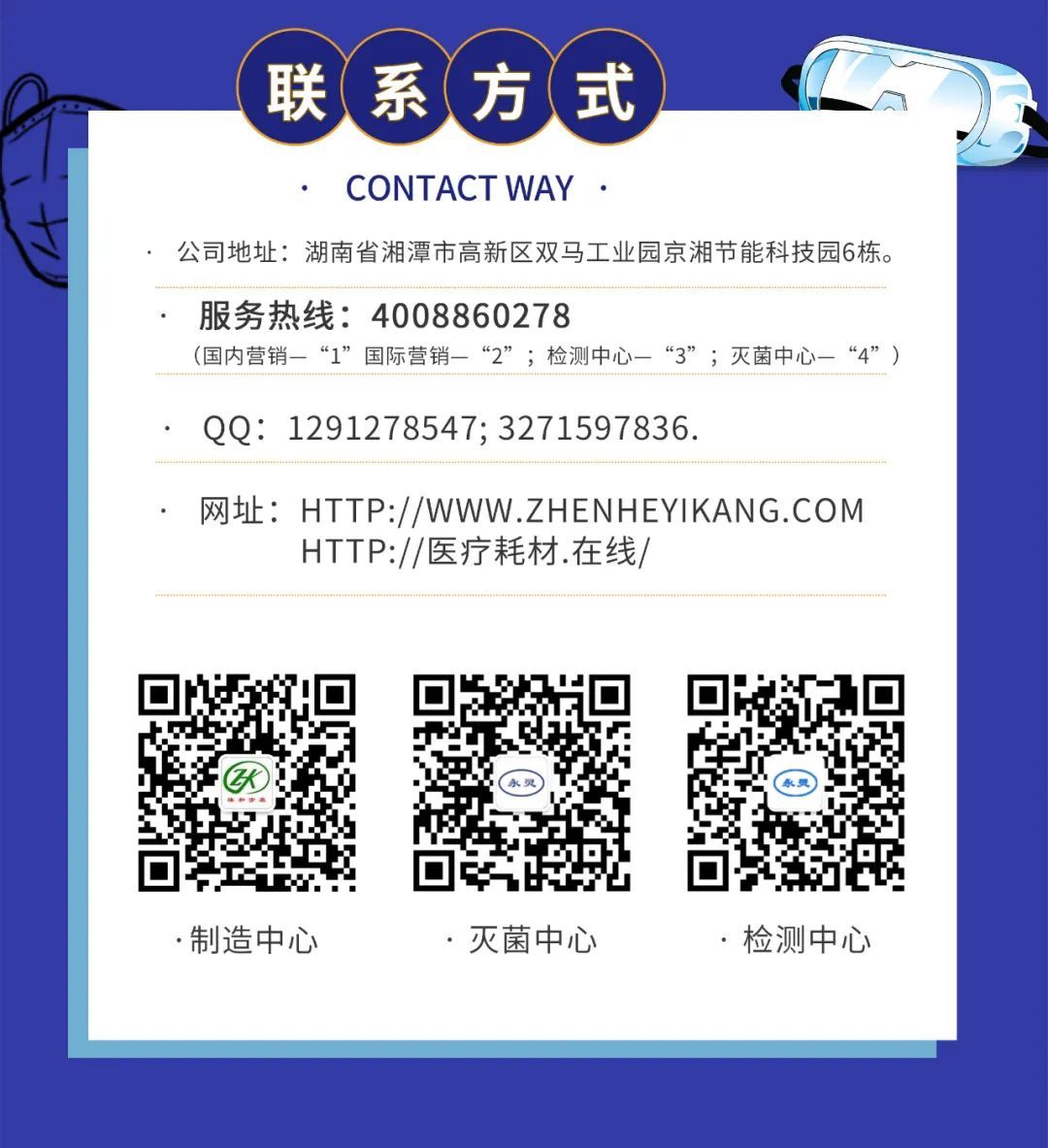 Hunan Zhenhe Yikang Medical Supplies Co., Ltd
Official wechat
Check the product information at any time and know more about us Add wechat search "Zhen He Yi Kang"
---
COPYRIGHT O2019-2022 14/5000 Hunan Zhenheyikang Medical Instrument Co.,ltd