Integrity 315 | Many media focus on Hunan Zhenhe Yikang. What do they see?
Hunan Zhenhe Yikang Medical Supplies Co., Ltd
---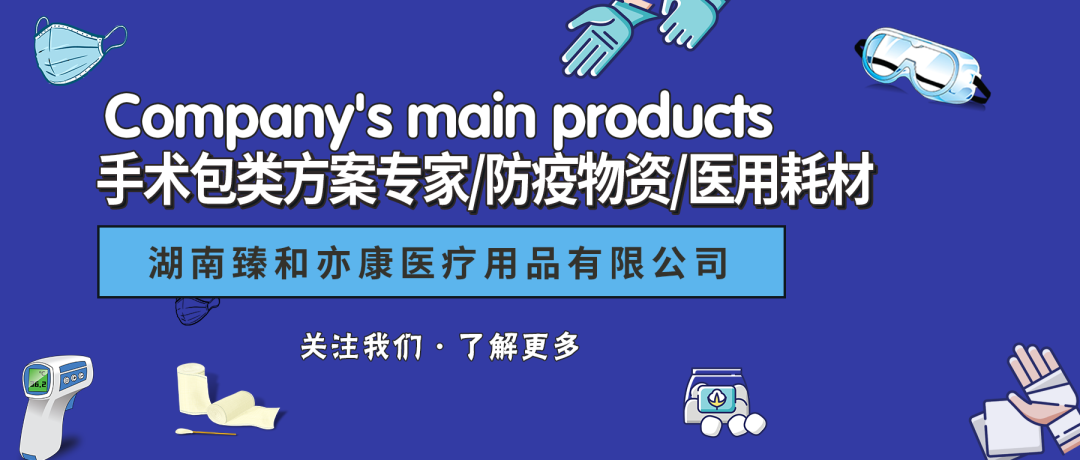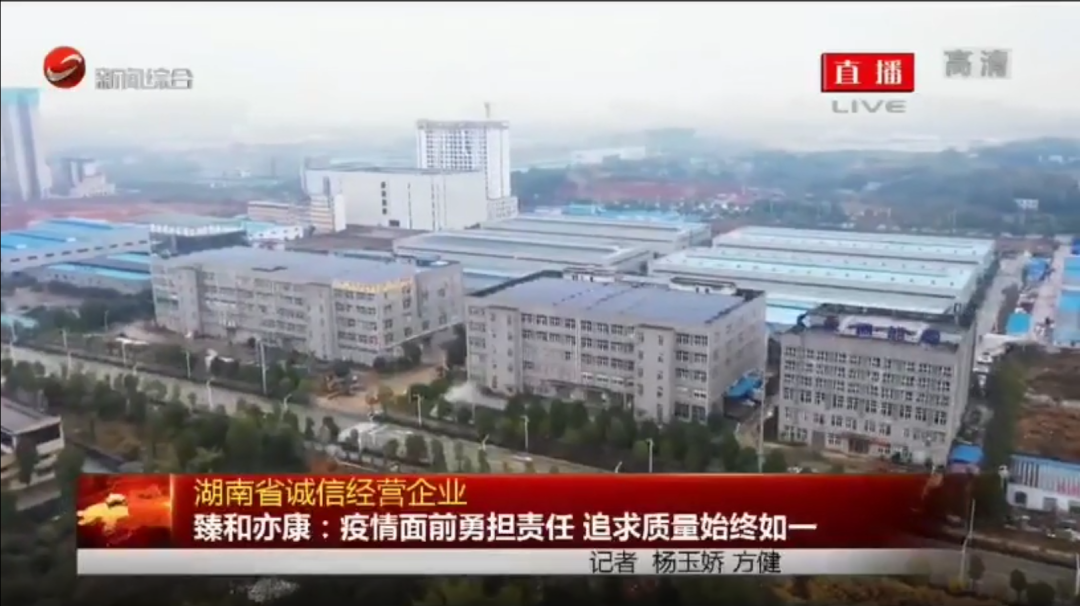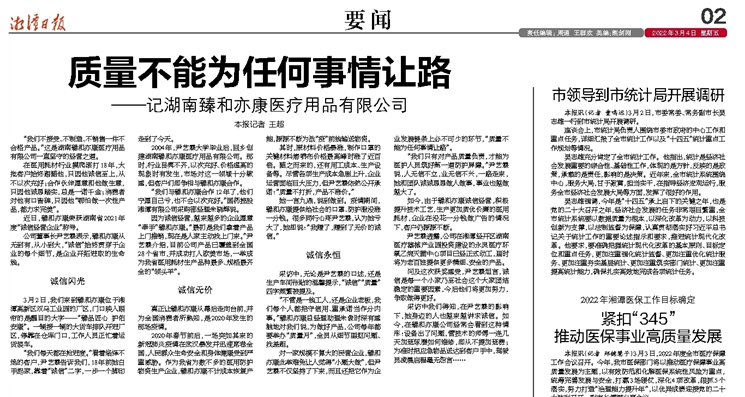 "We do not accept, manufacture or sell a nonconforming product." This is the way Hunan Zhenhe Yikang Medical Products Co., Ltd. has always adhered to. In the medical consumables industry for 18 years, a large number of customers have always followed him, just because his integrity is paramount and he never passes the inferior for the superior; The partner is willing to do business with him only because he is sincere and steadfast and always promises the best; Consumers have a good reputation for him because he "strives for perfection even when making disposable products". Recently, Zhenhe Yikang won the title of "Integrity Management Enterprise" in Hunan Province in 2021. Yin Yilin, the chairman of the company, said that Zhenhe Yikang has grown up from scratch, from small to large, and "integrity" has always run through every detail of the enterprise, which is the lifeblood of the enterprise's pioneering efforts.
Image source: Xiangtan Online client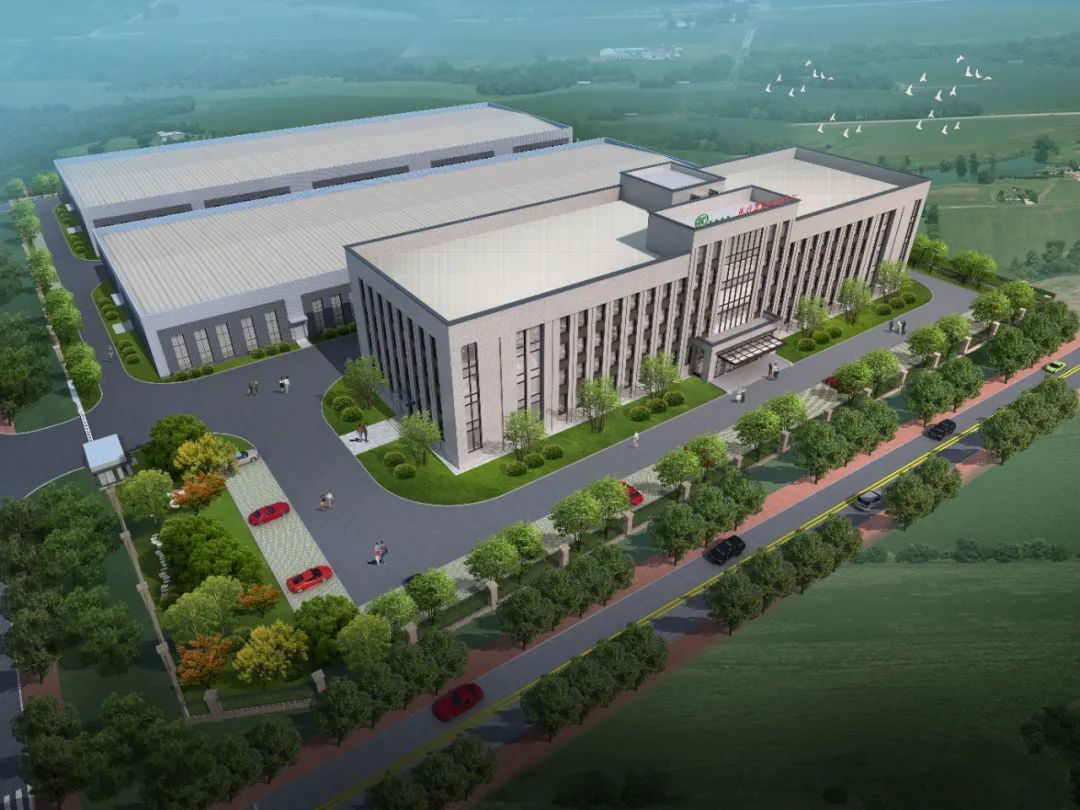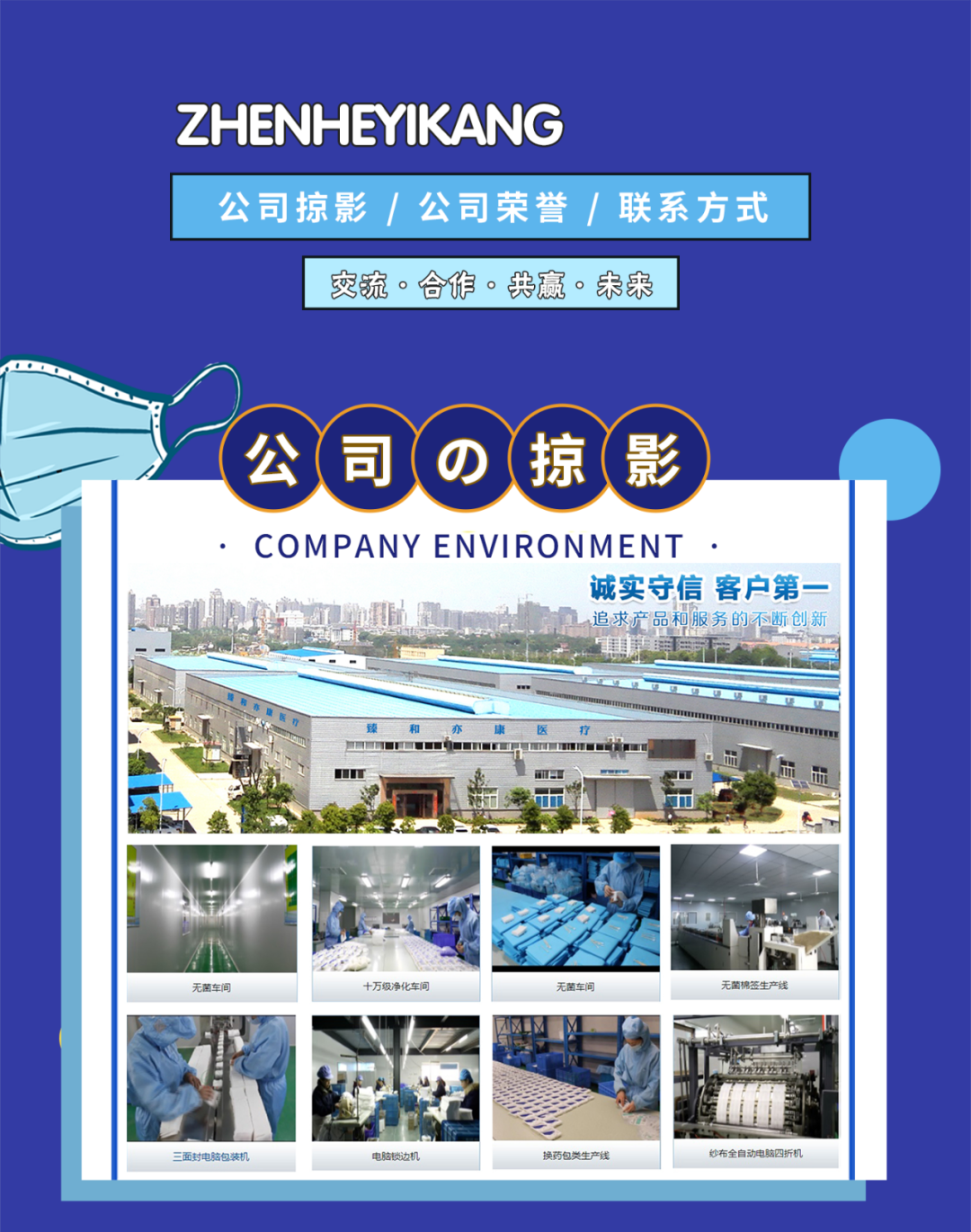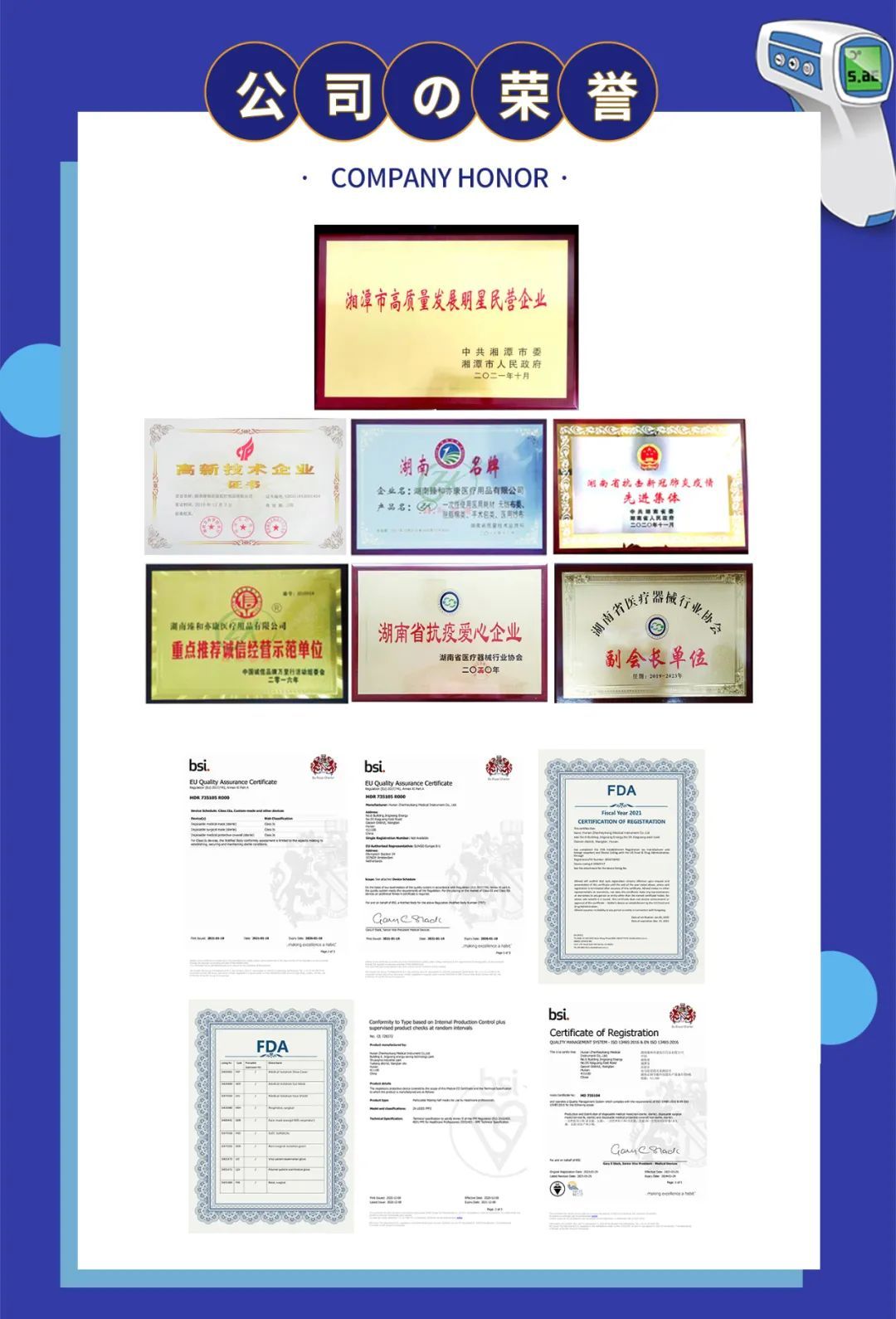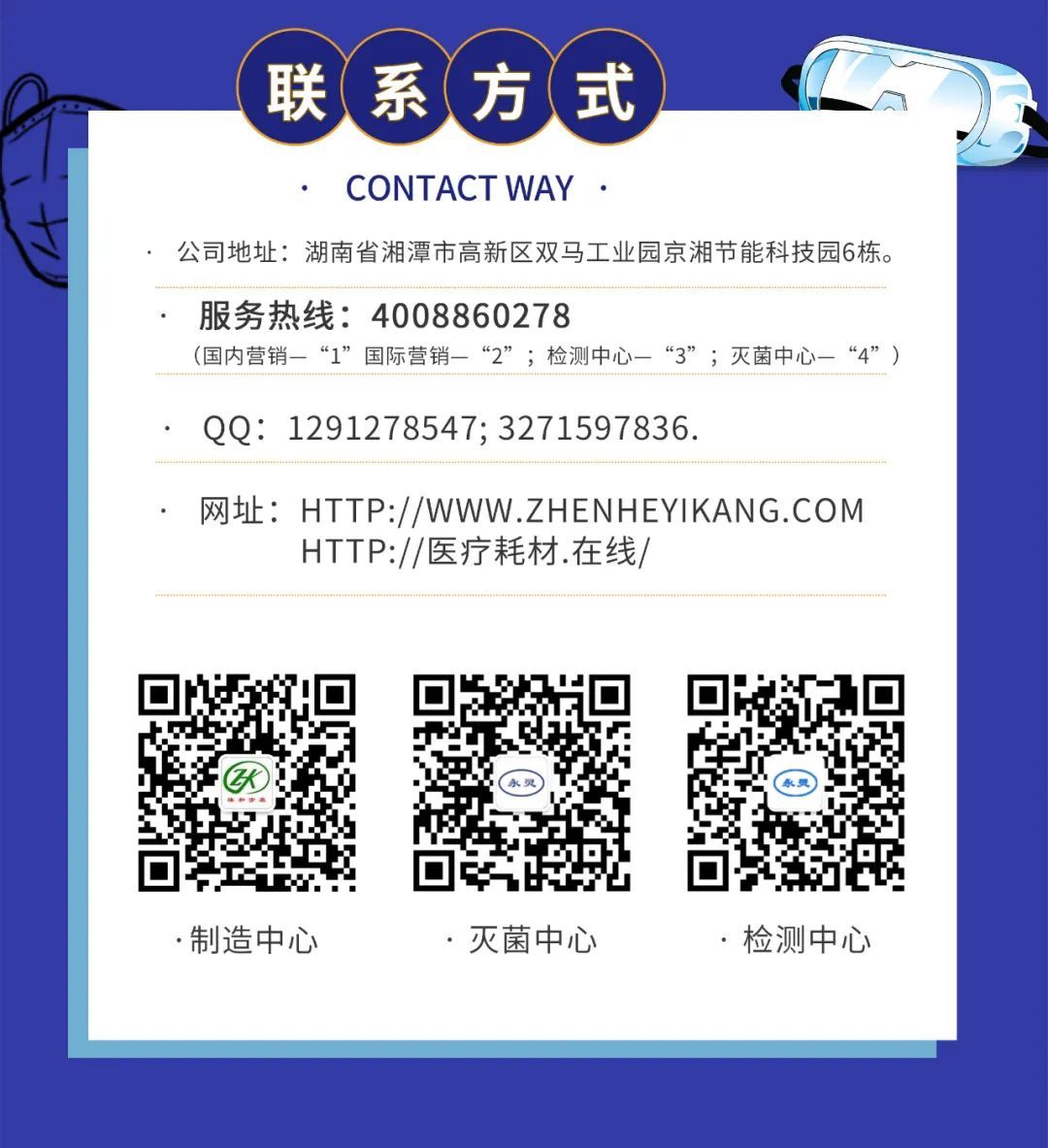 Hunan Zhenhe Yikang Medical Supplies Co., Ltd
Official wechat
Check the product information at any time and know more about us Add wechat search "Zhen He Yi Kang"
---
COPYRIGHT O2019-2022 14/5000 Hunan Zhenheyikang Medical Instrument Co.,ltd