The power of example | We are fortunate to have you for our brilliant and harmonious development; Happy to be with you
Hunan Zhenhe Yikang Medical Supplies Co., Ltd
---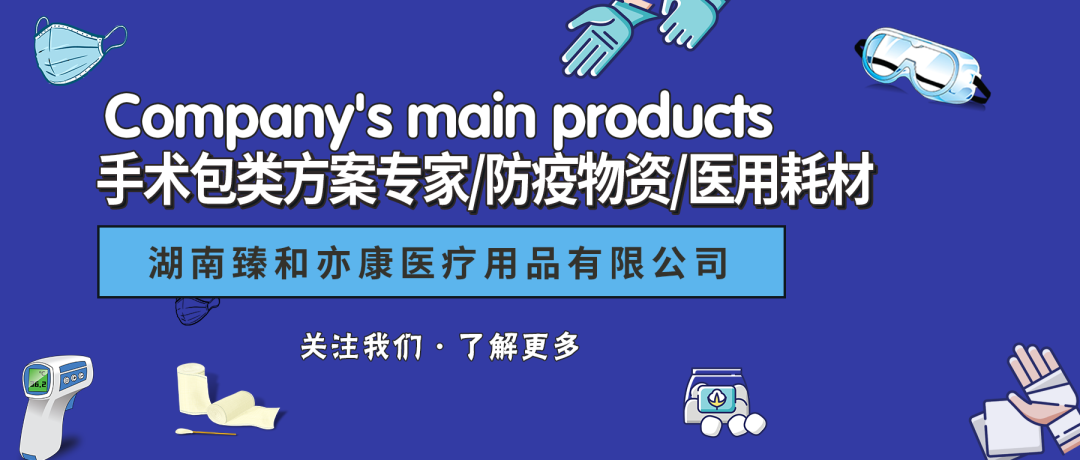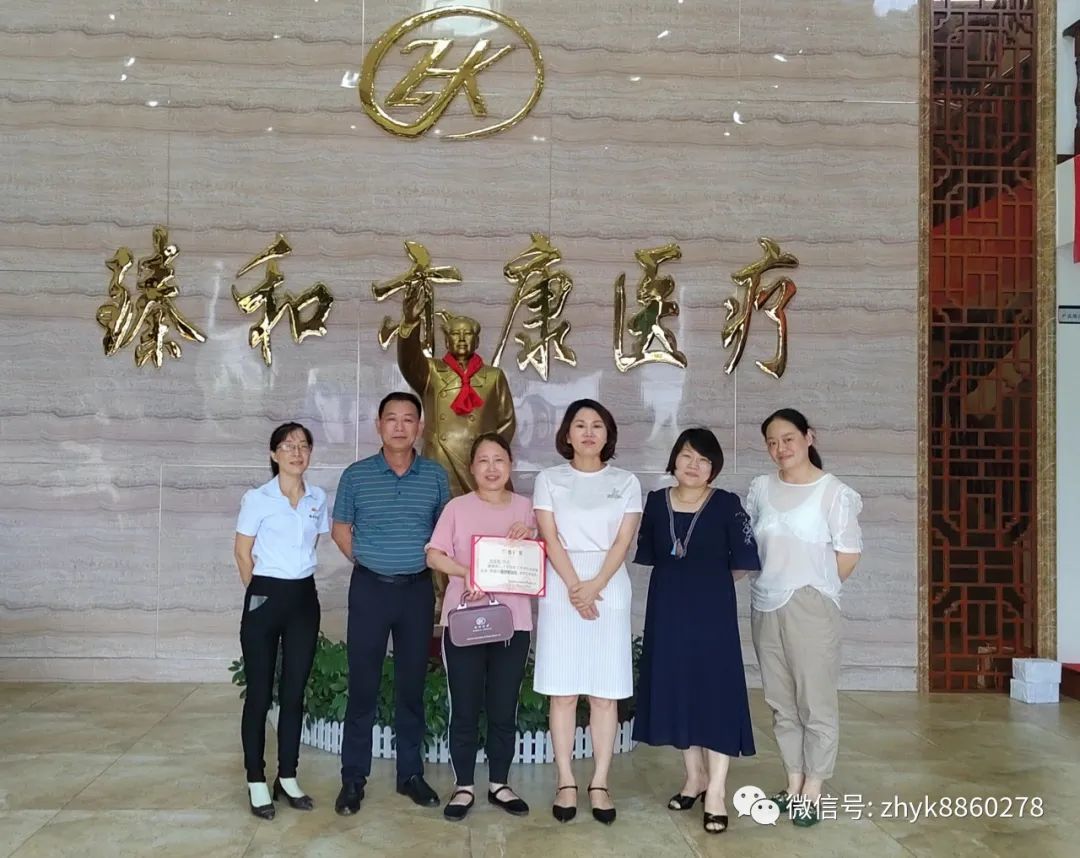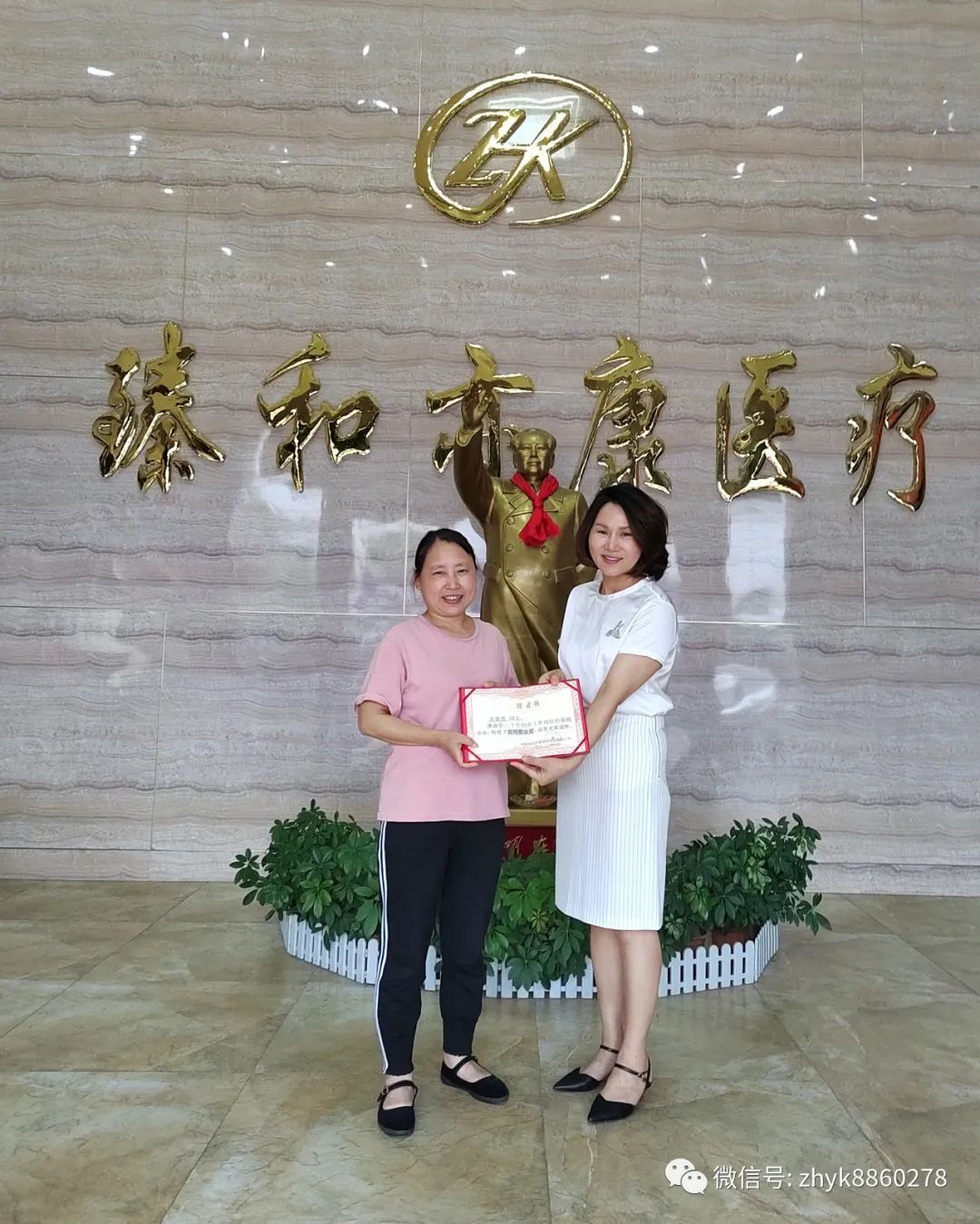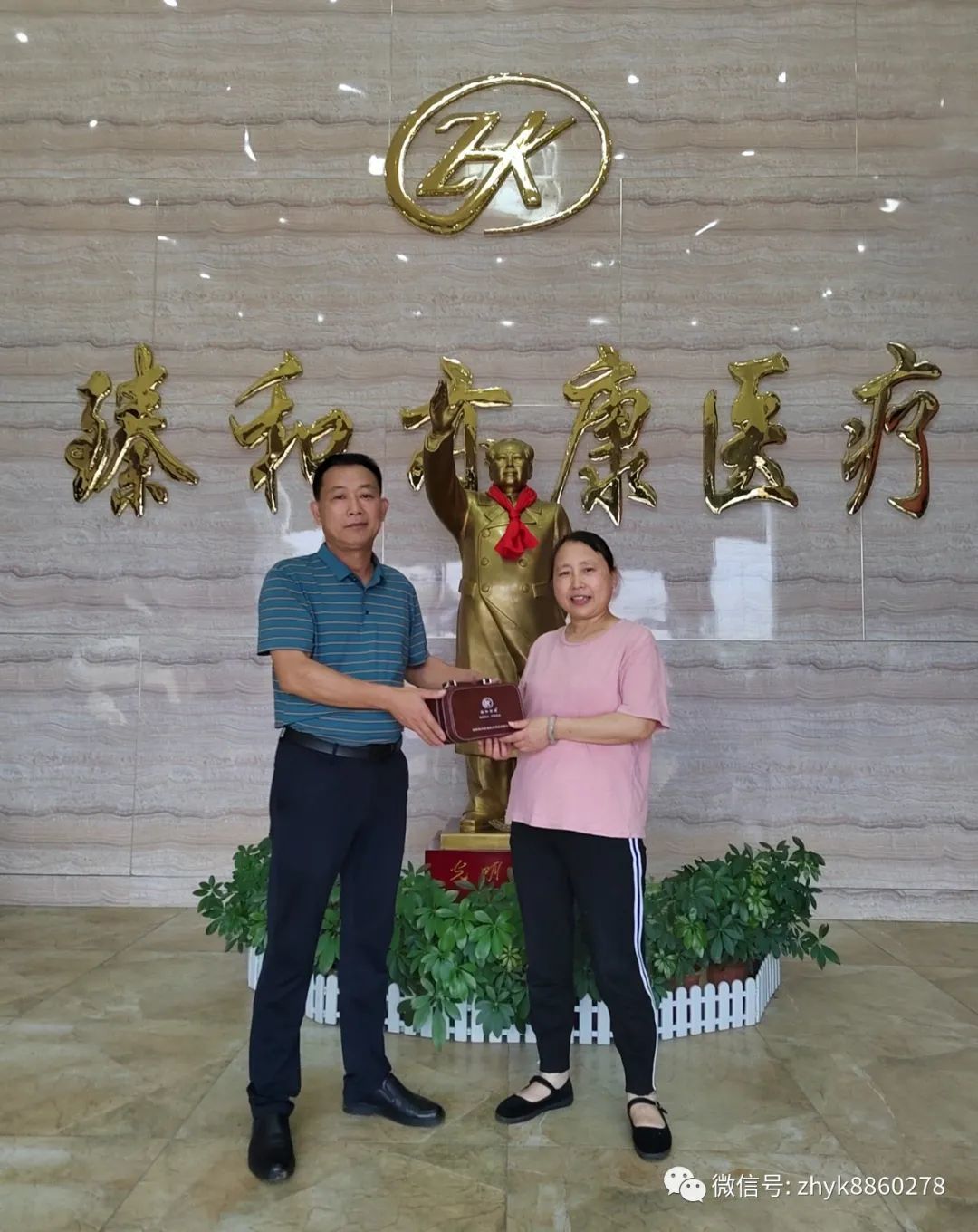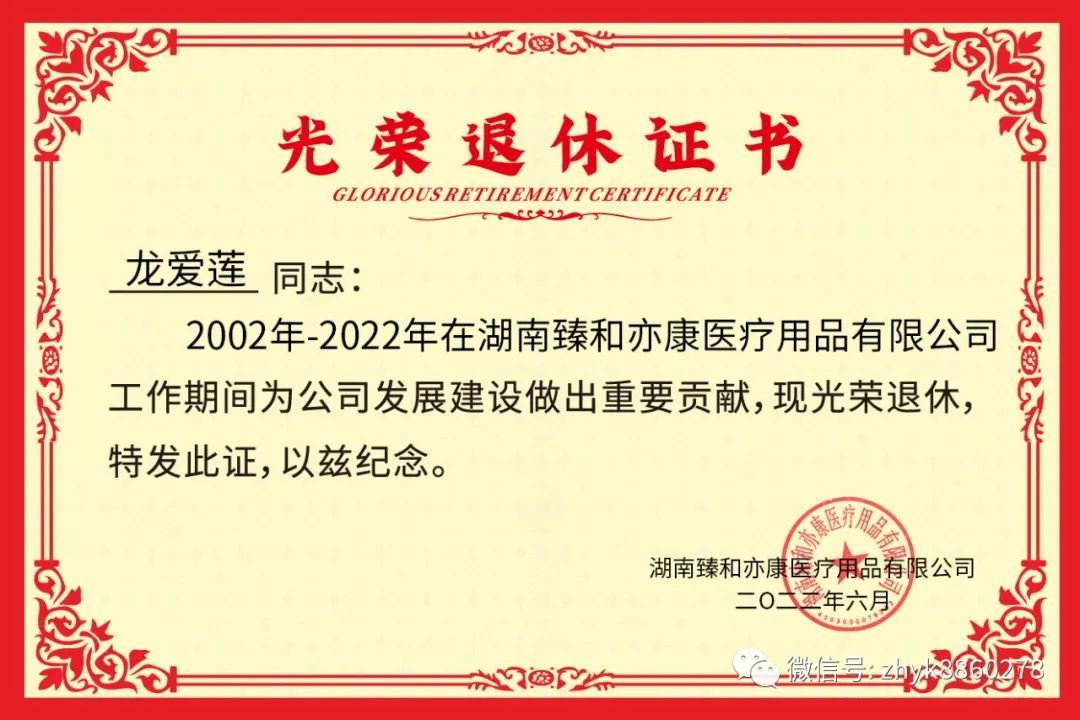 On June 10, 2022, the chairman of Hunan Zhenhe Yikang Group, the chairman of the trade union and the leaders of relevant departments held a warm and simple retirement ceremony for Ms. Long Ailian, an old employee who has worked hard in the production line for 20 years.
Since joining the company in 2002, Long Ailian has always adhered to the first line of production, worked hard, worked conscientiously and selflessly, grew up with the company, and dedicated the best years to the company.
Comrade Long Ailian briefly recalled his working experience in the company, sincerely thanked the chairman of the board of directors, the company's leaders and colleagues for their affirmation of their work, felt the care of the leaders in Zhenhe family, and felt the solidarity and fraternity of colleagues. Seeing the company growing day by day, he was happy and wished the company to create another brilliant future.
At the retirement ceremony, Yin Yilin, chairman of the company, issued a certificate of honor to Long Ailian, and Zhu Junshi, chairman of the trade union of the company, presented a commemorative gift. At the end of the ceremony, Chairman Yin Yilin, on behalf of the company, thanked Comrade Long Ailian for her hard work and hard work over the past 20 years. Based on her own duties, she loved her job, worked hard, shared a common destiny with the company, and made great contributions to the company in ordinary jobs, which is worth learning from all colleagues of the company.
Mo Dao Sang Yu is late, and the sky is still full of clouds. Every old comrade is a valuable asset of the company, always a family member of the company, and the company will always be everyone's "home". I hope you can go home and see it often, impart work experience to young people, offer advice and suggestions for the development of the company, and work together with the comrades on the job to create a brilliant future of peace and health.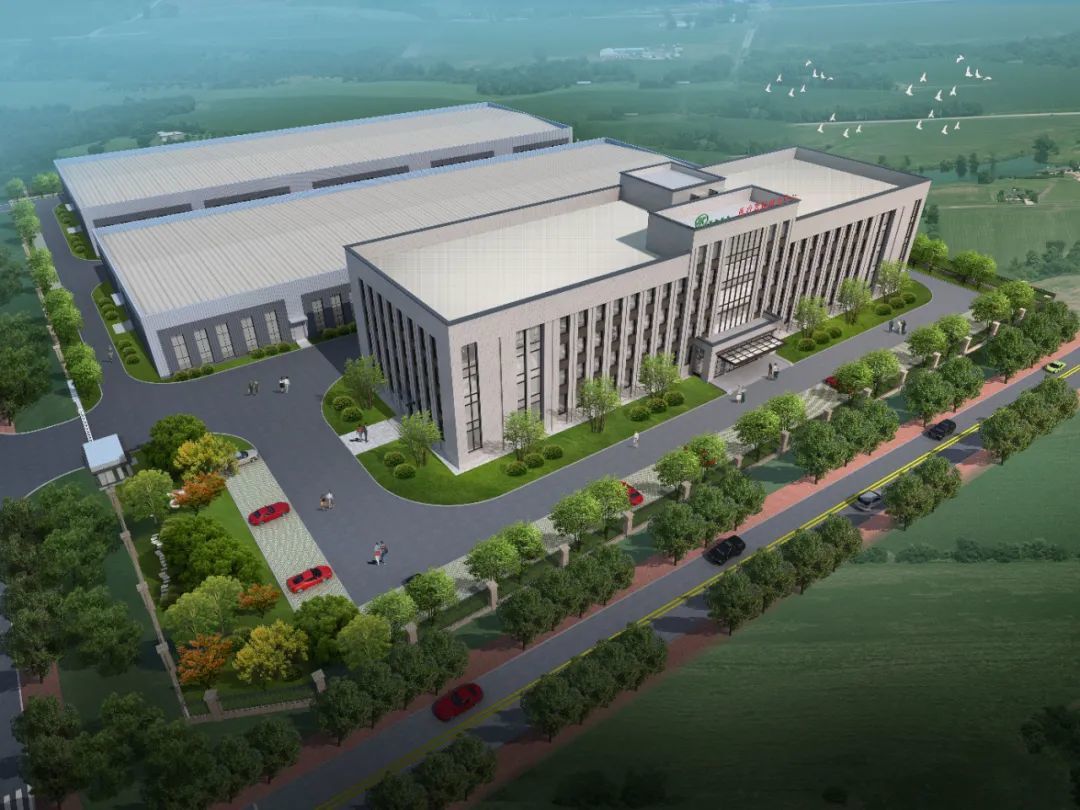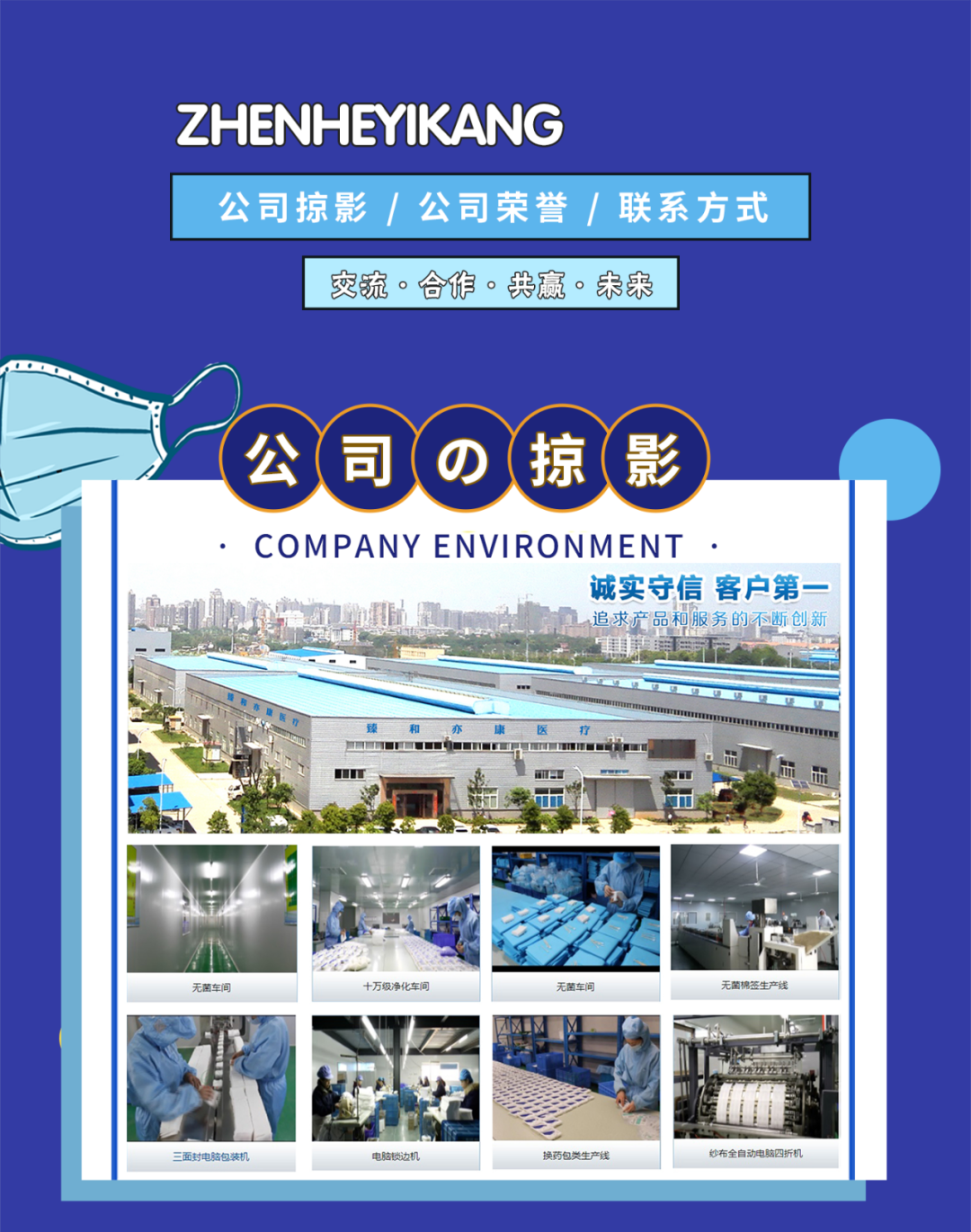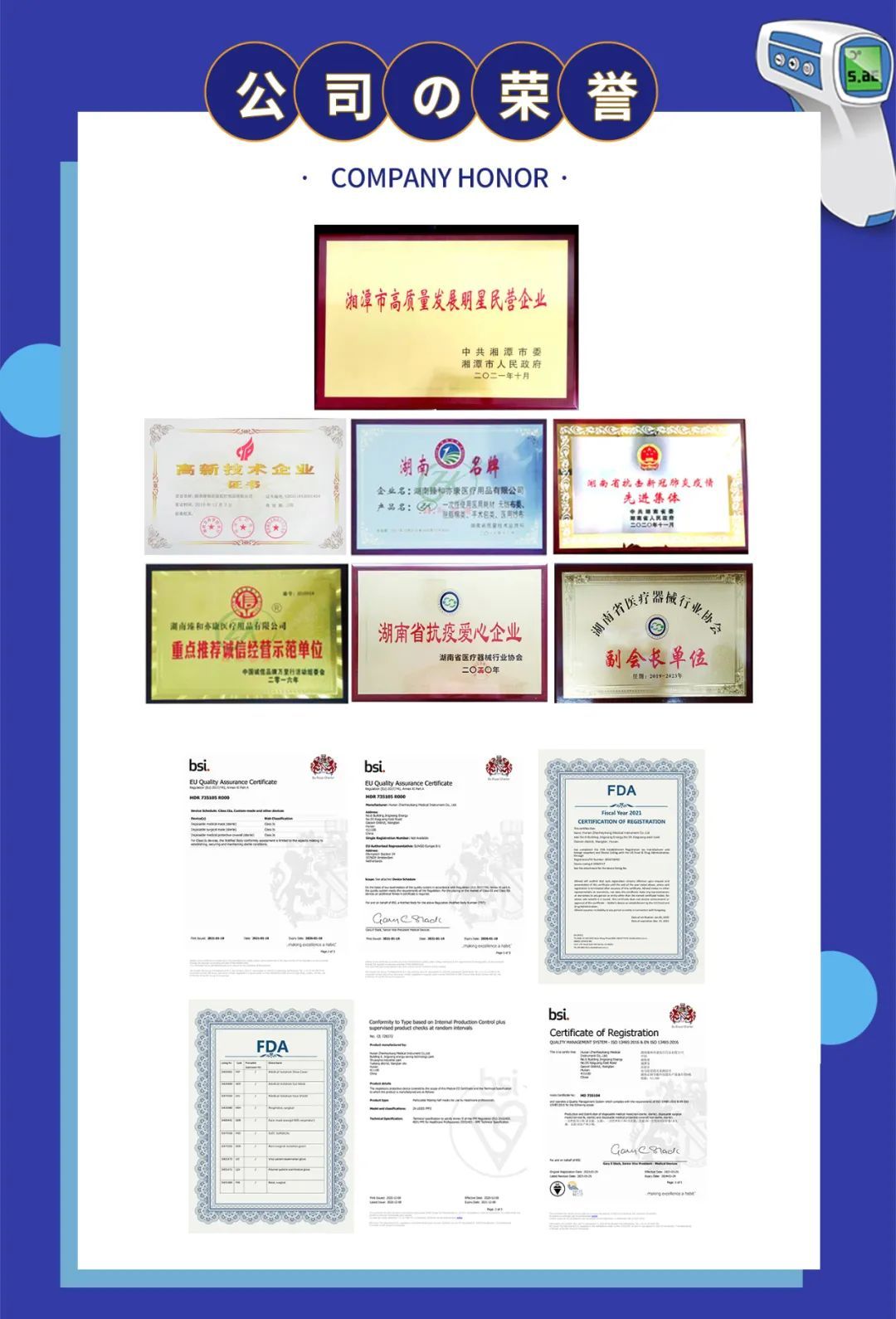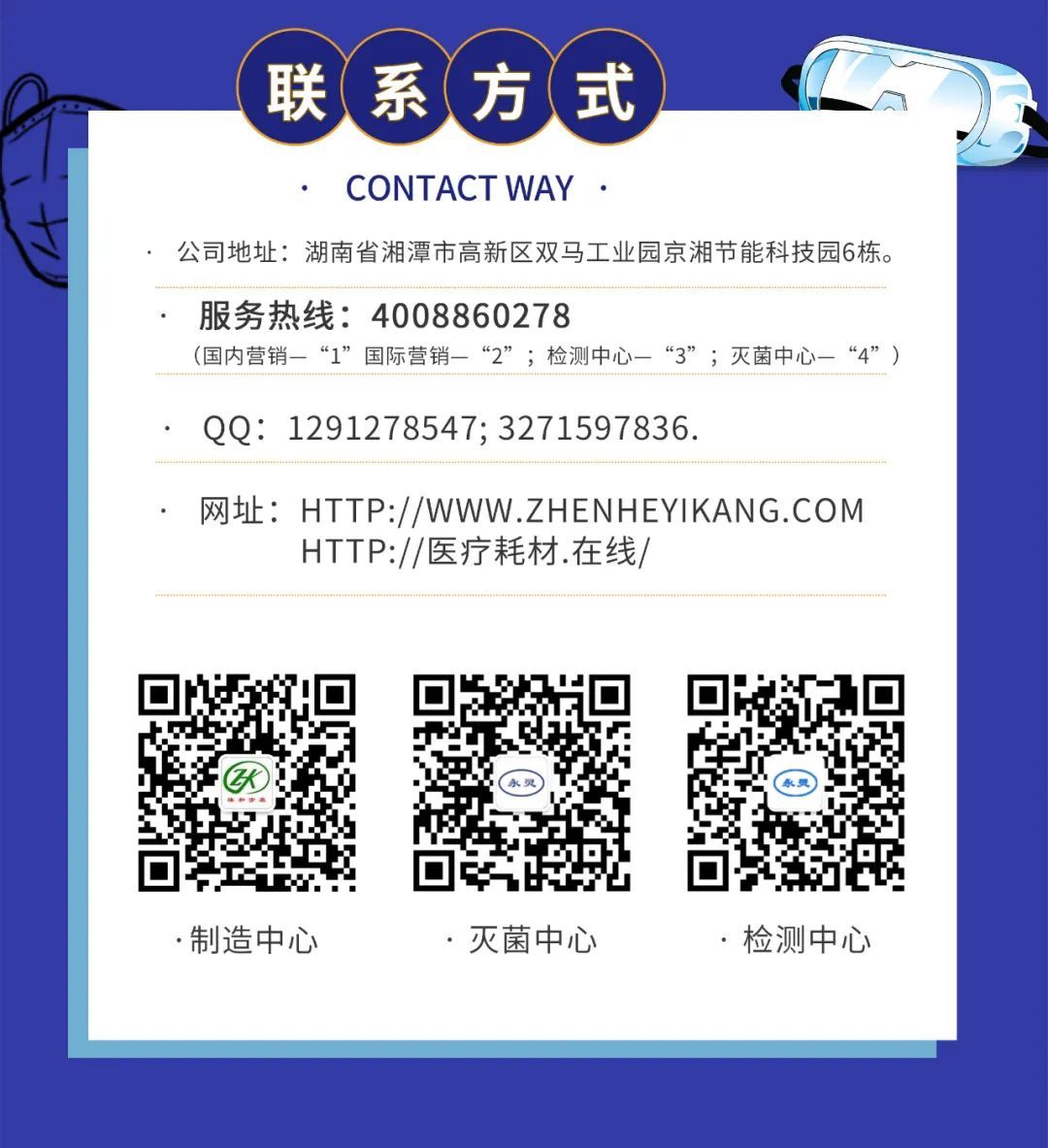 Hunan Zhenhe Yikang Medical Supplies Co., Ltd
Official wechat
Check the product information at any time and know more about us Add wechat search "Zhen He Yi Kang"
---
COPYRIGHT O2019-2022 14/5000 Hunan Zhenheyikang Medical Instrument Co.,ltd