Hunan Zhenhe Yikang Group's special training on "enabling organizational execution" ended successfully
Hunan Zhenhe Yikang Medical Supplies Co., Ltd
---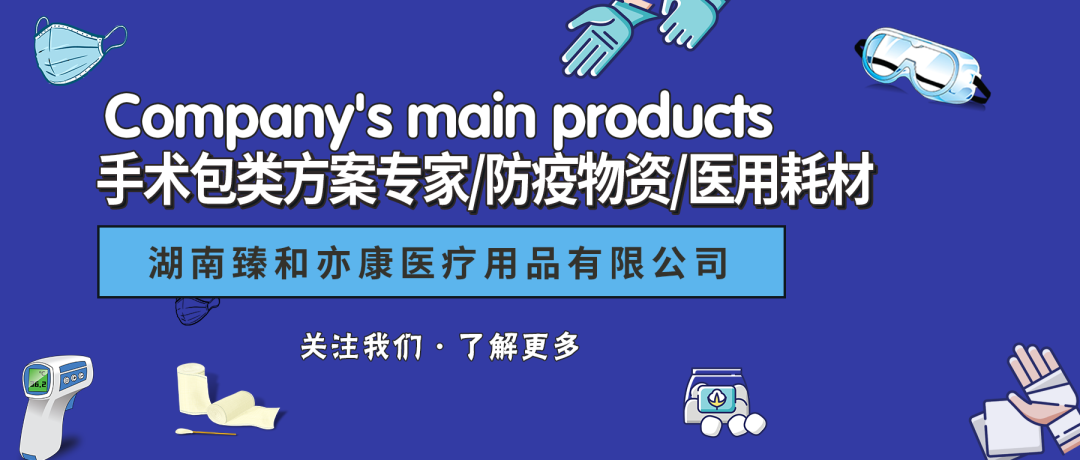 Enable organizational execution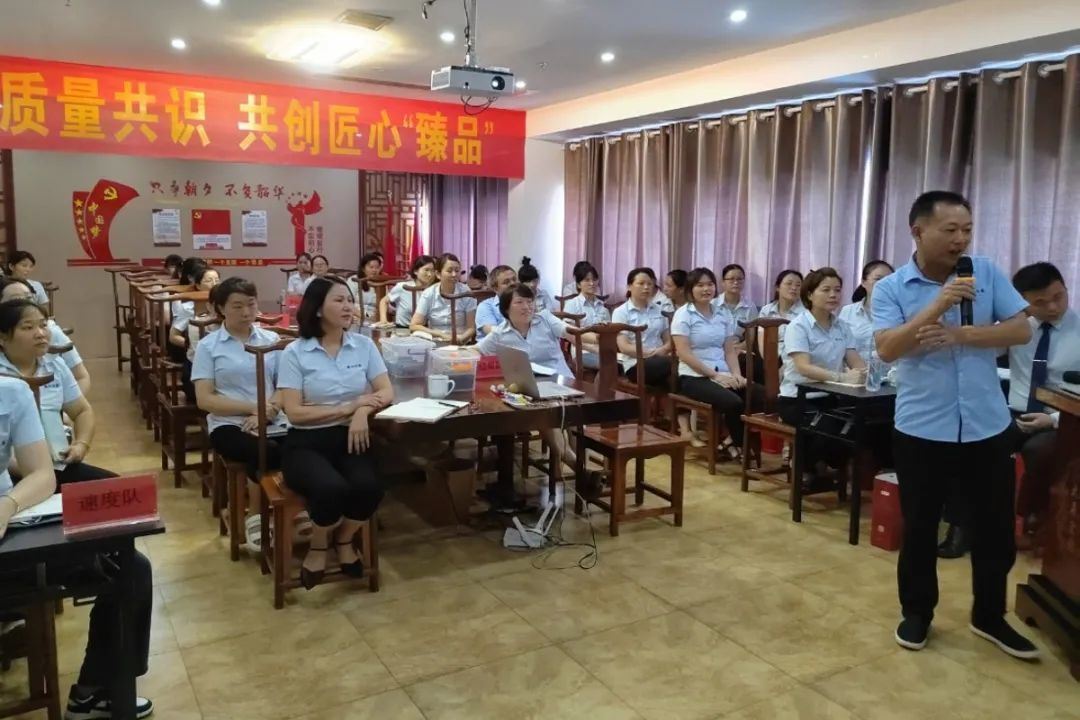 Three points of strategy, seven points of implementation. The level of executive power determines the competitiveness of an enterprise, which directly affects the survival and development of an enterprise. Executive power is the core of all business management and the driving force of management. In order to further enhance the executive power of employees and enhance the core competitiveness of the Group, on August 8, 2022, Zhenhe Yikang Group specially invited China Talent Training Institute to carry out a training activity with the theme of "enabling organizational executive power" for all executives. Ms. Yin Yilin, the Chairman of the Group, personally attended and delivered an important speech.
This training, through fun games and interactive activities, brought everyone into a relaxed and happy training atmosphere. The trainer explained in simple terms what is executive power and how to improve team executive power from multiple perspectives, using classic cases, and shared common problems that hinder organizational executive power, It also puts forward four enabling cultures that an enabling organization should possess: "business personality, result orientation, 100% responsibility and customer value".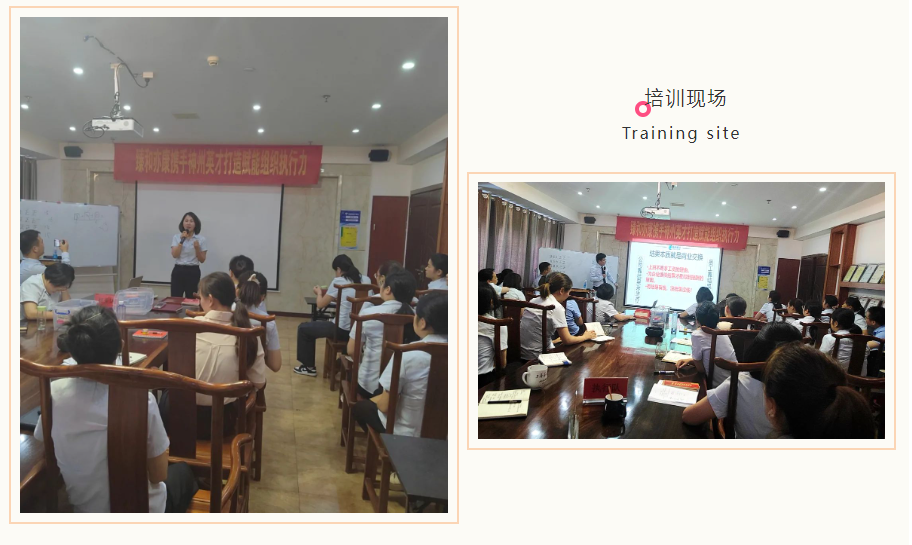 During the training, the employees actively participated in the interaction and gained a lot. Employees all said that they should be goal oriented in their actual work, lock the results, take immediate action, and strive to improve their own and the team's execution, so as to form an efficient execution team and promote the company's sustainable and healthy development.
At the end of the training activity, Ms. Yin Yilin, the chairman of the group company, placed high hopes on all the trainees: the training of enabling execution is an emphasis on the coordinated development of different departments, a boost to the personal development of employees, and an important activity for the group to actively promote the development of corporate culture, build a learning organization, and build an excellent management team. I believe that through this training, the Zhenhe Yikang team will cooperate more tactfully, and the execution and cohesion will become stronger and stronger, so as to create a better future for the Group!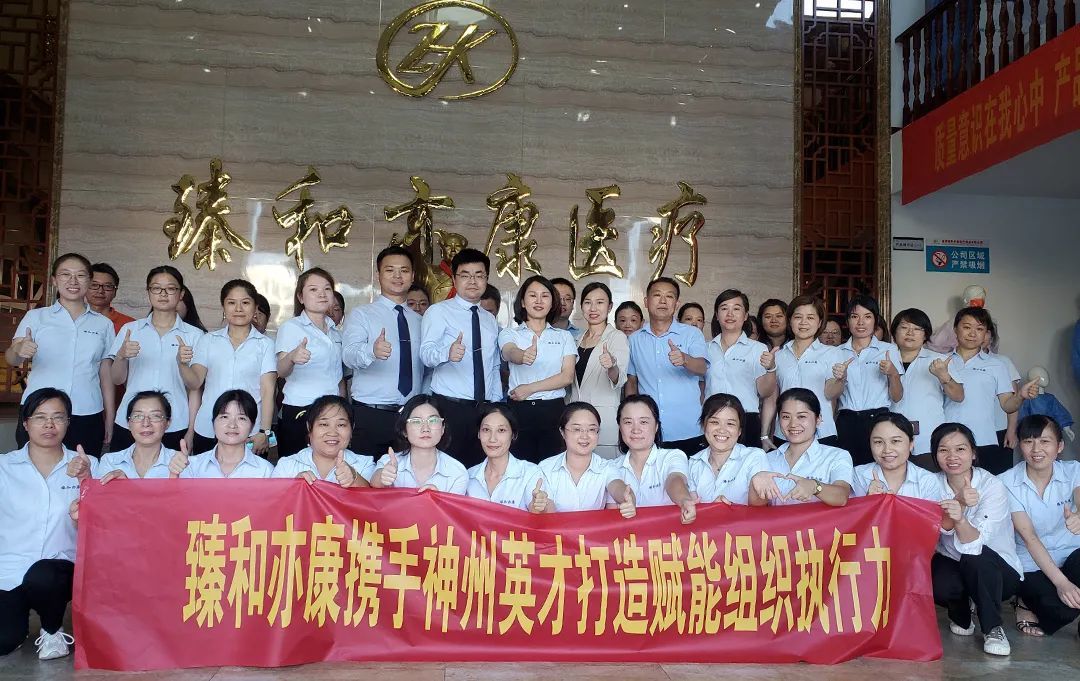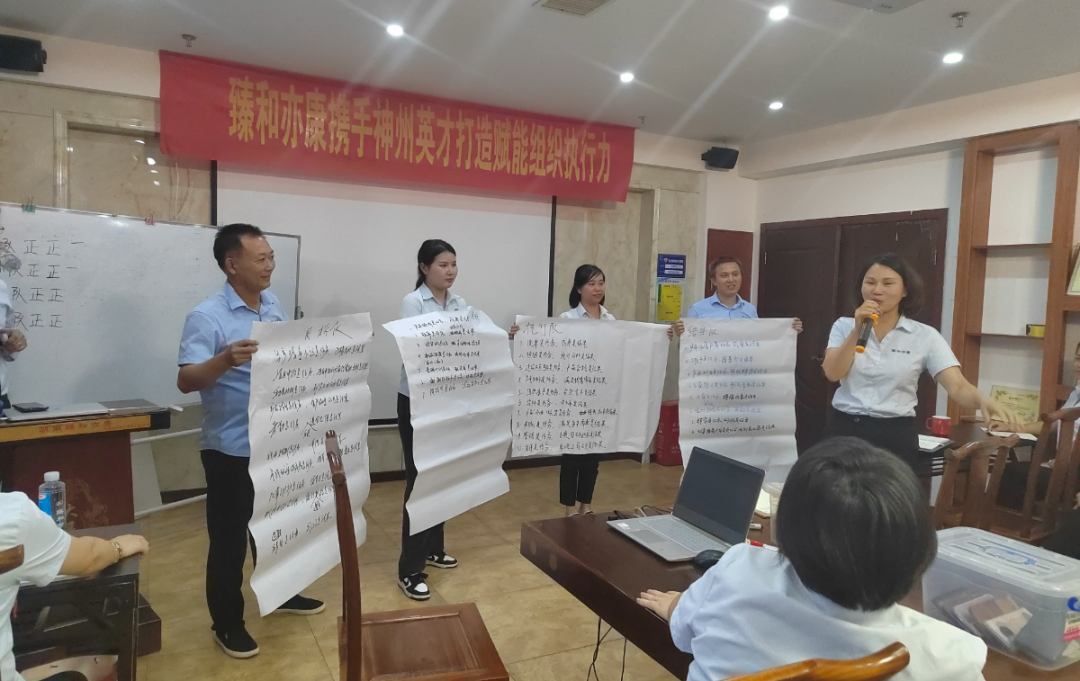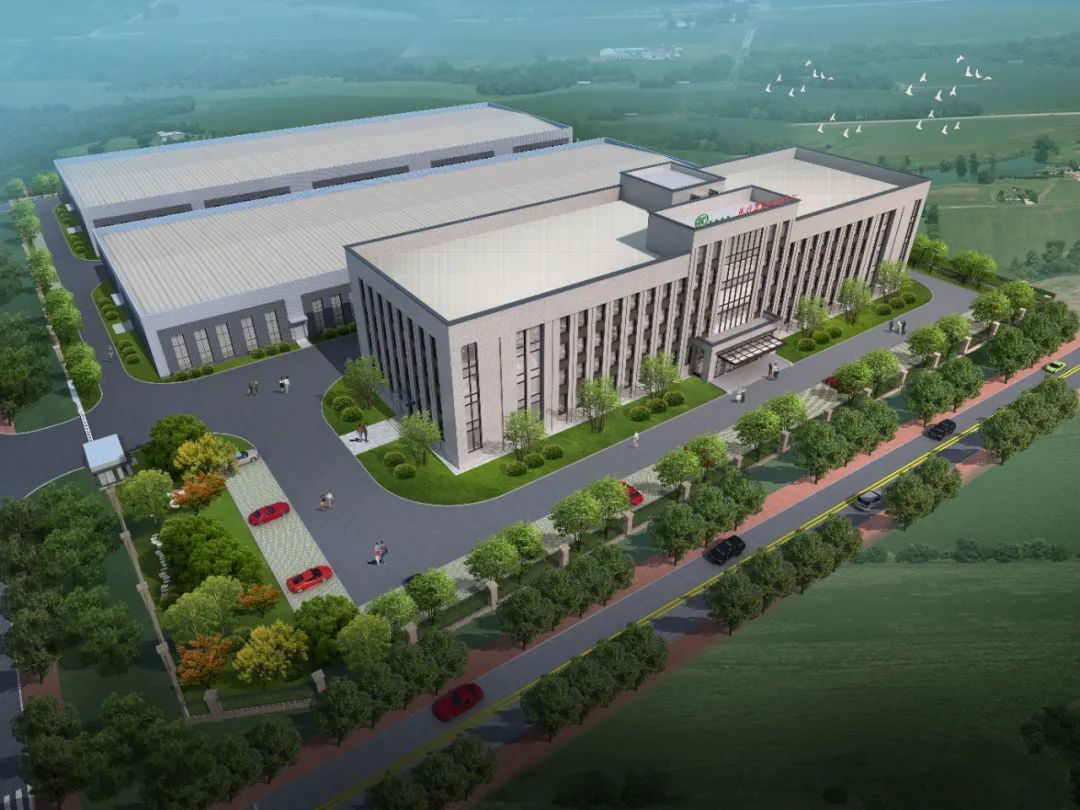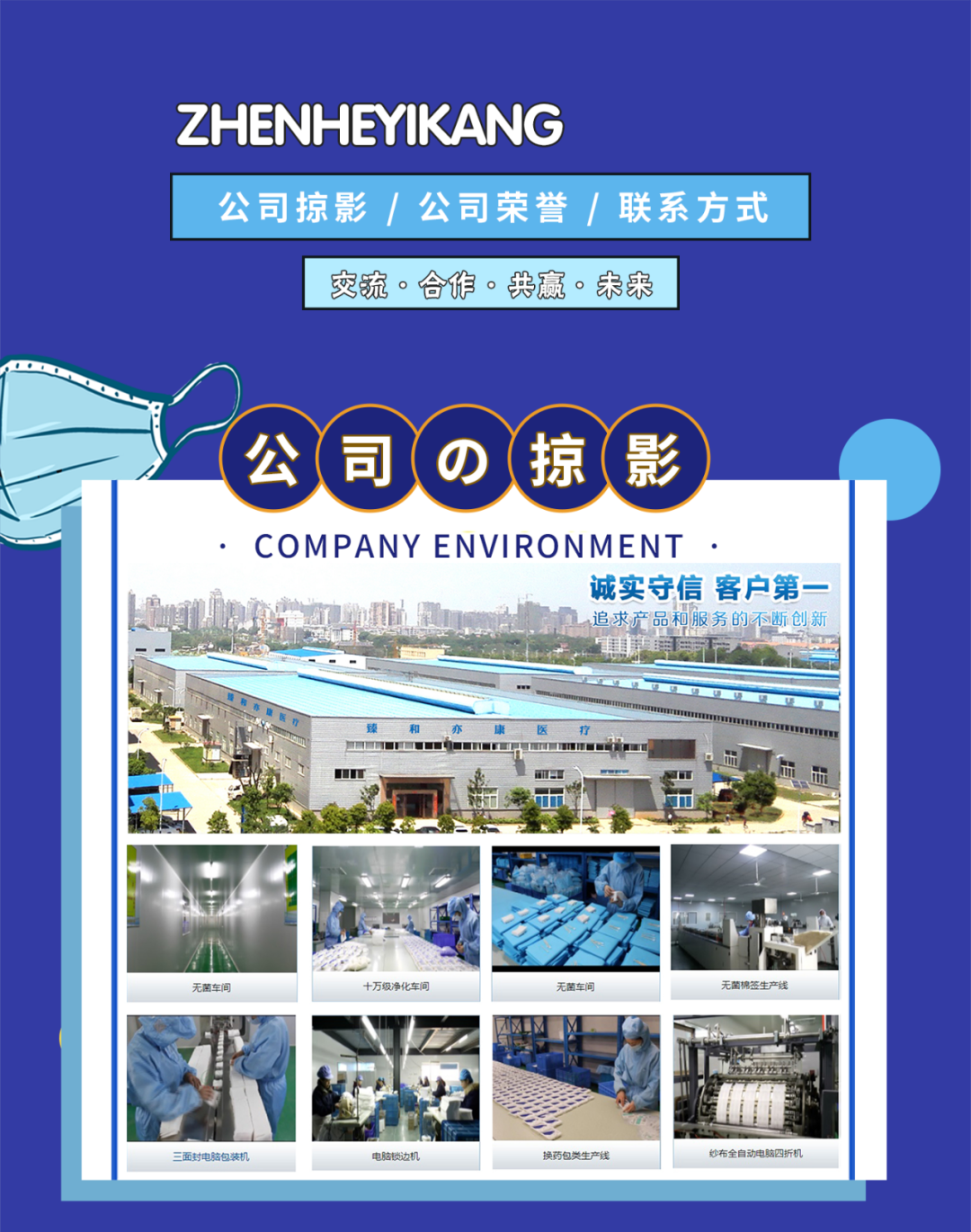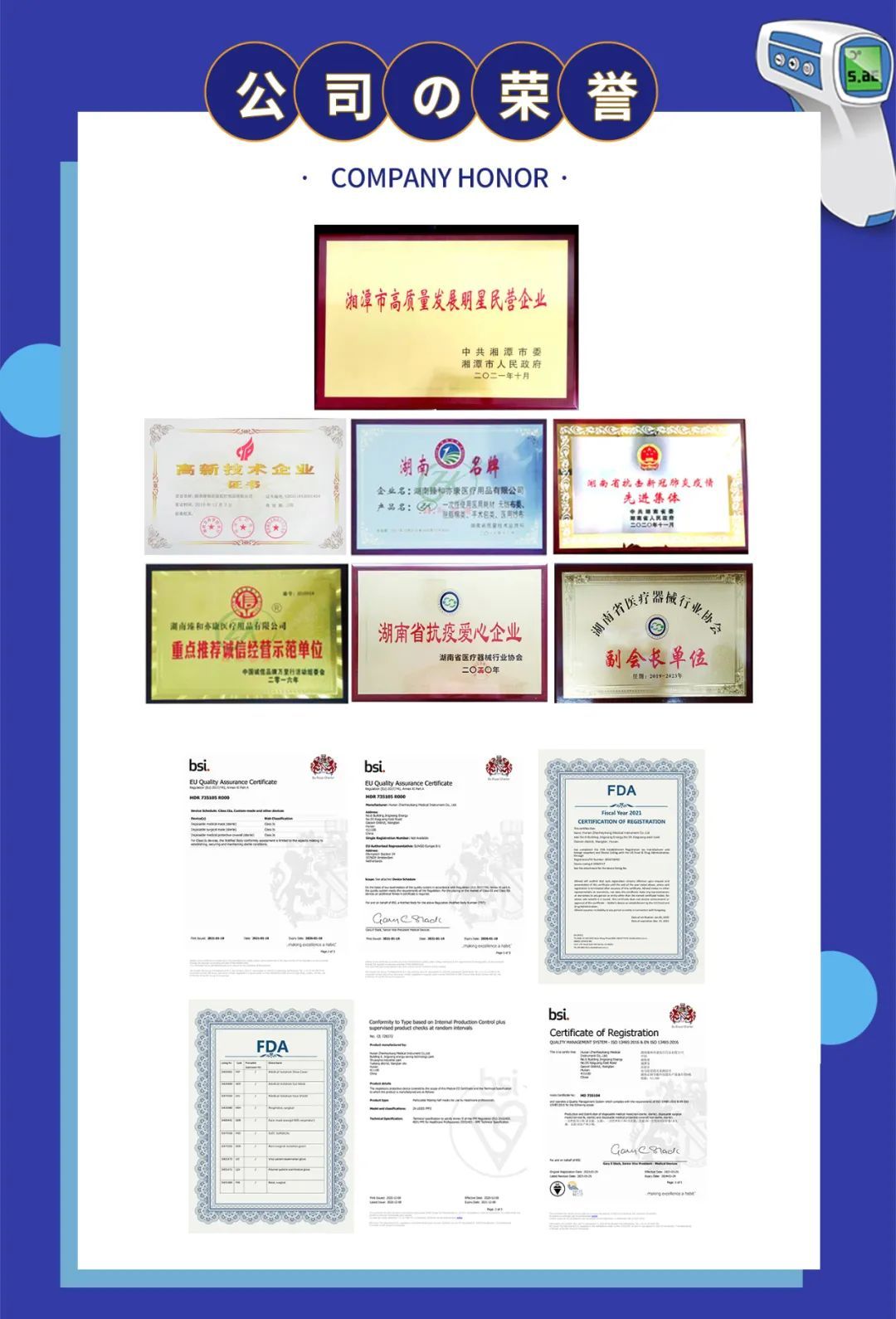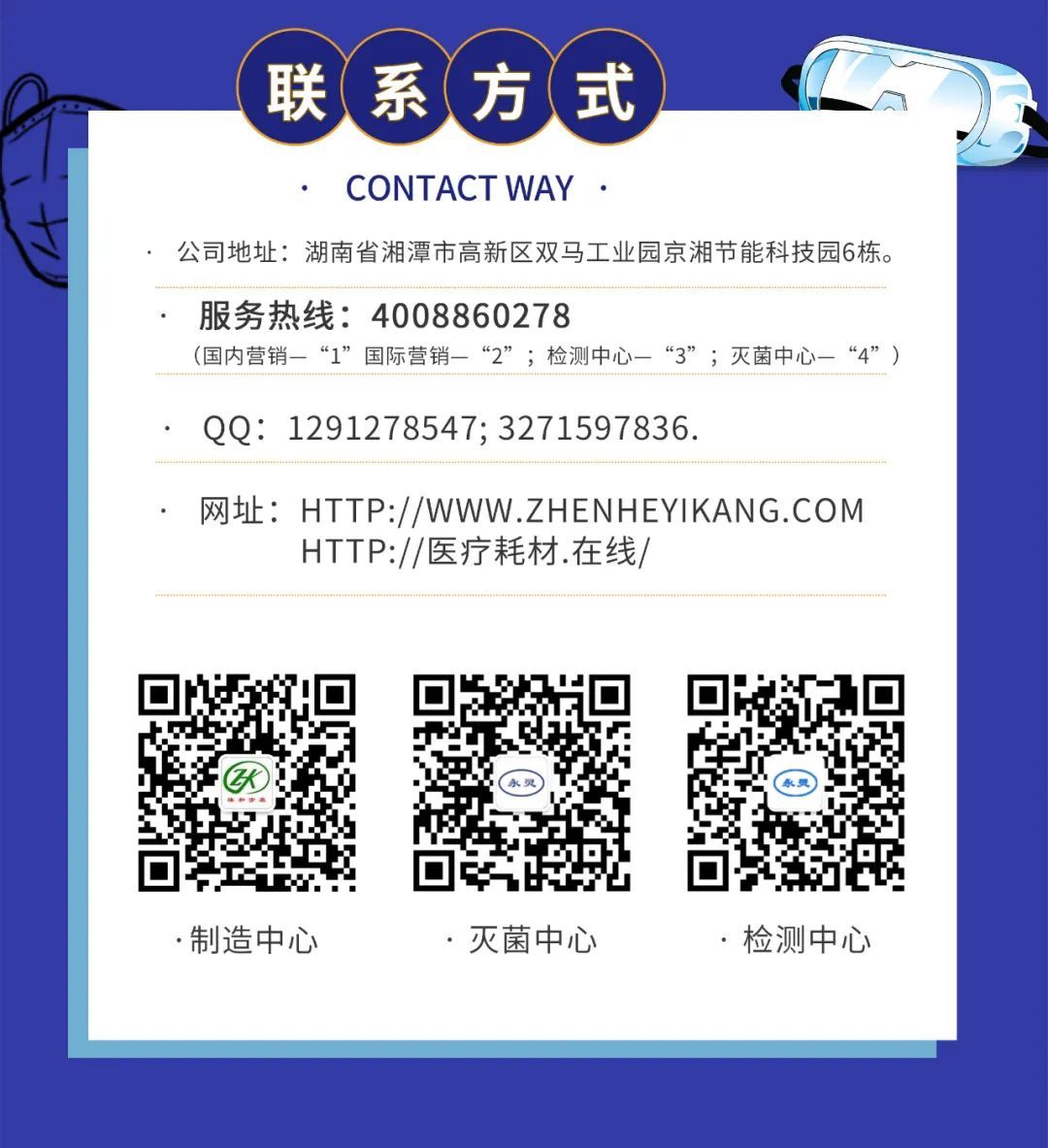 Hunan Zhenhe Yikang Medical Supplies Co., Ltd
Official wechat
Check the product information at any time and know more about us Add wechat search "Zhen He Yi Kang"
---
COPYRIGHT O2019-2022 14/5000 Hunan Zhenheyikang Medical Instrument Co.,ltd