I took pictures of you in summer | Hunan Zhenhe Yikang Group heatstroke prevention, please eat melons~
Hunan Zhenhe Yikang Medical Supplies Co., Ltd
---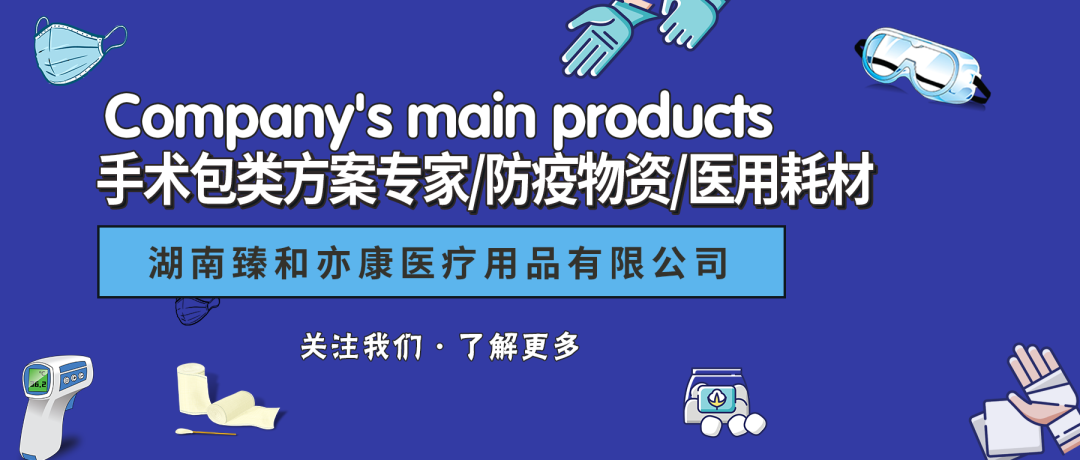 The smell of summer
In recent days, the temperature is high, the weather is sunny and hot, and the whole air is filled with heat waves. Zhenhe Yikang's family members are still brave the heat and stick to their jobs.
On the morning of July 14, Ms. Yin Yilin, Chairman of the Group, organized the trade union of the company to carry out the activity of "Caring for employees and giving them cool in summer" to distribute heatstroke prevention materials to all departments and front-line employees. In addition to purchasing heatstroke prevention items such as Huoxiang Zhengqi water and herbal tea, she also prepared sweet and palatable watermelon to send family members warm greetings and cool in summer.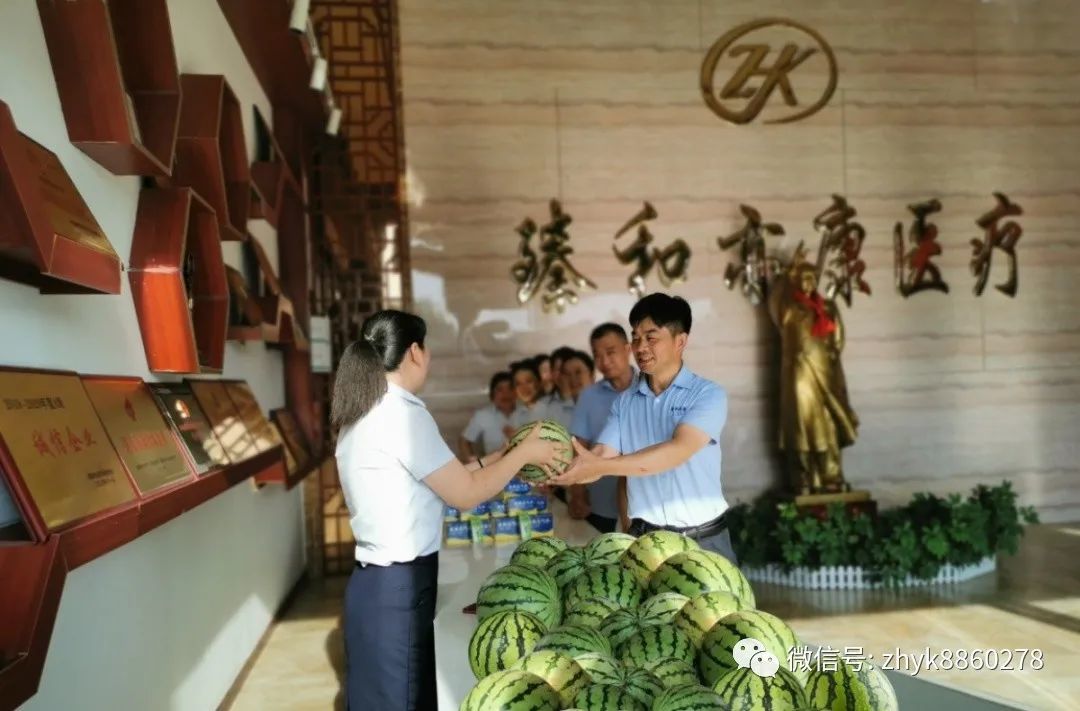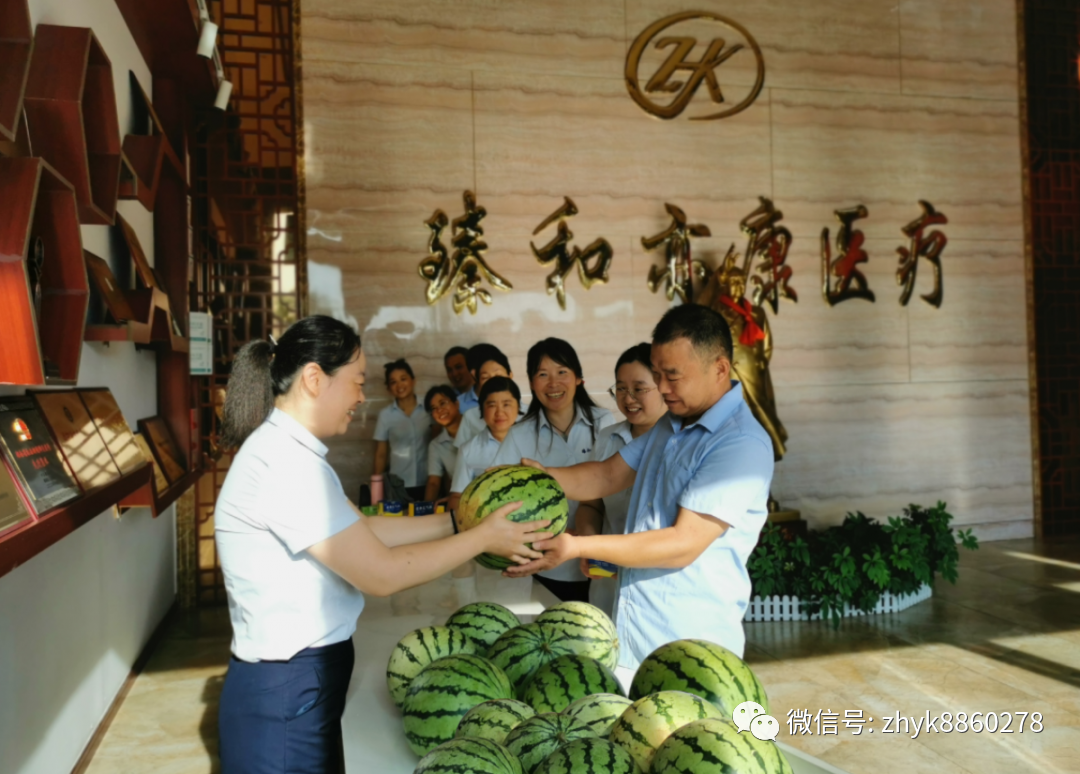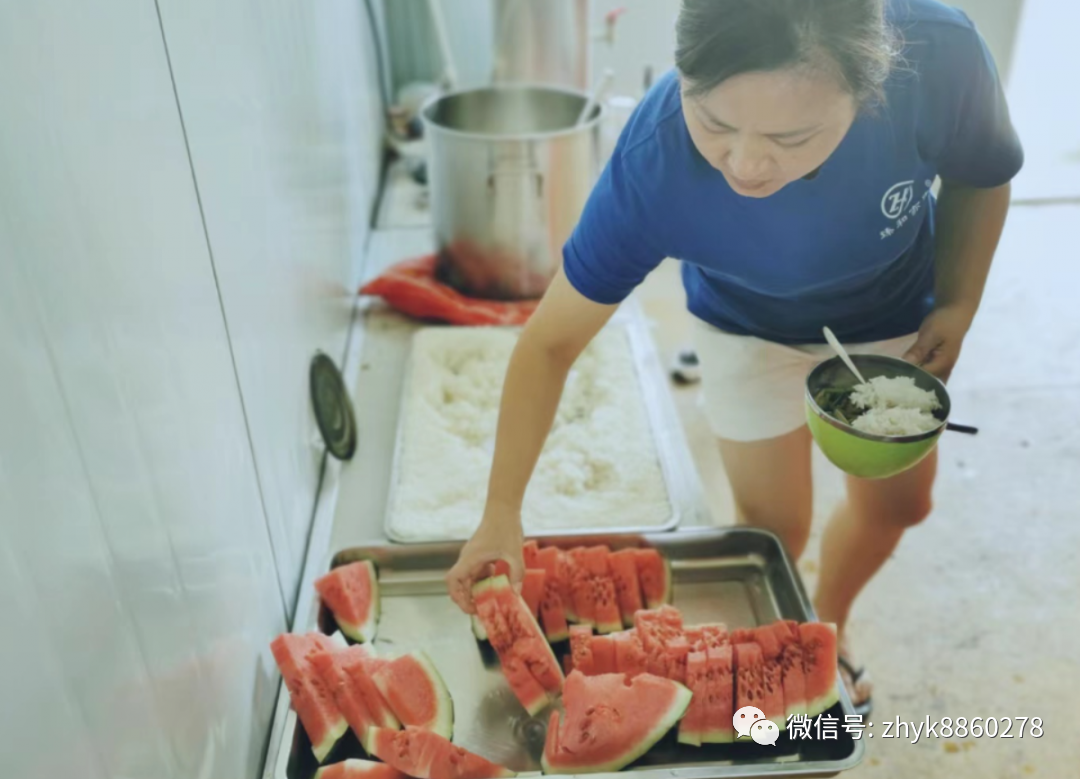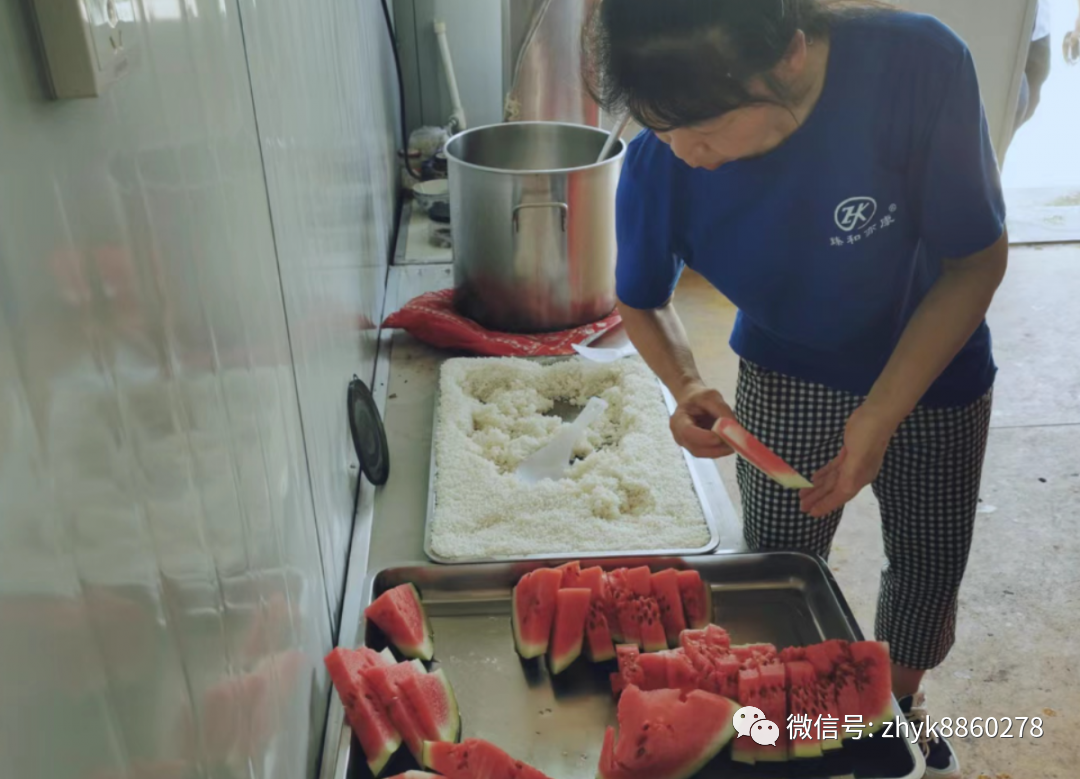 "Everyone should pay attention to heatstroke prevention and cooling". At the distribution site, the staff did not forget to instruct the staff to do a good job of heatstroke prevention and cooling while distributing watermelons to ensure safe production.
The activity of "Caring for employees and providing cool air in summer" has fulfilled the corporate mission of the Group of "improving craftsmanship and protecting health". The fragrance of melons is permeated, just like the cool wind in summer, refreshing, so that employees can feel the care and care from the company.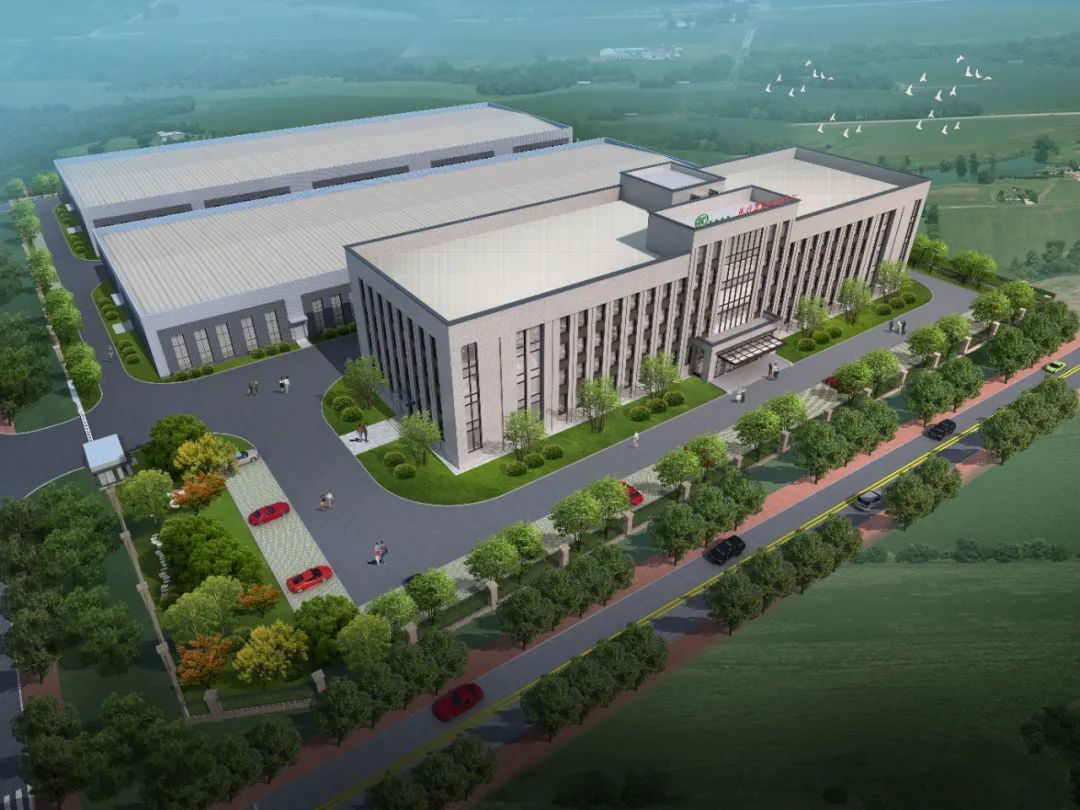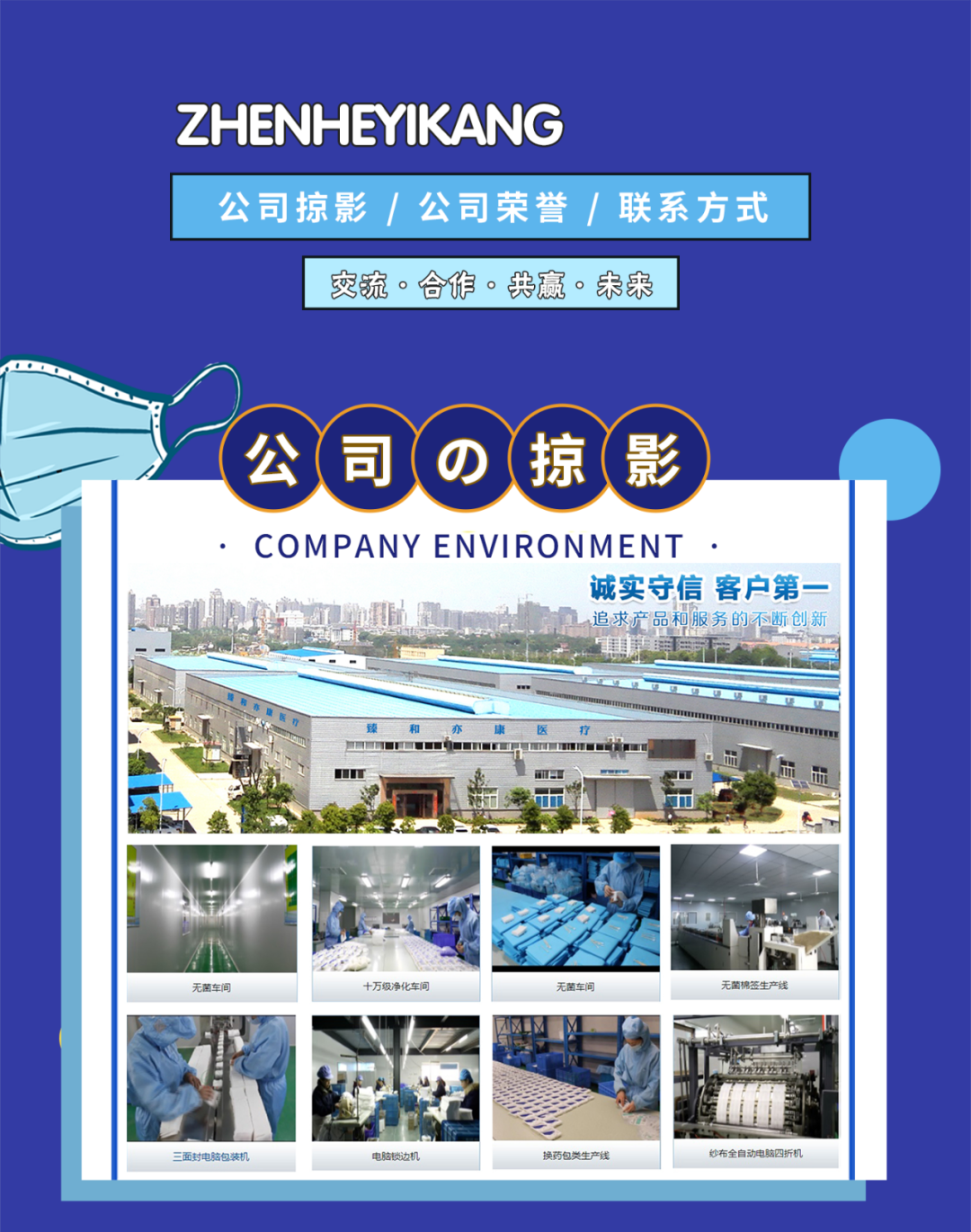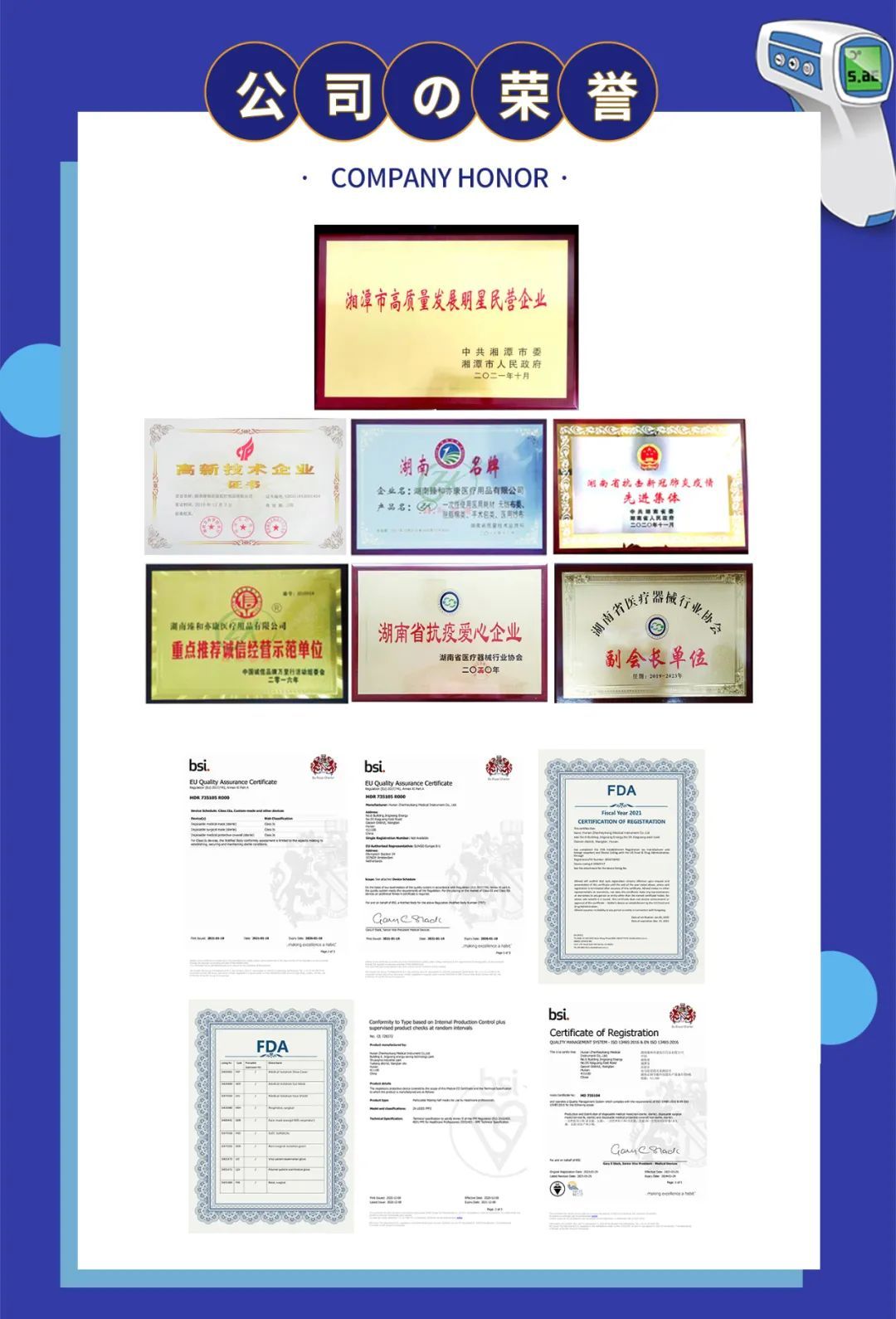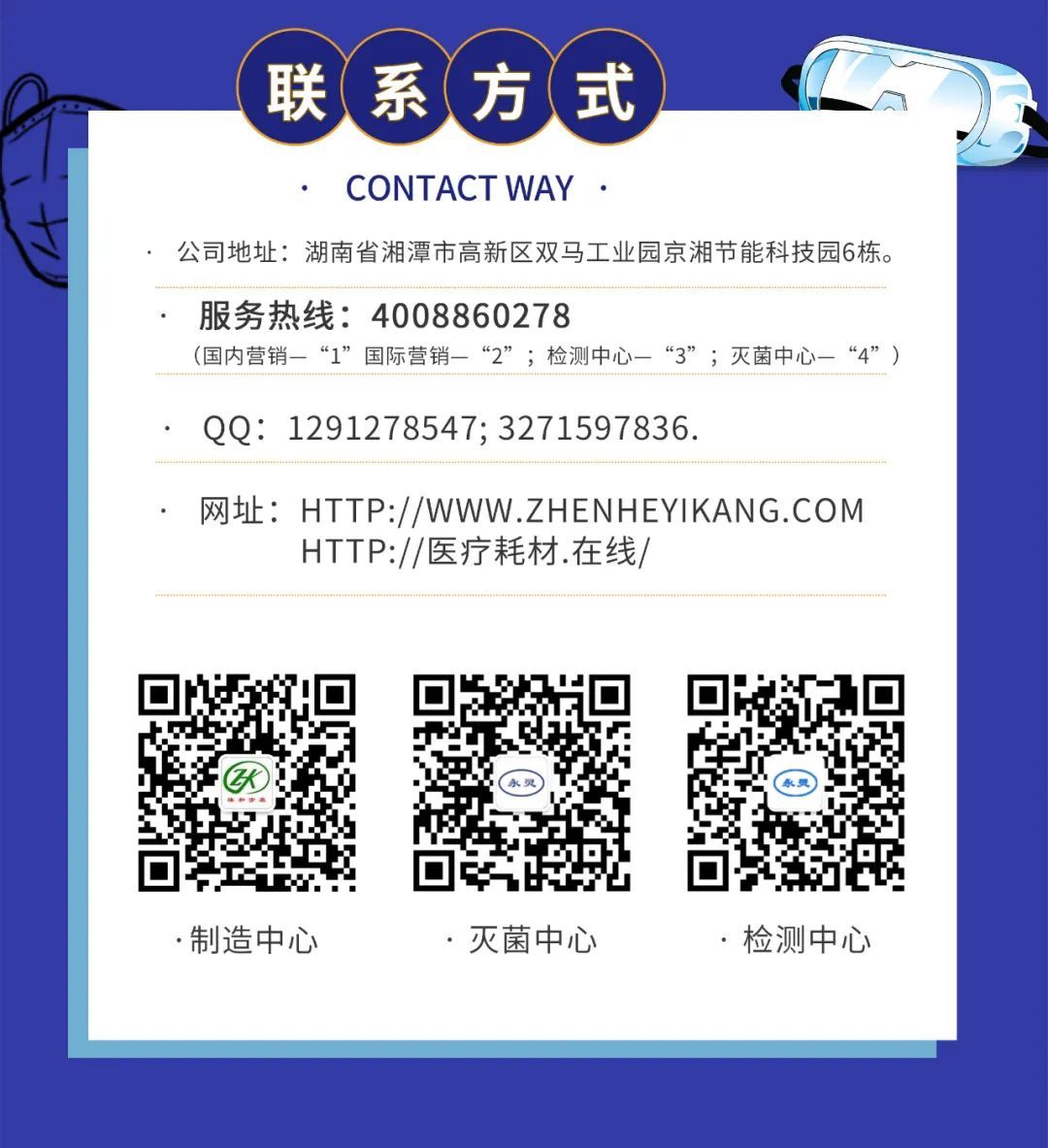 Hunan Zhenhe Yikang Medical Supplies Co., Ltd
Official wechat
Check the product information at any time and know more about us Add wechat search "Zhen He Yi Kang"
---
COPYRIGHT O2019-2022 14/5000 Hunan Zhenheyikang Medical Instrument Co.,ltd