Sow the seeds of hope and create a better future | Zhenhe Yikang Party Branch organizes voluntary tree planting activities
Hunan Zhenhe Yikang Medical Supplies Co., Ltd
---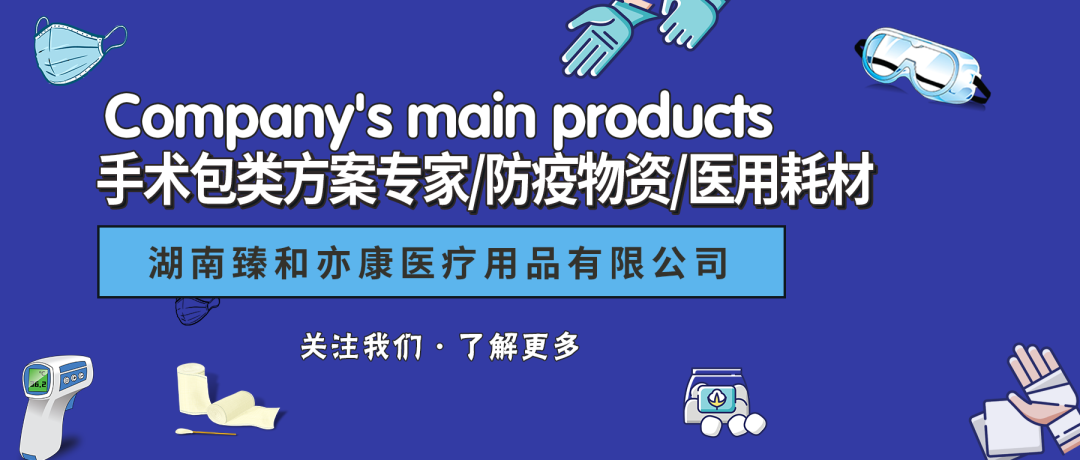 Arbor Day
In early spring and March, when the grass was long and the eagles were flying, the chill of winter was not yet gone. Spring came to us with a green smell. The spring wind greened the buds on the branches and the grass on the ground. On the occasion of the 44th Arbor Day in China, on the afternoon of March 11, 2022, the company's Party branch organized party members, activists for joining the Party, and company backbones to go to the project base of the public service center for research, development, testing and sterilization of the medical equipment industrial park in Hunan Province under the leadership of the group's chairman and secretary of the branch to carry out tree planting activities.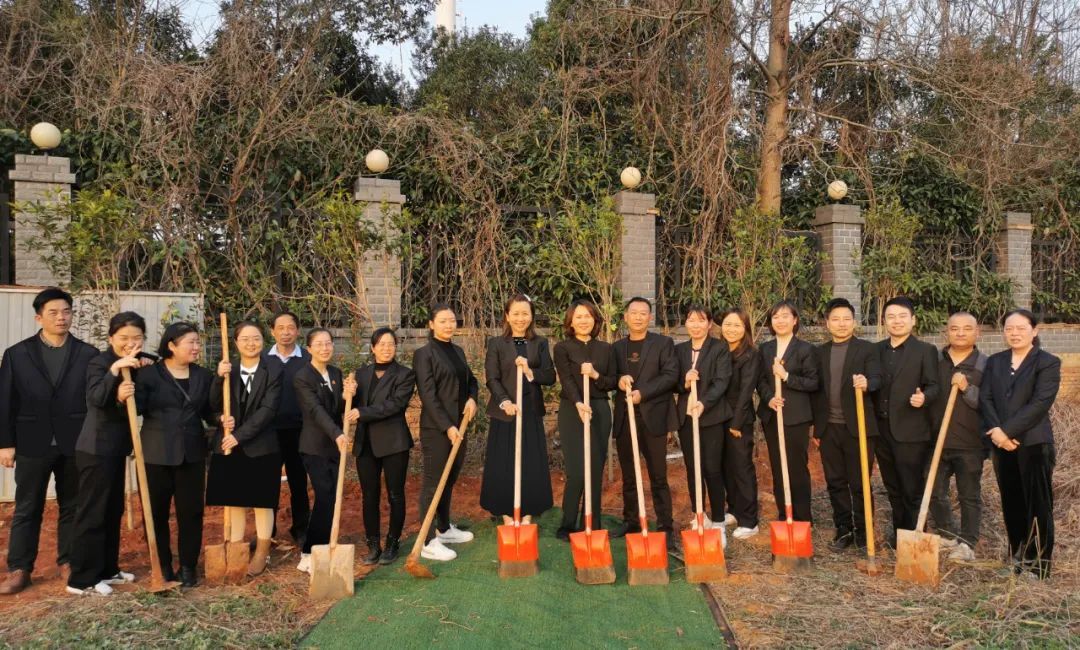 01 Plant hope and grow together
In the process of tree planting, everyone was enthusiastic and energetic. Three or five people worked together in a group, and cooperated with each other. Some dug pits, some supported trees, some cultivated soil, and some watered. Each process was orderly. Everywhere there was a scene of vigorous labor. From time to time, you could hear the laughter reverberating around. Everyone gathered firewood with high flame. After an afternoon of hard work, the newly planted green seedlings formed a beautiful landscape on the project base. People also took group photos with the seedlings they planted. Finally, they took group photos. The members held up their labor tools and cheered.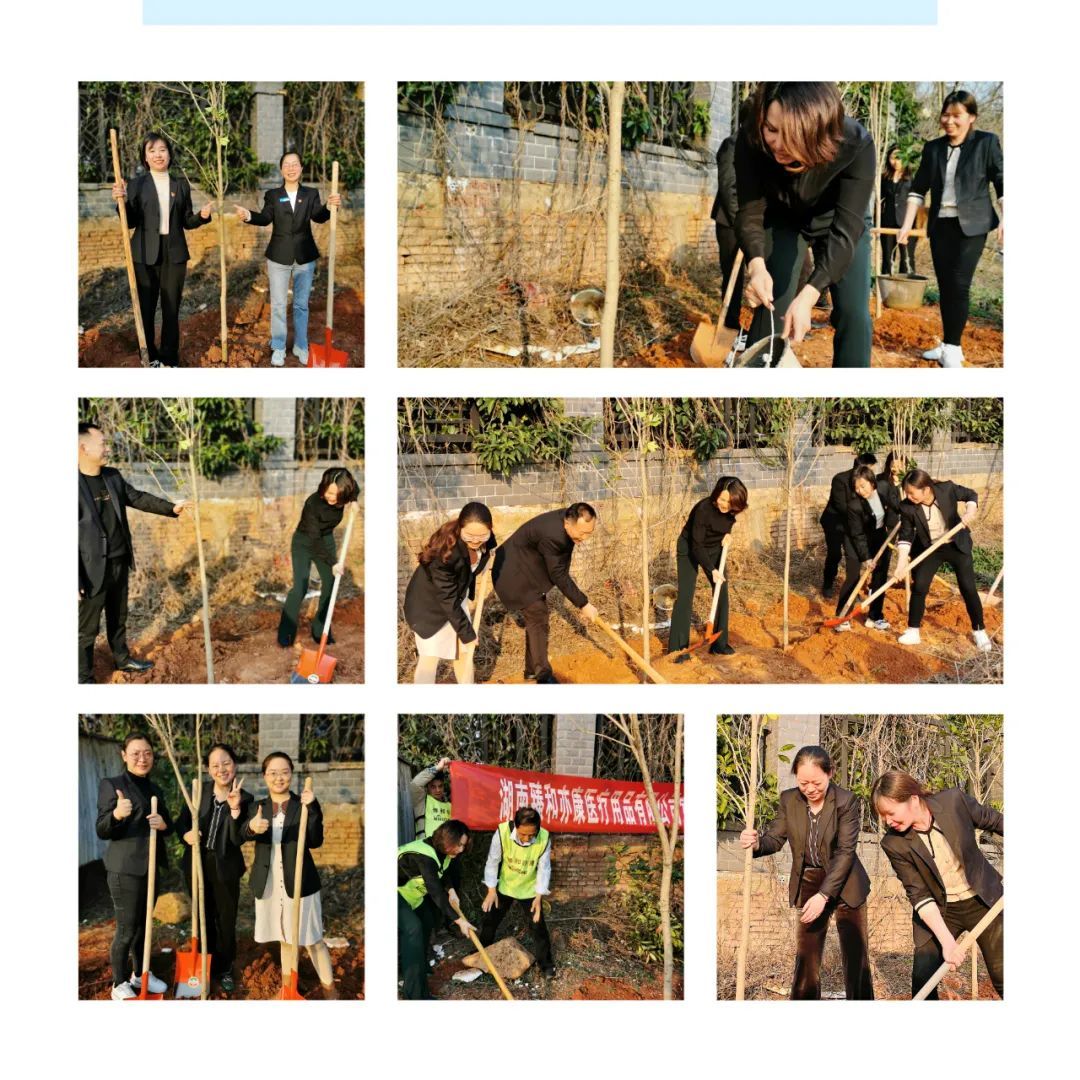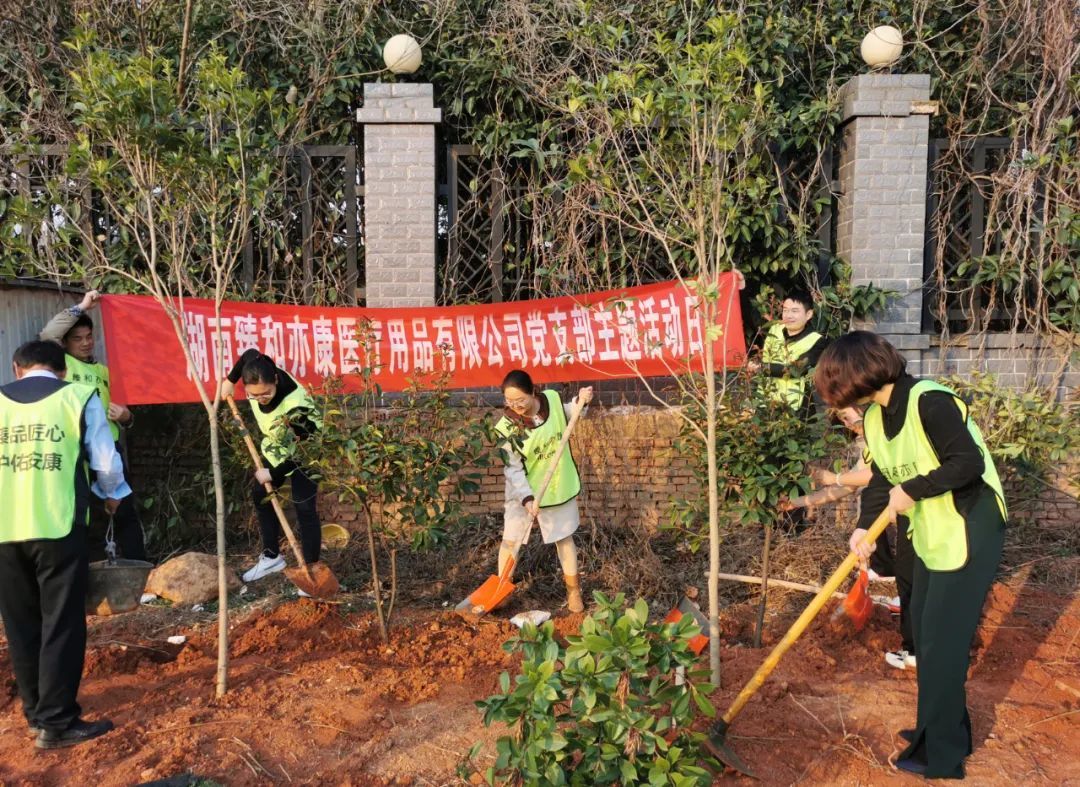 Green Proposal
"Ten years of trees, a hundred years of people". Yin Yilin, Chairman of the Group, said that, at the coming of the Arbor Day, organizing party members, activists to join the Party and company backbones to carry out voluntary tree planting activities can not only enhance everyone's awareness of greening the environment and protecting the environment, drive everyone's love for nature, enhance their awareness of environmental protection and ecological awareness, but also practice the concept of green water and green mountains with practical actions. Today, the saplings we planted in the project base of Hunan Medical Equipment Industrial Park not only beautify the environment, but also carry hope. The new project of Hunan Medical Device Industrial Park of the Group Company will be presented in Xiangtan Economic Development Zone with a new look and full of vitality, accompanied by the vigorous growth of small trees!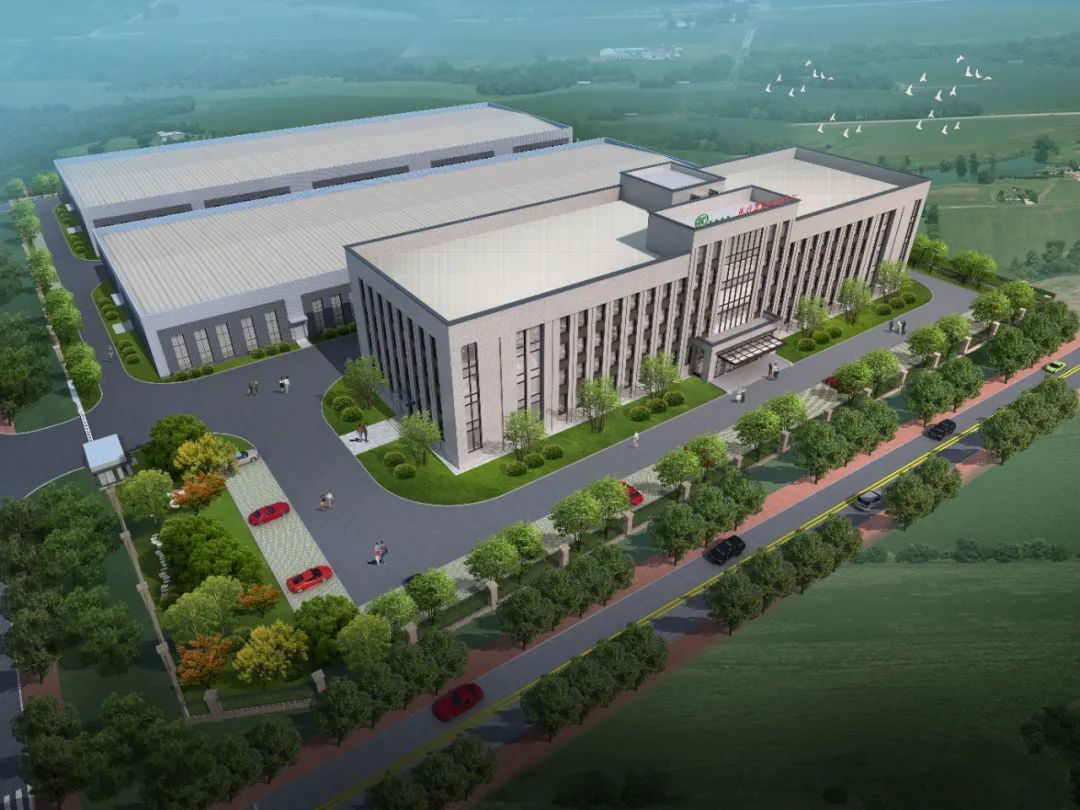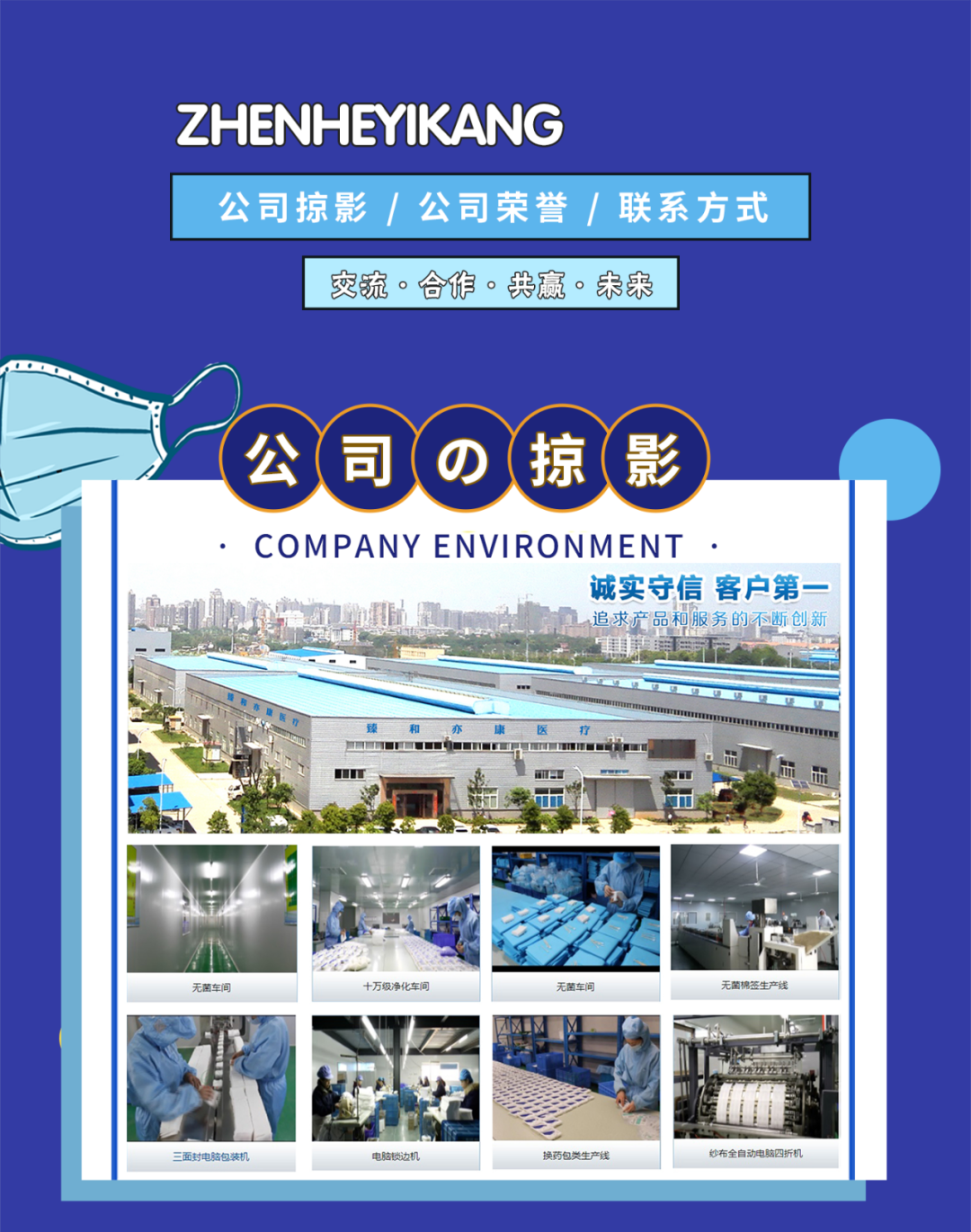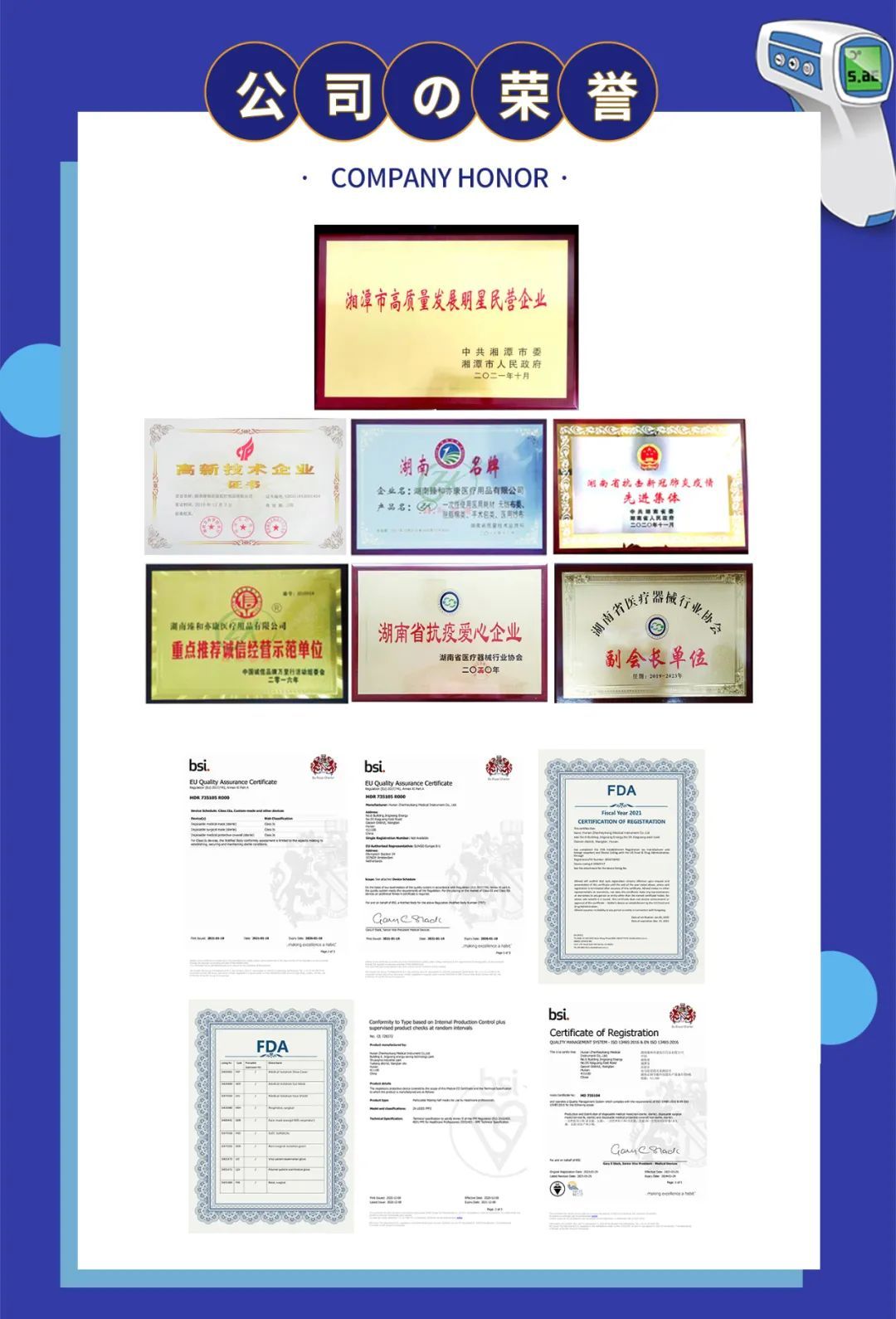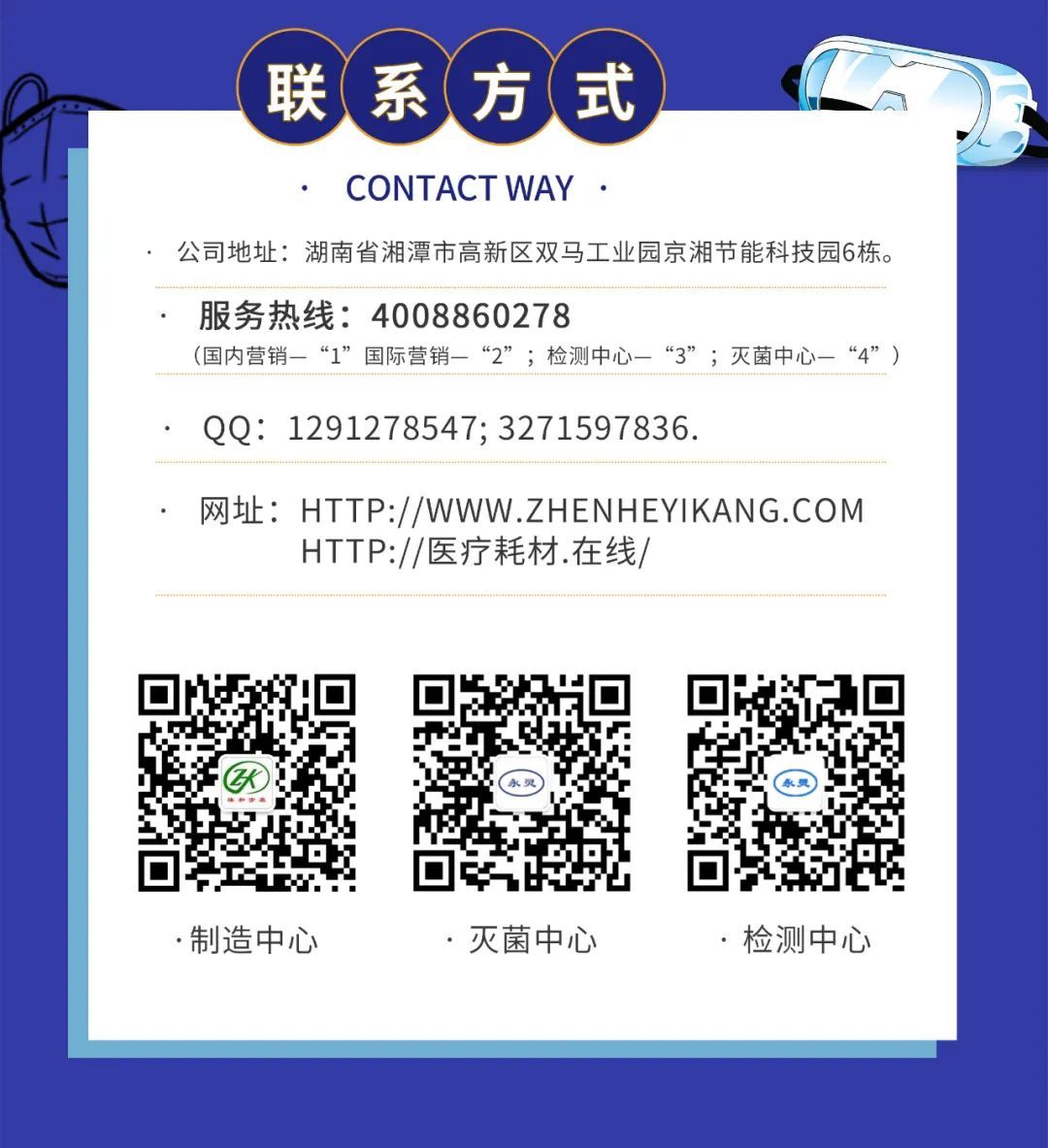 Hunan Zhenhe Yikang Medical Supplies Co., Ltd
Official wechat
Check the product information at any time and know more about us Add wechat search "Zhen He Yi Kang"
---
COPYRIGHT O2019-2022 14/5000 Hunan Zhenheyikang Medical Instrument Co.,ltd