On the bright spring day of March 8, Fangfei charmed women | Pay tribute to her great strength! happy women's day!
Hunan Zhenhe Yikang Medical Supplies Co., Ltd
---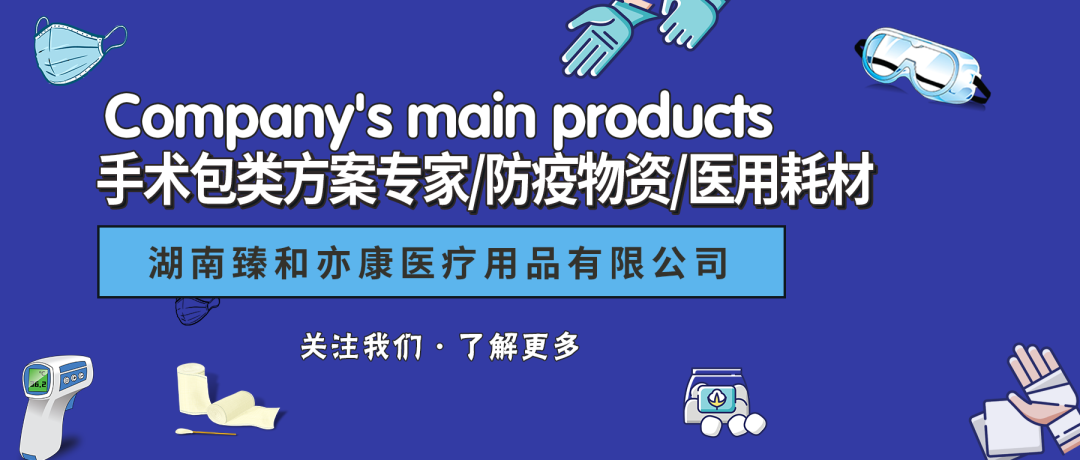 International Women's Day
A cuckoo crow, the spring breeze in March, and the annual Goddess Day, flowers and applause for you! It was noon. In the hall of the headquarters office building of Zhenhe Yikang Group, there were bursts of laughter and laughter. The female compatriots gathered together and talked furiously. Each held a paper towel and laundry detergent. This was the company's warm welfare for March 8 Women's Day to care for every female employee who was struggling at work.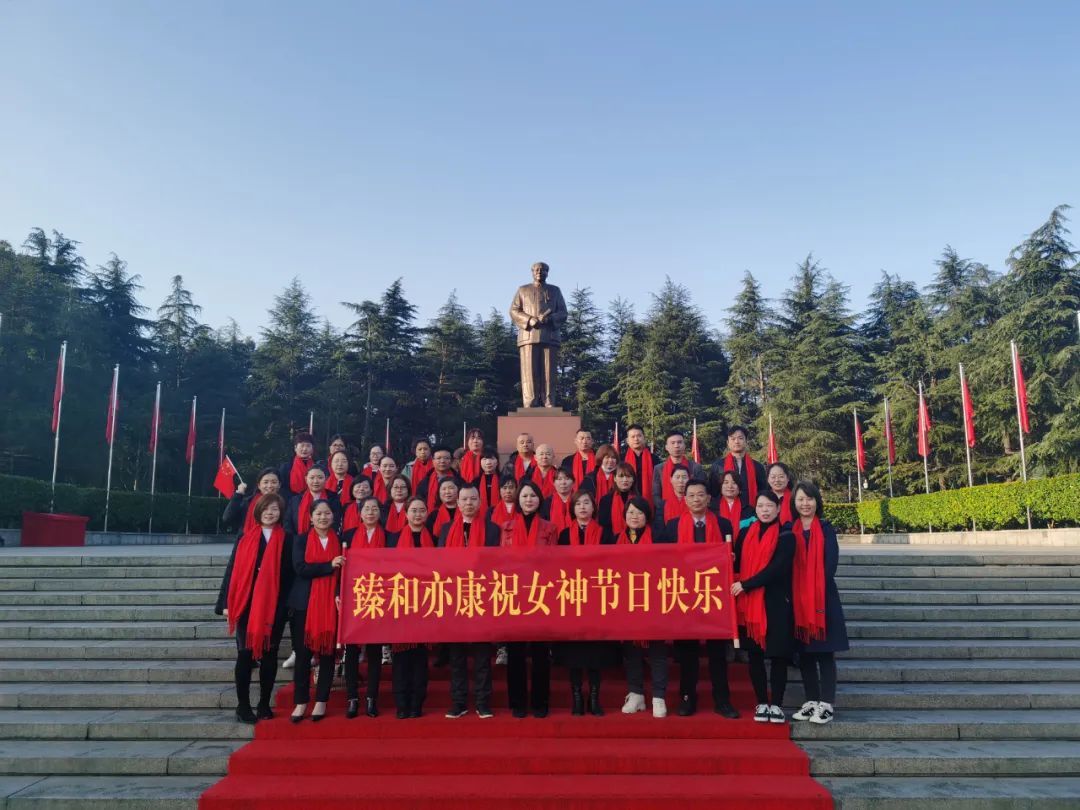 On the bright spring day of March 8, Fangfei is a beautiful woman
The female compatriots of Zhenhe Yikang, with the tenacity and heroism of "women are not inferior to men", have always maintained a high spirit of striving and working energy in ordinary jobs. They are fighting on the front line of epidemic prevention materials production day and night. They are firm guardians of the medical industry and dare to pursue dreams. They smiled like flowers and said that the company's move made their hearts warmer and their work more active than the sunshine in March.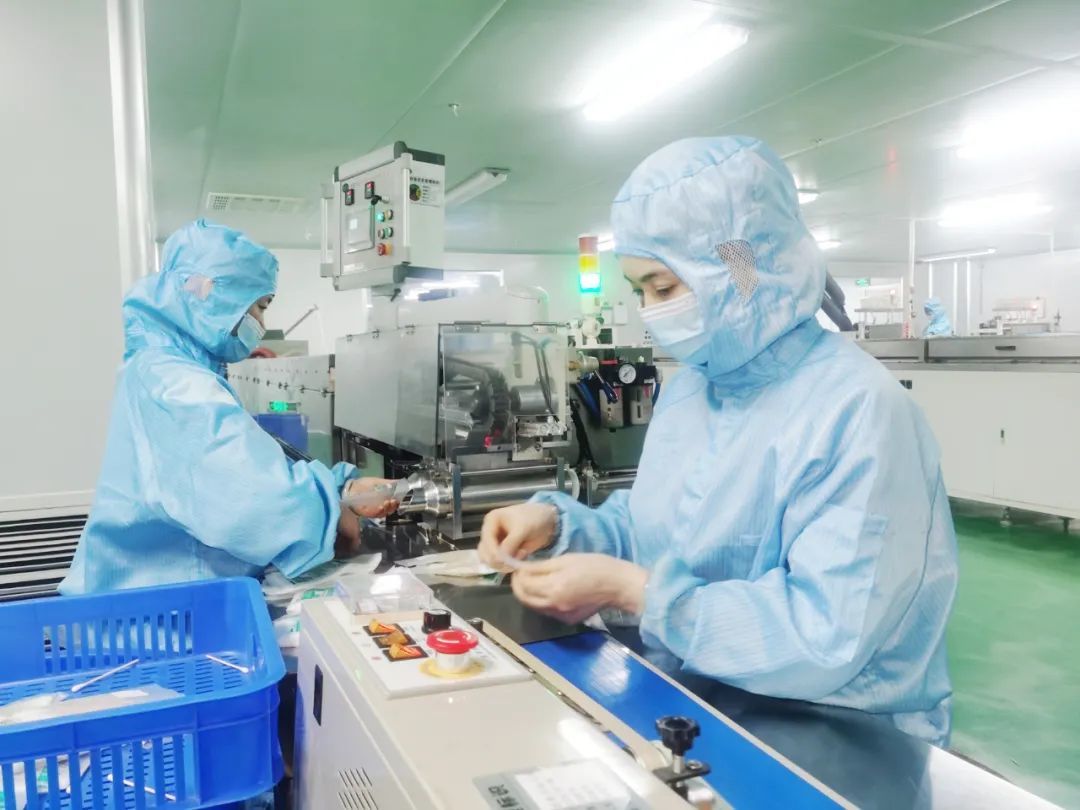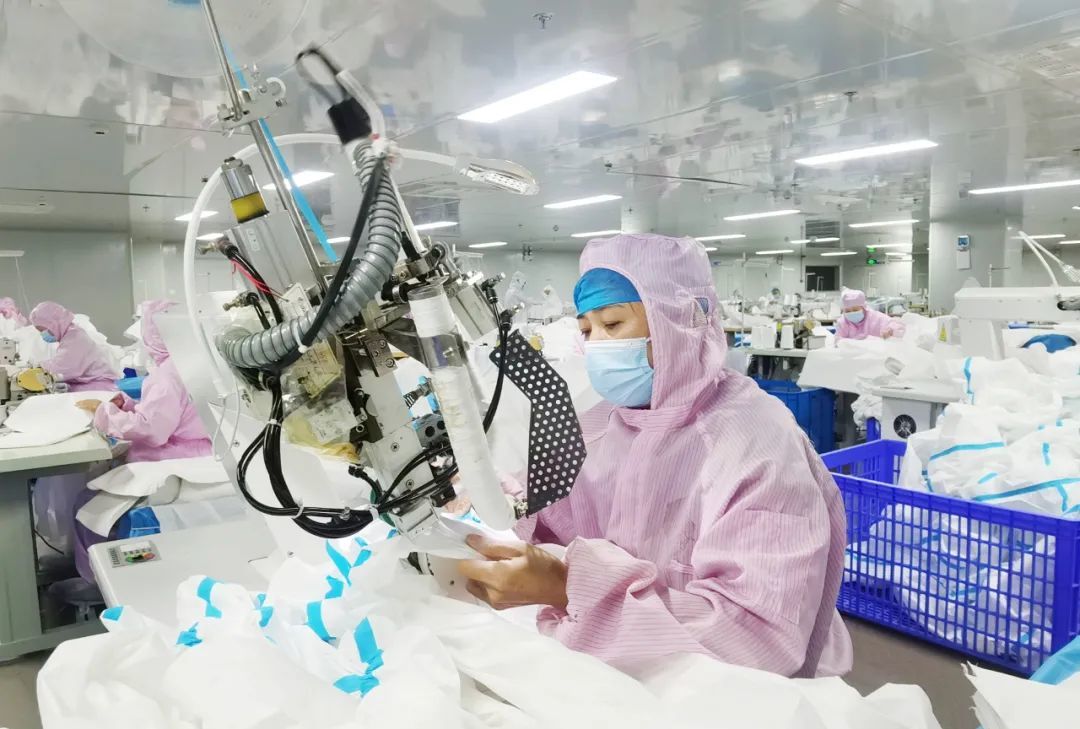 Today's favorite, exclusive to the goddess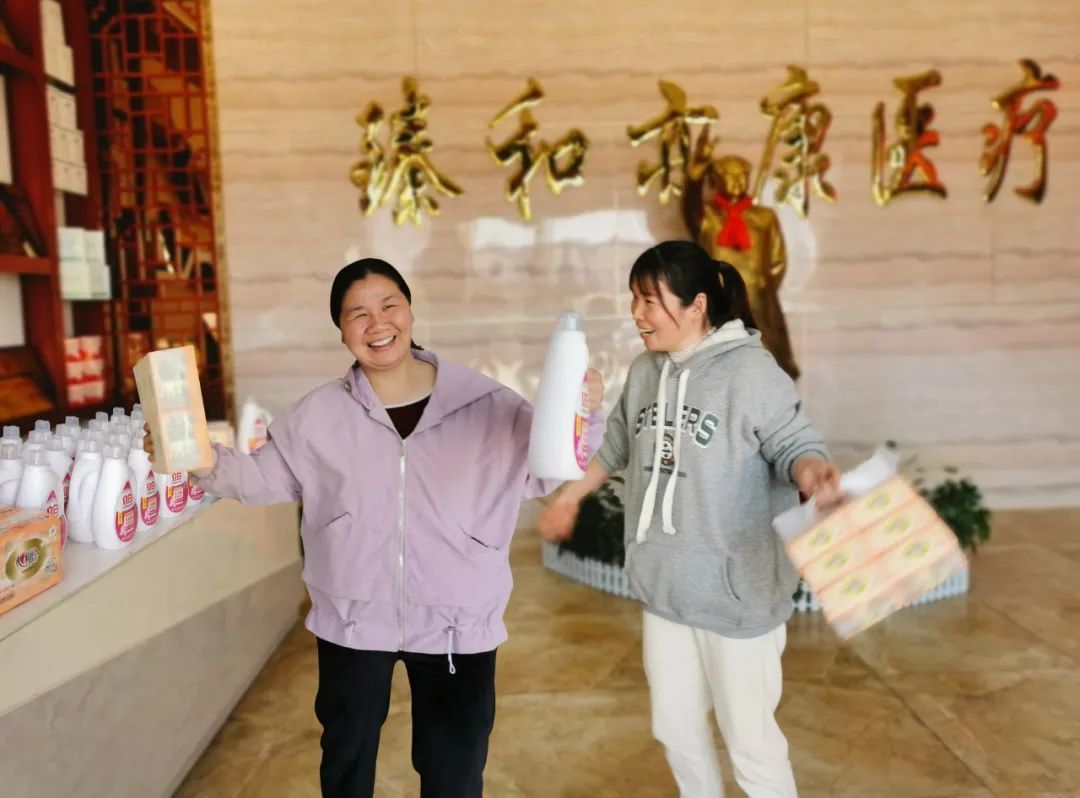 The world is beautiful because of you
There are thousands of women in the world. I hope everyone can live up to their most beautiful posture. No matter what your age is or how you live, you should be disciplined, brave and independent.
May you wear hard armor and have a soft and kind heart.
May you have love, warmth, light, poetry, dreams and distance.
I hope you are fragrant and comfortable, smiling like flowers!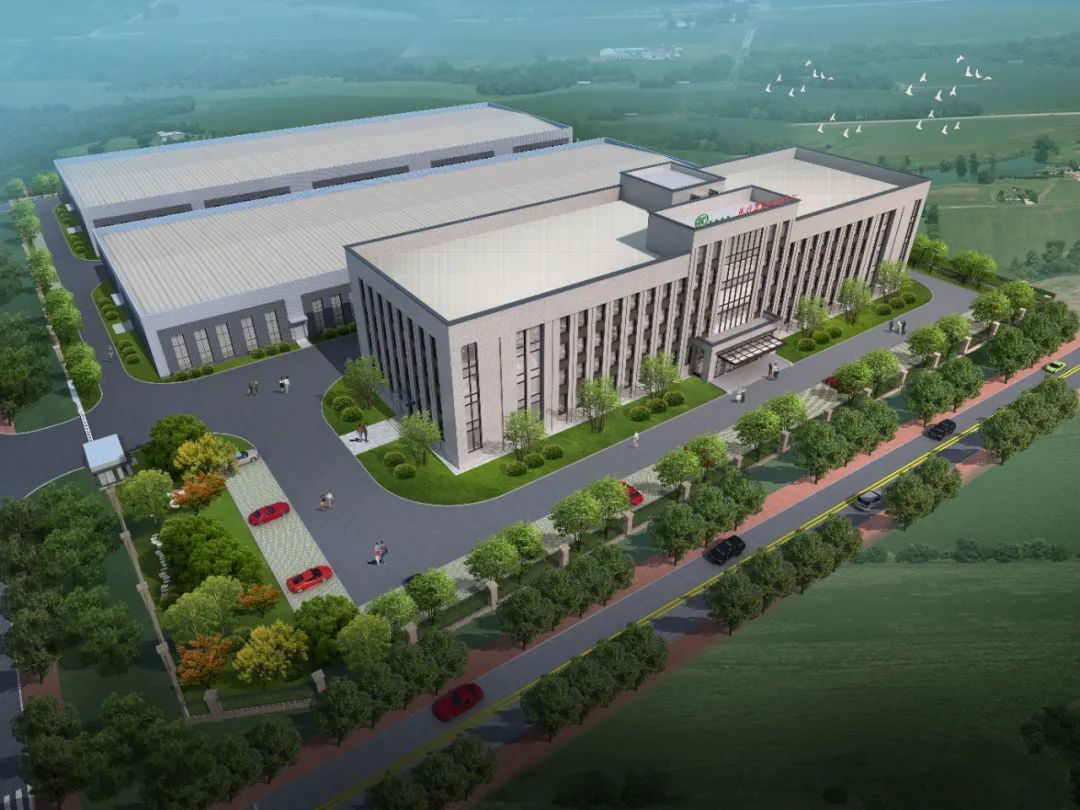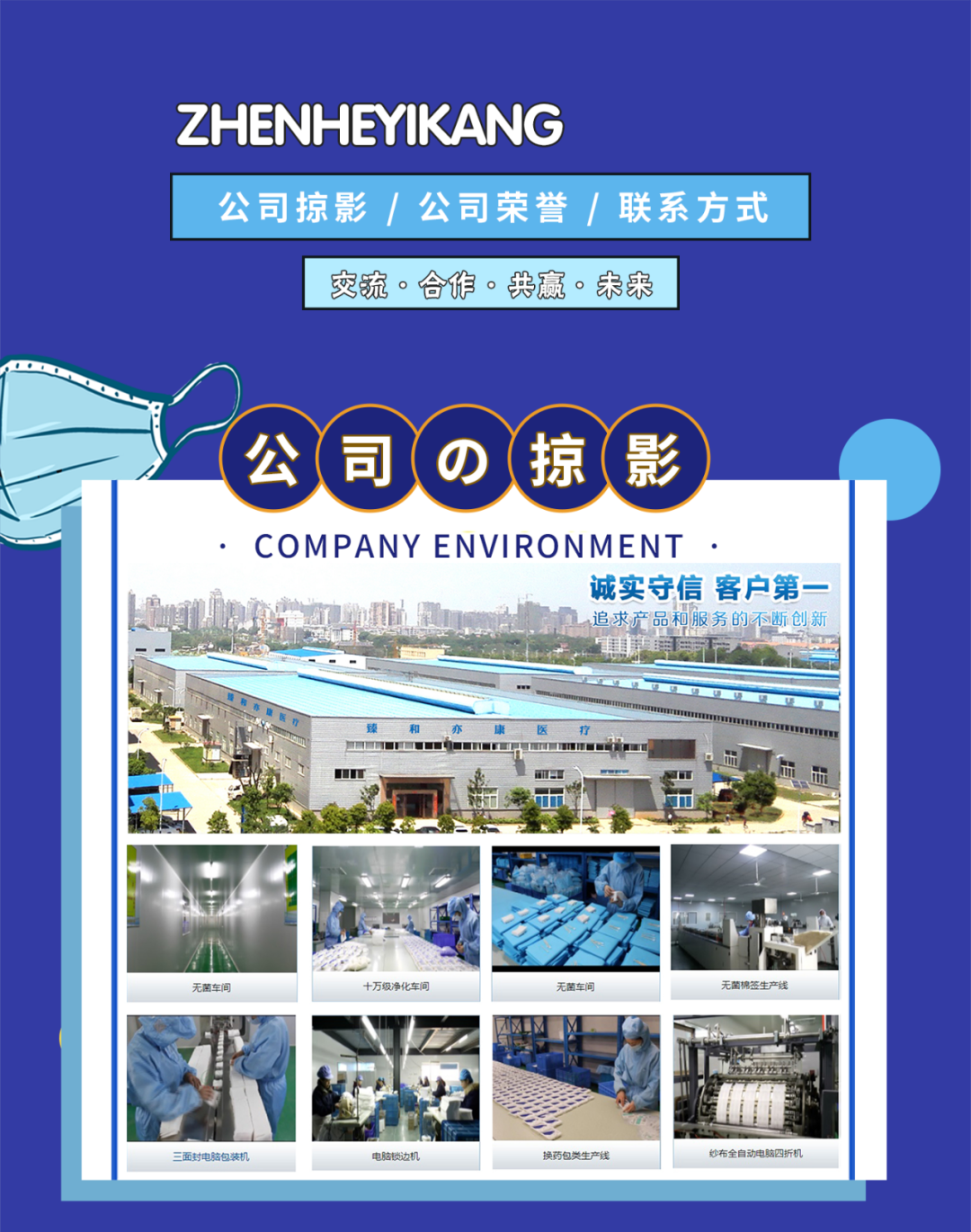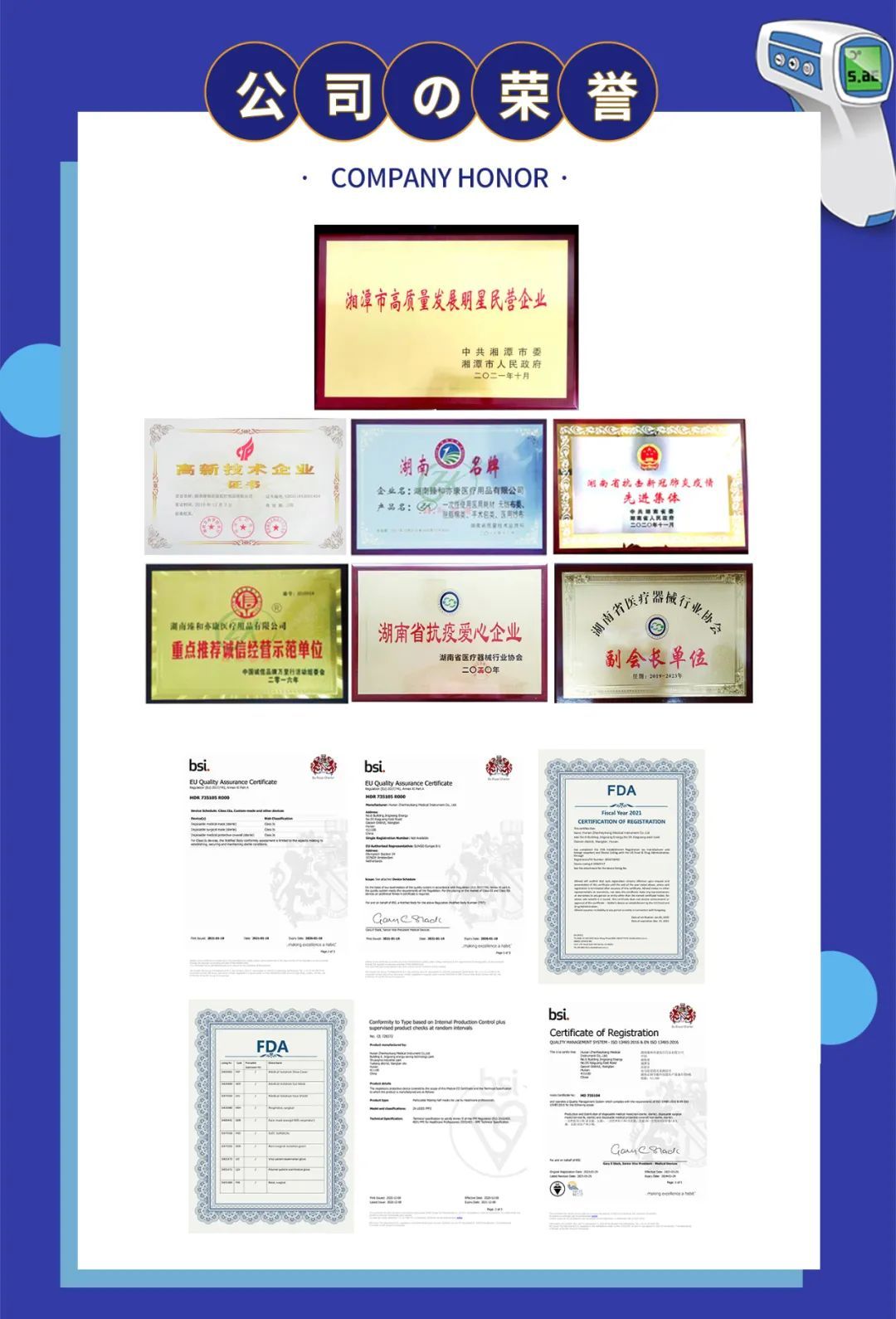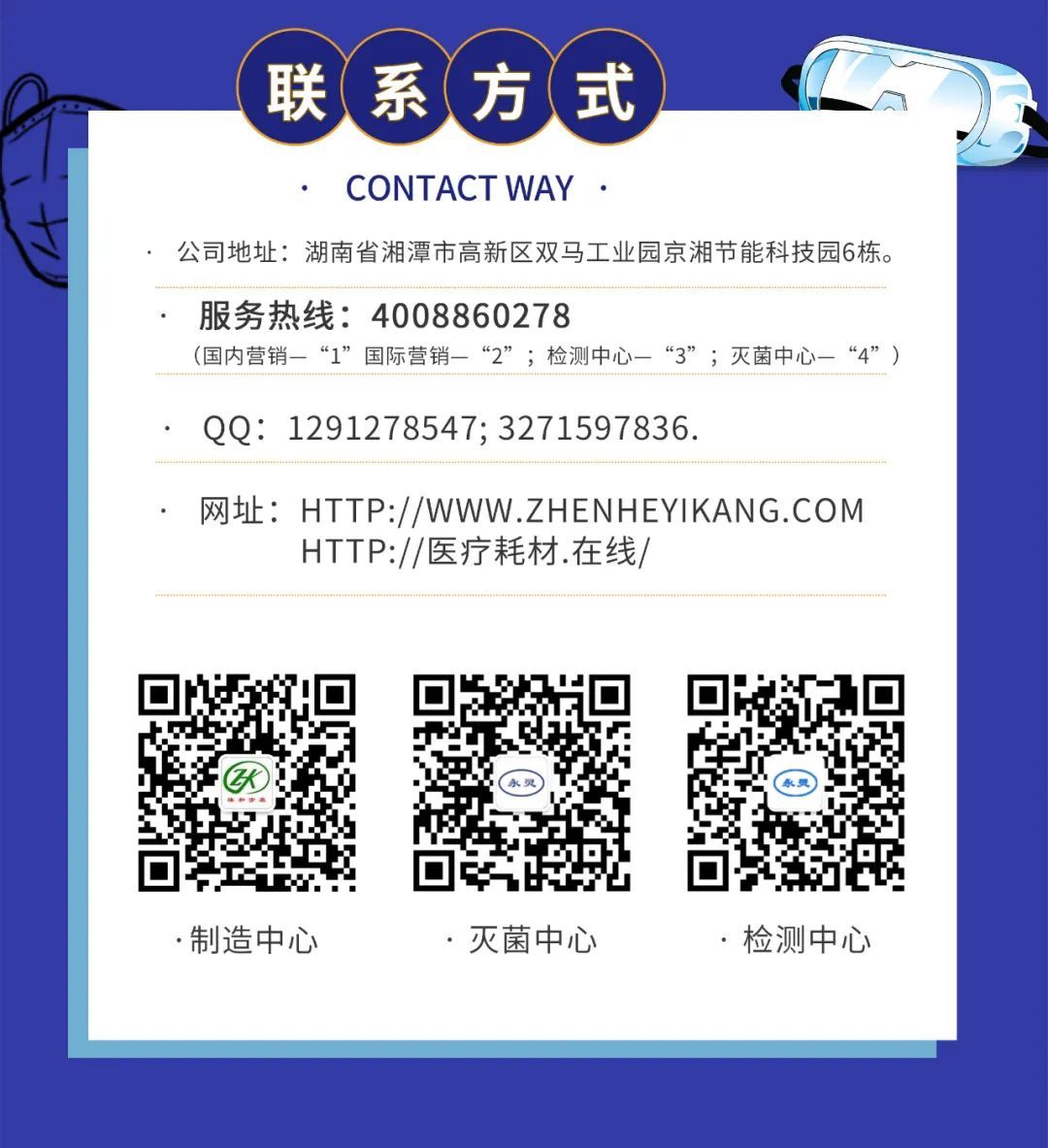 Hunan Zhenhe Yikang Medical Supplies Co., Ltd
Official wechat
Check the product information at any time and know more about us Add wechat search "Zhen He Yi Kang"
---
COPYRIGHT O2019-2022 14/5000 Hunan Zhenheyikang Medical Instrument Co.,ltd